Home and Gardening DIY
Are you ready for Summer 2019?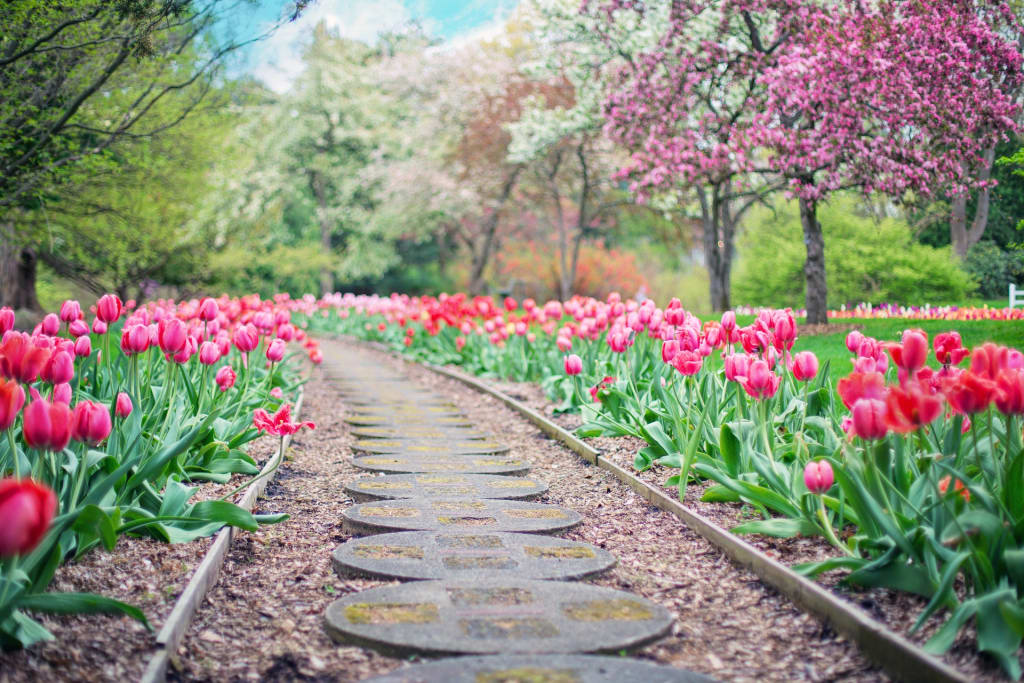 As you wave goodbye to Father Winter, you might want to consider which outdoor do-it-yourself (DIY) projects will be attempted this year. While there is always general yard maintenance and annual projects like planting flowers or vegetables, you might want to consider something different. Let's take a look at the following ideas and see if one or more perks your interest.
Try container gardening.
If you're not into the idea of tearing up part of your backyard to plant flowers or vegetables, consider adding containers in places where they will get a lot of sunshine while offering a view of their contents. Some of the containers you could consider include:
Add some decorative fencing.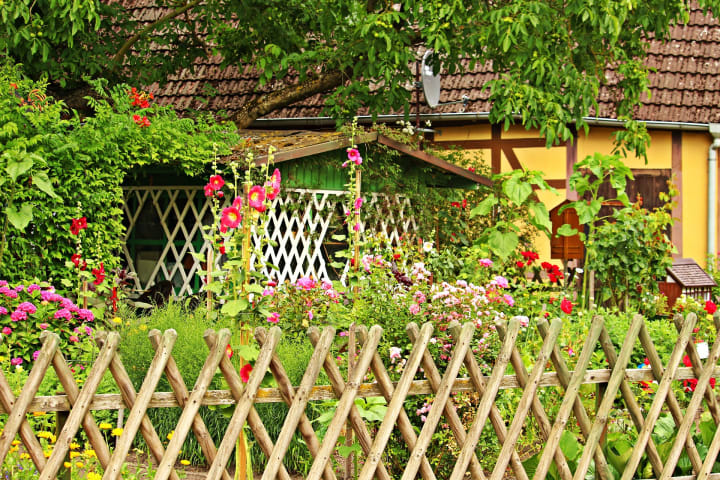 While completely fencing around the yard would be a drastic change for sure, you can add sections of fencing in key areas to offer privacy, shade, and a distinguished look to your backyard.
Add some wildlife.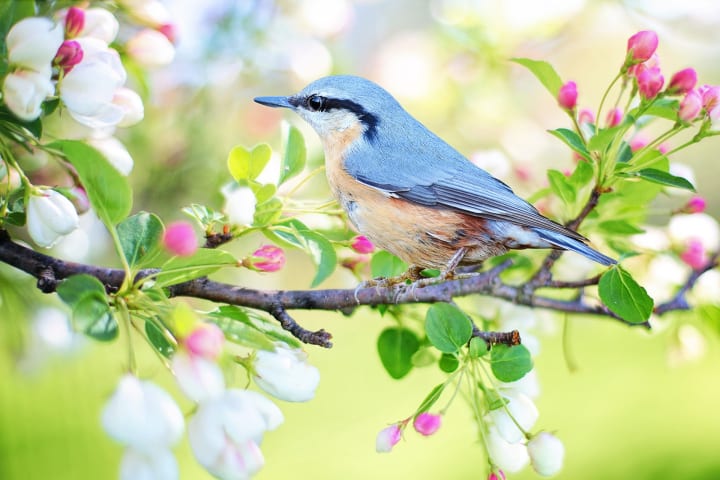 One way to improve your enjoyment of your property is to make it a favorite spot for local birds, fish, or other wildlife.
Add a new structure.
There are several DIY projects involving structures that can be an upgrade to the look and usability of your yard.
Selecting the right project might find you spending more time in the yard this year!