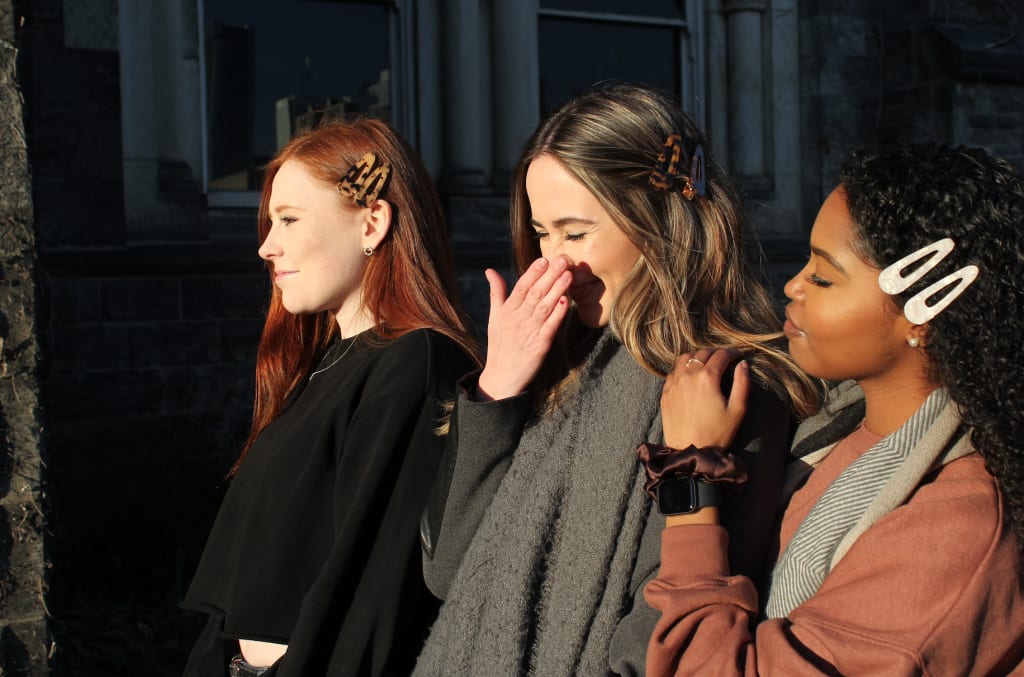 SILK X SATIN Barrettes
As a small business owner, every single sale results in messaging my partner about the sale, and a little happy dance (of course). Sure it is more convenient to order from your favourite million/billion dollar store, or even drive over to the nearest Walmart, but I can ensure you that the owners are not doing a happy dance with your purchase, you are just another number to them. If you are in the holiday spirit and are ready to do some good and help small businesses, here are some tips to ensuring your money is actually going to a small business!
1. AMAZON
When buying on Amazon, no one cares to look past the first page, they simply just choose the most appealing product with the highest number of reviews, however, this is not considered supporting a small business. Although that business MAY have started off small, it is now making 500k a year, just because it was one of the first products to enter the market. To help support small businesses on Amazon, try to look at the products with 1-10 reviews. Although little reviews, it does NOT mean that the product is bad. It just means that human psychology has taken over and like expected, people are drawn to the product with the highest number of 5 star ratings.
Let me let you in on a little secret, all of these products are more or less the same because they have all come from Alibaba, therefore, quality is similar, it just depends who got to Amazon first.
2. ETSY
Although Etsy CLAIMS that it is "handmade" and "small business oriented", you must check where the company is dispatching its goods from. If the goods dispatch from China, it is 99.9% likely that the company is actually a large chinese supplier engaging in drop shipping. Therefore, when searching for products on Etsy, look to see if they are local or not. That is in fact the best way to support small and local businesses.
3. SHIPPING COSTS ARE BRUTAL
Know, that if a company offers free shipping, they are sinking an extraordinary cost just to provide you with an incentive to purchase their products. Shipping costs are brutal and take away from a small business's profit, therefore, appreciate it if a company offers free shipping, but don't turn your back to them if they don't. It just means that they have lowered their products value because they know you are now obligated to pay for shipping.
There is A LOT to keep in mind when trying to support small businesses this holiday season, but these are just some of the most important points that I would like to highlight. With that being said, feel free to check out my small buiness @silkxsatinx on instagram or www.silkxsatin.com.
Happy shopping!!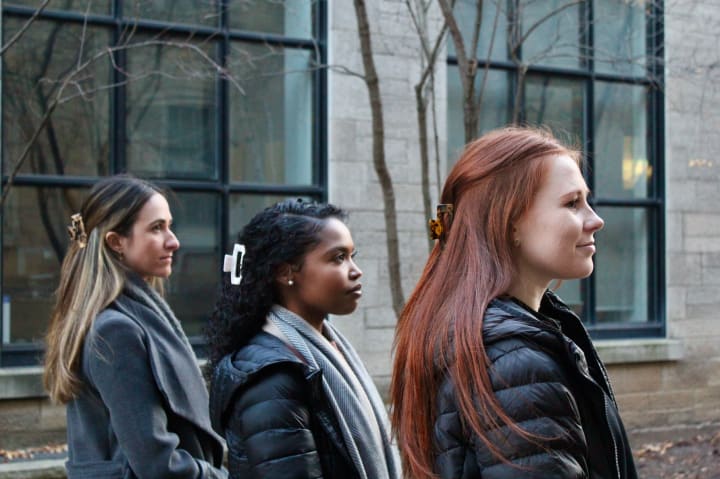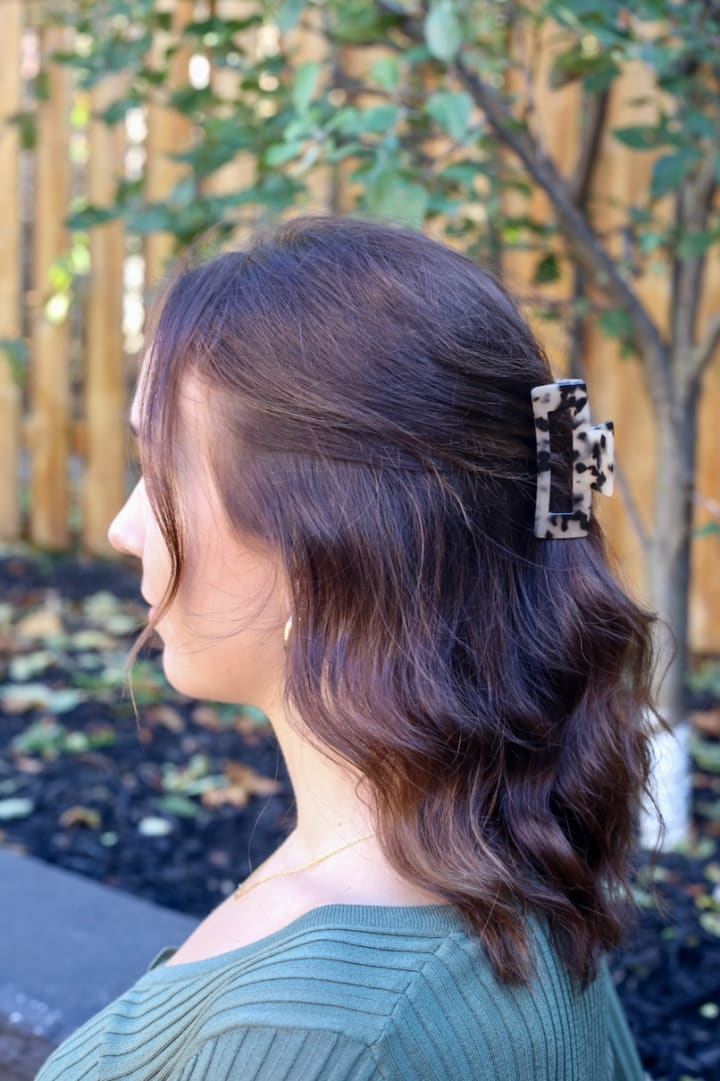 Reader insights
Be the first to share your insights about this piece.
Add your insights