Holi Decoration Ideas that You can Implement Today
15 Easiest Holi Decoration Ideas to Decorate like a pro.
Hunting for decoration tips for this Holi festival?
No need to go any were else, you are at the right place.
In this colorful festival, people come closer to their friends and relatives to celebrate this day. It is a good thing to decorate your home and office to impress your guest.
And with this keeping in mind, here I am sharing with you 15 easy Holi decoration ideas for 2020.
1. Paint your Flower Pots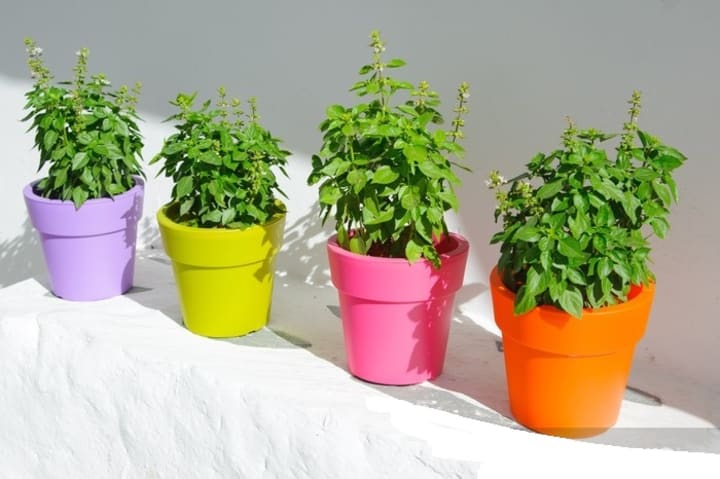 First, start with painting flowerpots in various colors. This is an easiest Holi activities you can do to give your home garden a beautiful look.
2. Create Rangoli on Floor.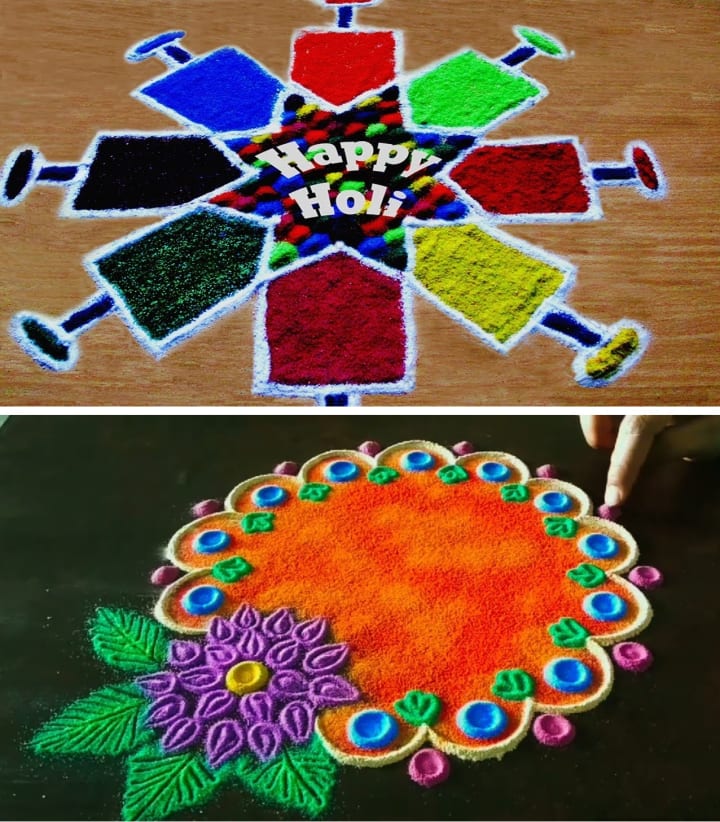 I am sure; this is your favorite decorating activities in every festival either on Diwali or Holi. Do little different and more creative with design.
3. Use Flowers to Decorate Entrance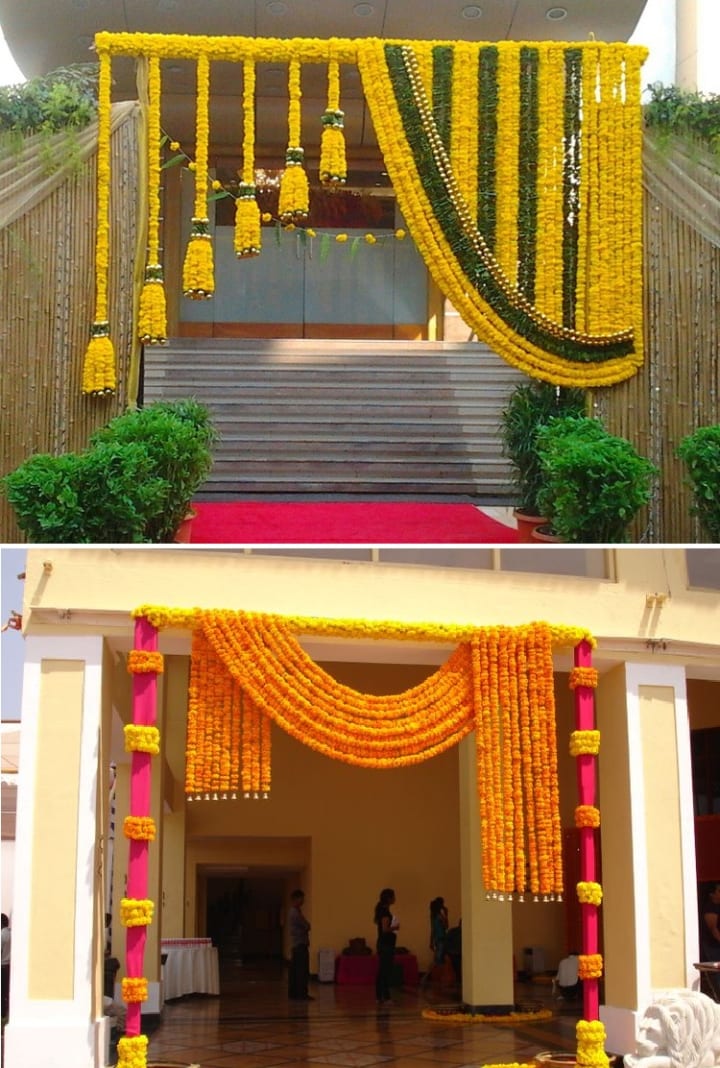 Simple but it is one of the important Holi decoration ideas. Don't leave your home entrance gate without decorating; this is a best chance to give your guest a warm welcome.
You can use artificial flowers, but not more than three colors.
4. Use your Art to Decorate the Wall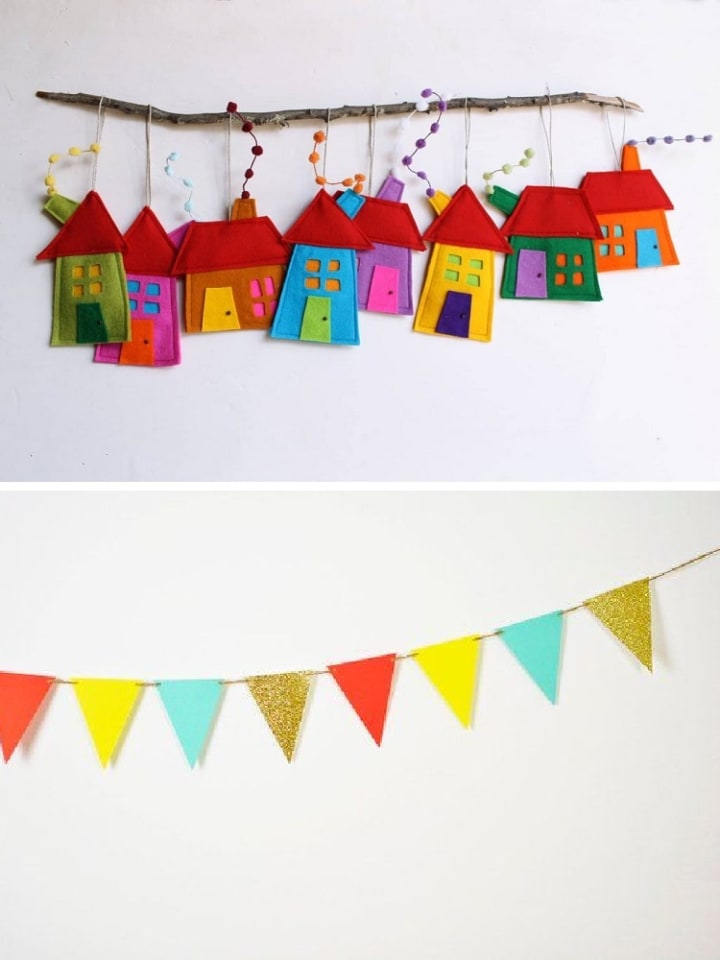 Why not use your art and craft for Holi decoration. Try to create some wall decor ideas with colorful paper.
5. Shift to Colorful Curtains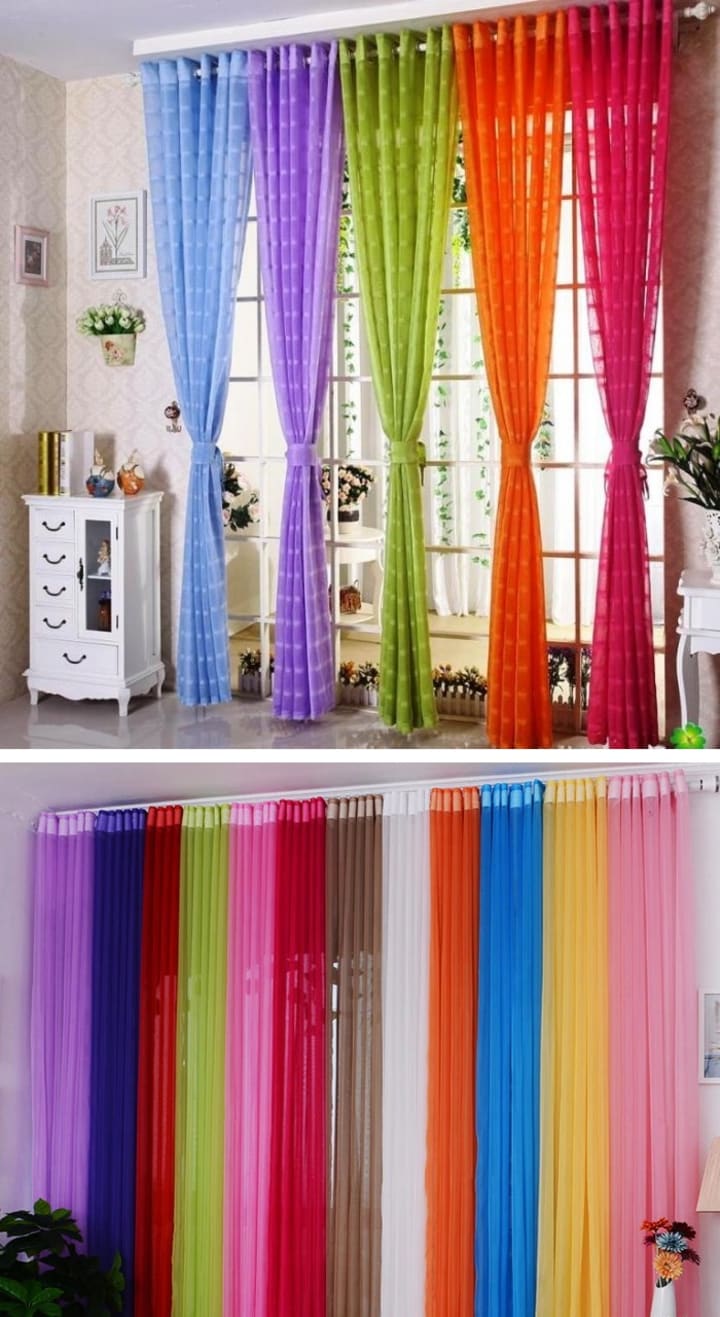 Time has come to change your normal curtains into colorful once. It will give a good impression to your home interior.
6. Hang Ornaments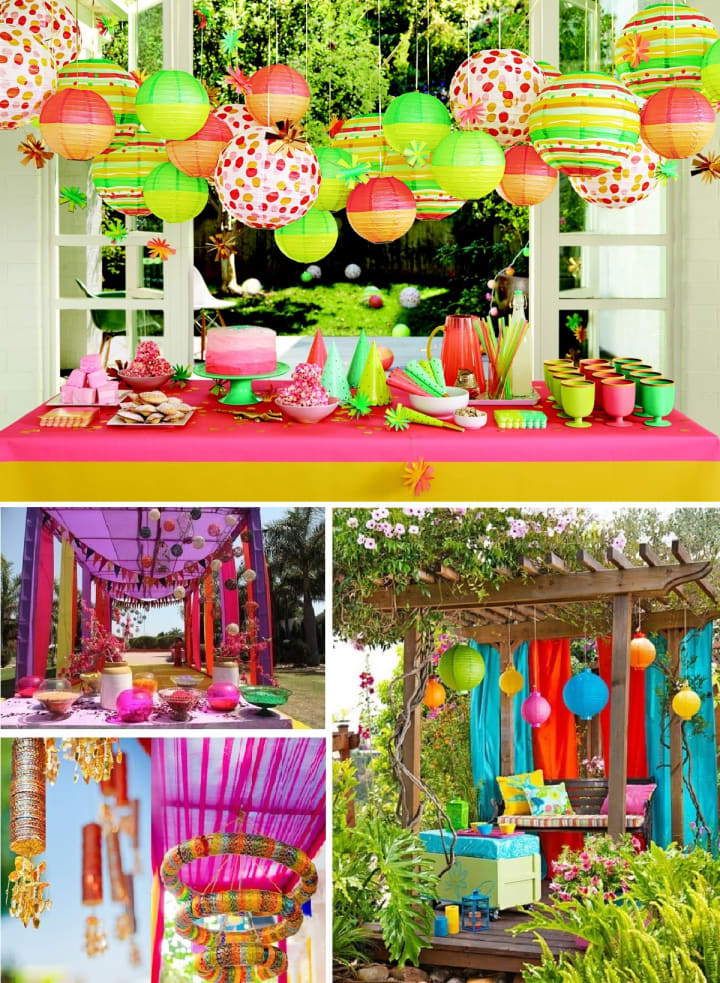 Try some unique Holi decorations this year. Choose multi-colour ornaments like netted, pendant, honeycomb and lamps.
7. Colorful Candle Holders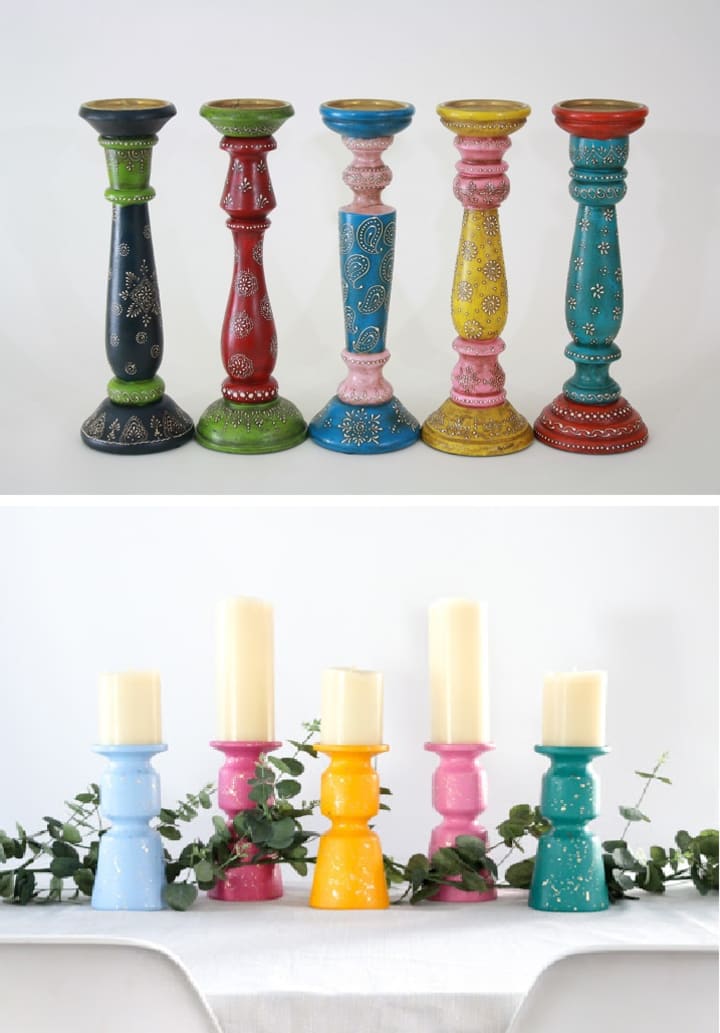 Why leave small things behind, use colorful candle holder to decorate your dining table.
8. Colorful Balloons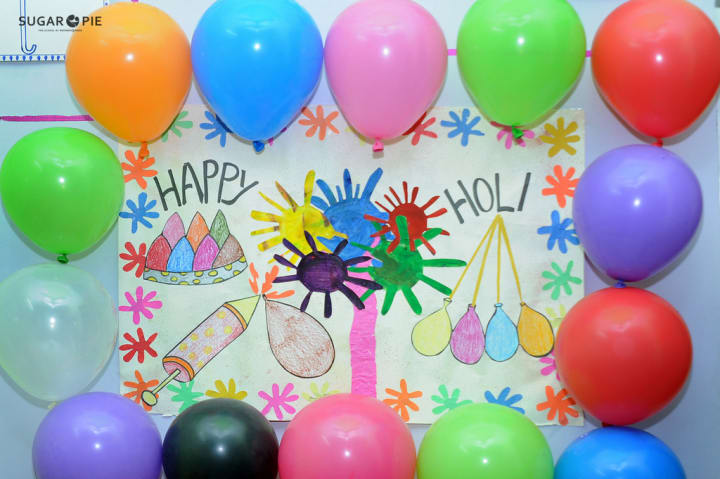 We use balloons almost every celebration from marriages to birthdays. So why not use it for Holi decoration.
9. Don't forget to Add Colorful Cushion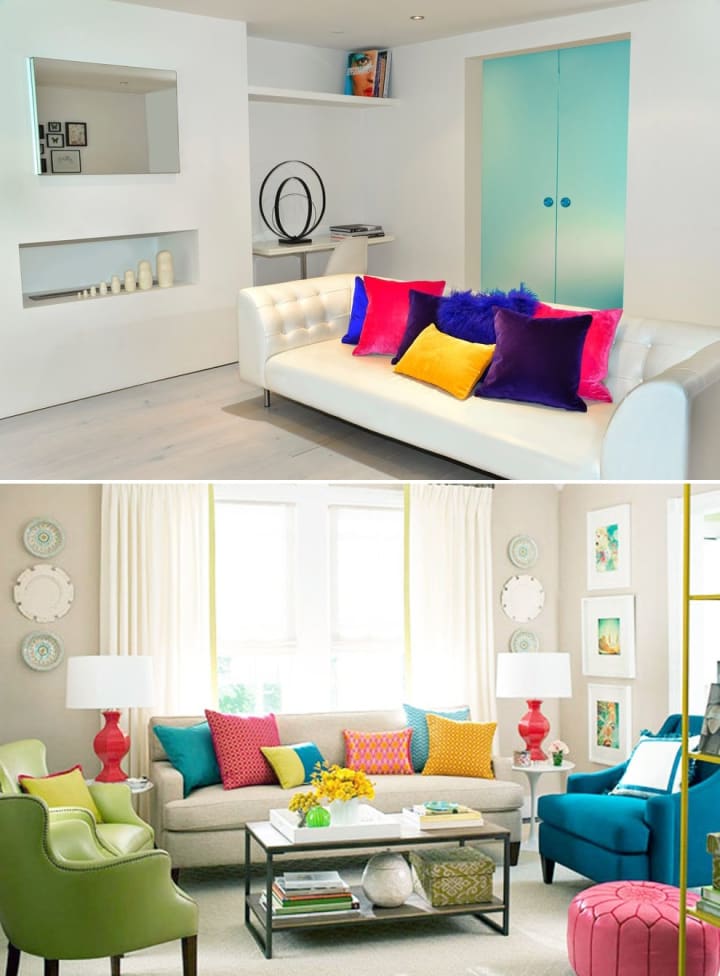 The best interior designers in Rajkot had implemented this idea to change a boring living room into a warm space. And trust me, it works.
You can also add some colorful cushions in your living space to create enthusiastic environment for this Holi festival.
10. Color Cups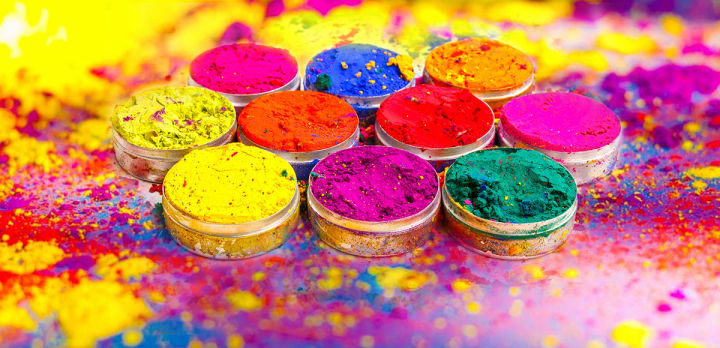 You can use tinny cups filled with different color powder to create an art design on the floor as we do in Diwali with Diyas.
11. Use Glowing & Colorful Rugs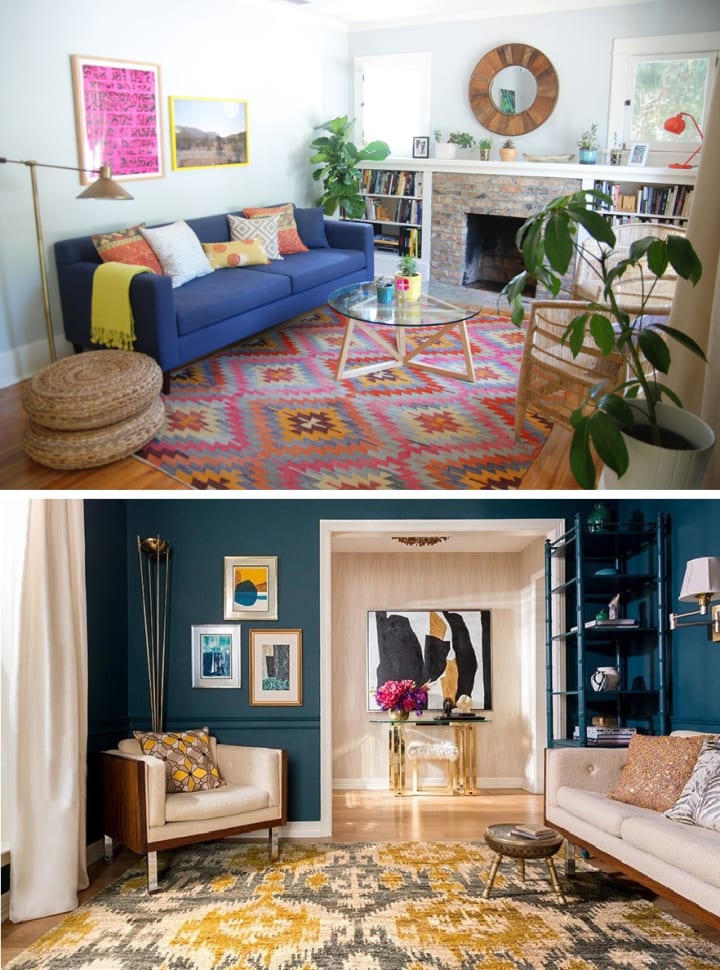 Don't leave your flooring remain plain and unattractive. Try this Holi decoration idea for home and make your room more beautiful.
12. Paint your Garden Fence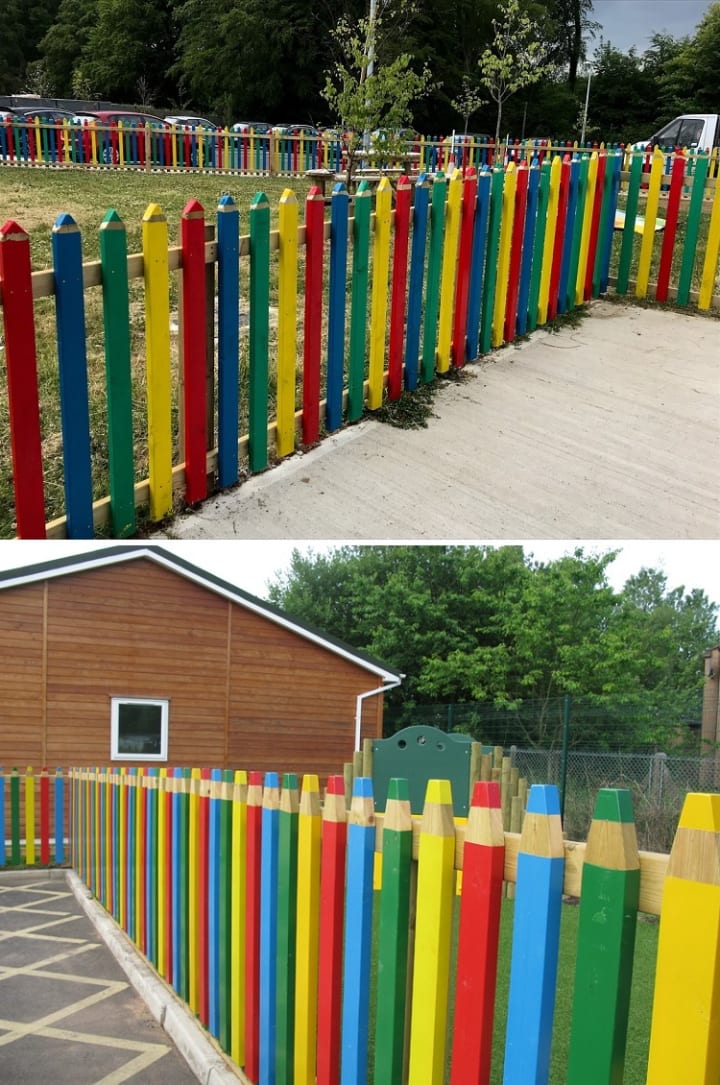 Paint your garden and yard fence, it can add more beauty to outdoors.
13. Play with Colors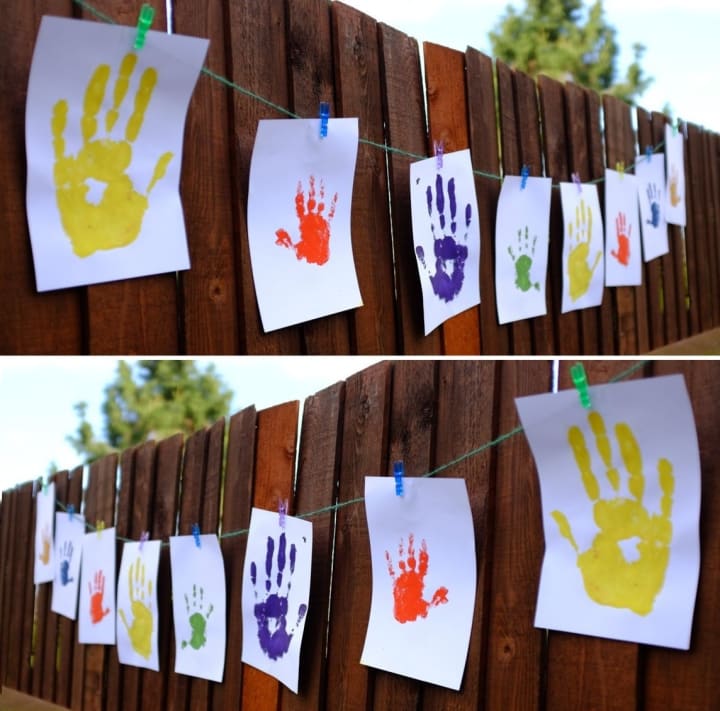 Don't hesitate to use a smaller idea when it comes to decoration. We all know, holy is a festival of colors. So, why not try some funny ways to decorate.
14. Decorate your Holi Thali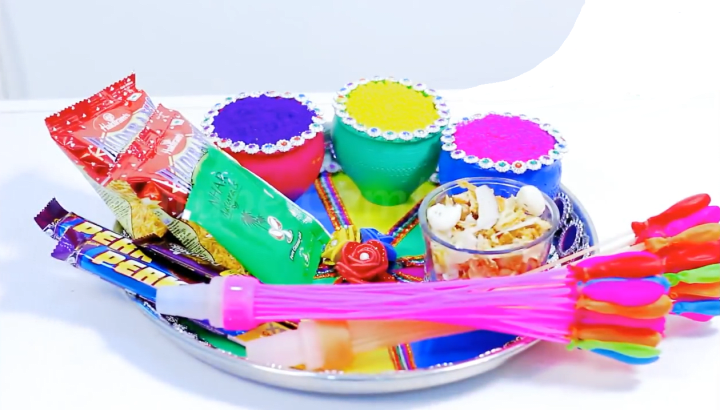 Now, you have to do little more hard work in decoration of Holi Thali. If you need any help you can watch this tutorial.
15. Fragrance Flower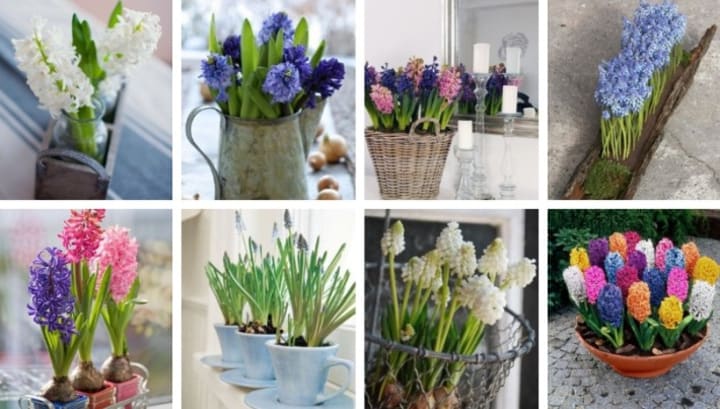 Decorate with fragrance flowers to create freshness in air. Flowers like Rose, Tuberose (Rajanigandha), Jasmines & Champa has pleasant scent and easily found in India.
Conclusion
Don't just leave this exciting and colorful occasion without doing decoration activities. Go right now and start implanting these ideas.