Here is Your Guide to Purchasing Your Next Heating and Cooling System
Trusted Heating and Cooling System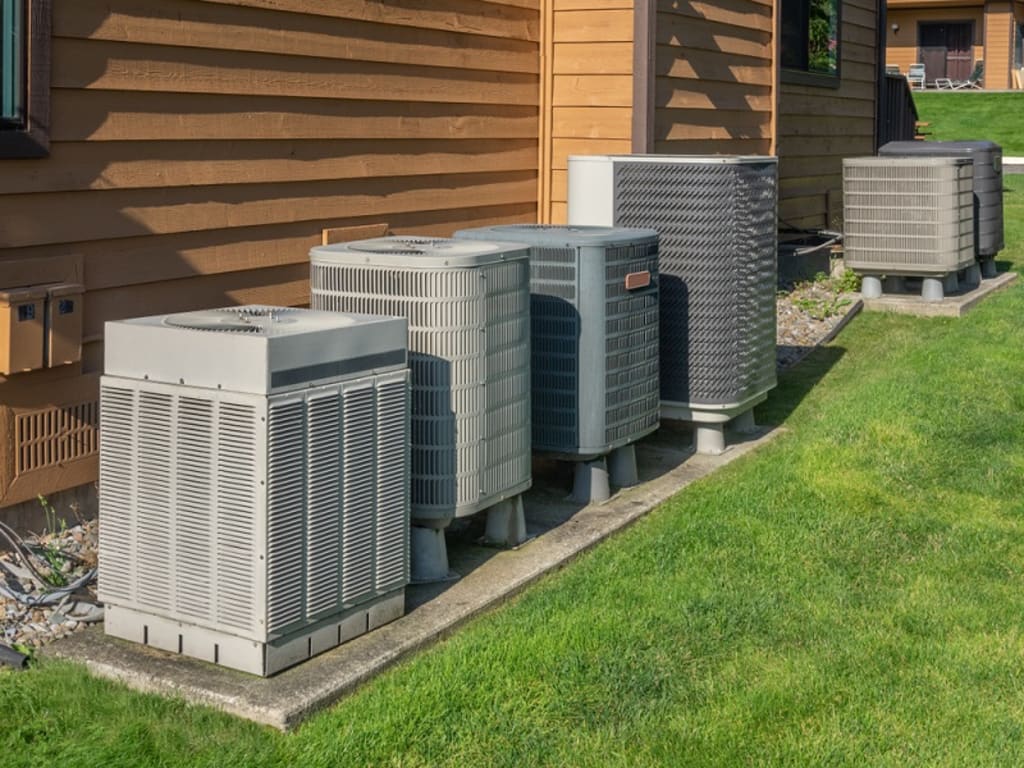 Whether you are house hunting or purchasing a new unit for your home, a heating and cooling system is crucial. A heating and cooling system should be one of the top priorities because it is going to make your home more comfortable. However, if you had never purchased an HVAC system before, or had to think much about it, then it can be challenging to know what you should look for.
A Nifty Guide to Help You Purchase Heating and Cooling System for Your House
While the following list of requirements may not be comprehensive, it is a good starting point when you are in the market for an HVAC system. Keeping these points in mind can help you make the right choice when it comes to your HVAC system. Here is What you Should Consider:
1. Size of the System: When purchasing an HVAC system, you need to keep the size of the unit in mind. The unit should be able to keep your house sufficiently cool or warm. If you have a bigger home, then it makes sense that you will need a bigger system for your home.
2. Cost Matters: Yes, the price of the system matters, but it may not matter in the way that you think. A system may cost less but it can cost a lot during its maintenance as a cheaper system may require maintenance more frequently than an expensive system. Hence, you may end up spending the same amount or even more, no matter which system you opt for.
3. Getting an Honest Opinion: When you go to a retailer, they are often bound to push systems which they sell and install. Even if the system is not a good fit for your home, they will convince you to purchase the system because they are bound to do so. Thus, keeping in mind, you should opt for those retailers where you can get options of heating and cooling system to choose from.
Energy Efficiency: HVAC systems utilize a lot of energy. Hence, you should keep the energy efficiency of your system in mind when you are purchasing a system. It should not happen that you have to spend more on energy than your HVAC system. Look for systems which are energy efficient and make sure the system is installed properly.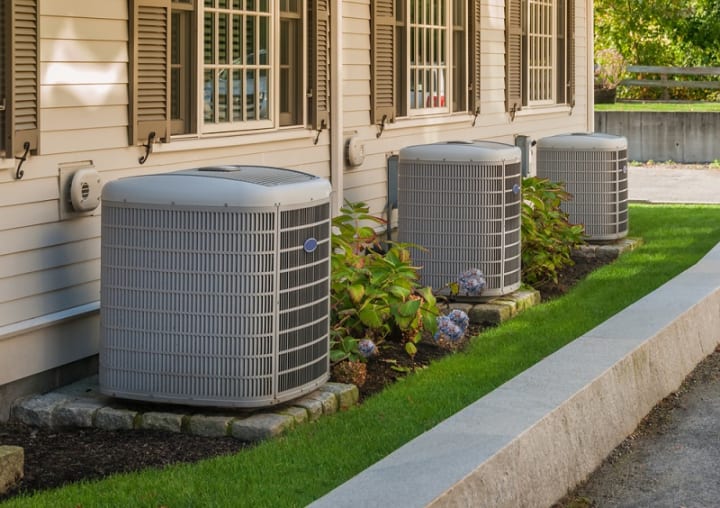 Hire Professionals to Get It Right!
When you need a heating and cooling system installed, you should ensure that you get it done with the help of professionals. A professional will offer you several benefits which help ensure that your home is as perfect as possible:
1. Skillful Repairs and Maintenance: When you get your heating and cooling system installed by professionals, you can be assured that you can hire them again for maintenance and repairs. You will be able to save your money by hiring the same services again and again, and also save some money since you will be able to get your heating, and cooling system maintained regularly.
2. In-Depth Knowledge: Professionals have the skills and knowledge required to ensure that your system has been installed in the right way. When you hire a professional to install your heating and cooling system, you are assured that the job will be done right. Hence, if any issues arise, they can tackle it quickly.
3. Training and Certificates: When you hire a professional, you are not only hiring them for their experience but their skills as well. To be able to offer their services professionally, technicians need to get certified and hence receive in-depth training for their job.
These are some of the major advantages you get by hiring professionals for installing heating and cooling system. Apart from this, a professional is also able to get the work done quickly and have experience with different types of systems as well. Hence, when you hire a professional for heating and cooling system, you can be assured that the task will be completed efficiently and securely without any hassle.