Guide to clean common items in your home
A pro cleaning companys best tips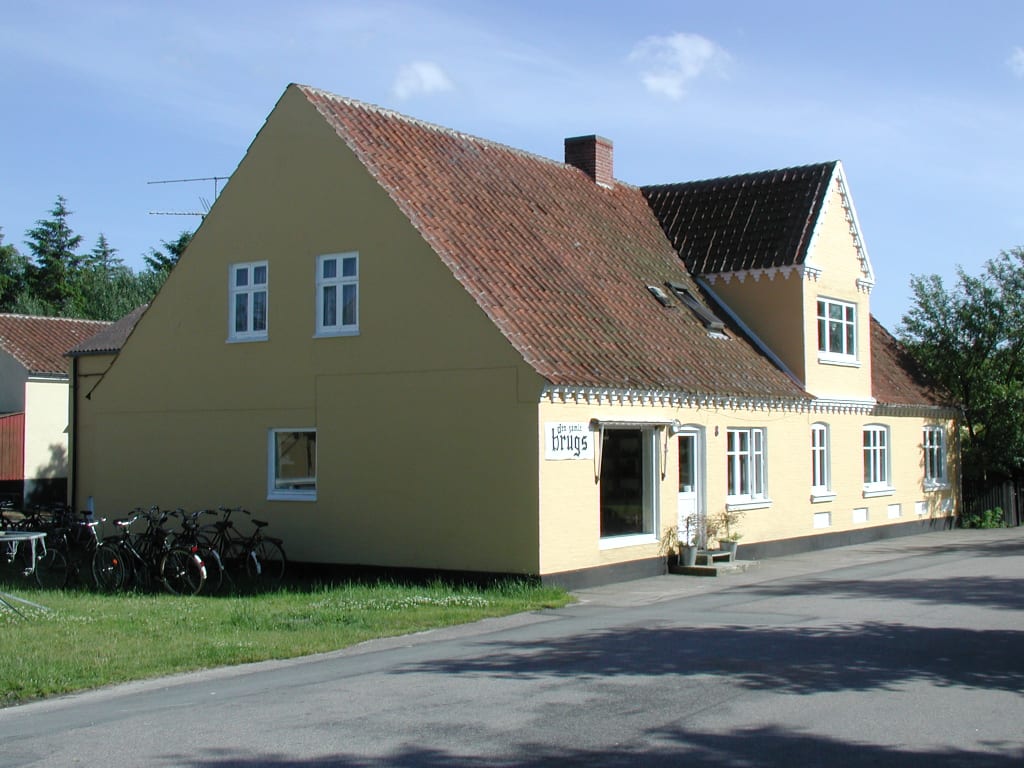 Drinking glass in the dishwasher
The salt container does not work optimally if the lid e.g. is not turned on properly if the dishwasher lacks salt or if it is set to the wrong dosage. If lime from the water has made your glasses milky, you can put them in a mixture of 1 liter of water and 2 dl 32% acetic acid.
If it does not cope with the problem, the glasses have unfortunately suffered a permanent damage due to a combination of the dishwasher detergent, the mechanical treatment and the hot water. The damage is irreparable. The risk of getting milked glasses in the dishwasher is reduced if they are washed at 55 ° C on a glass program.
Stuck glass stopper in carafe
Gently tap with e.g. the shaft of a hammer on the side and bottom of the plug, but gently! Never use hot water to remove the plug as it will cause it to expand. Cause of the evil: Set too hard on the table, stood too hot and during subsequent cooling the stopper gets stuck in the karafl or also that the stopper has got stuck due to the sugar from e.g. liquor.
Cleaning gramophone records
Use demineralized water, which should be hand-warm, and a few drops of dishwashing detergent. Use a soft brush to clean the plates. After cleaning, rinse the plates in warm, demineralized water and let them dry on a clean, lint-free tea towel, where they are dipped dry with another tea towel. It can be very difficult to get the dirt up from the grooves. Demineralized water can i.a. purchased at gas stations. Store the plates vertically to avoid being exposed to pressure.
Aluminum pots
Aluminum pots can withstand the use of soft scouring powder, but not dishwasher safe. Anodised aluminum pots: The pots / pans are cleaned with either dishwashing detergent or fl detergent, but they do not withstand any abrasive.
Plastic-coated pots: Plastic coatings can have different trade names e.g. Silver Stone Supra®. Clean them with warm water and a dishwashing detergent. They are not dishwasher safe. Food can be stored in the pots. The plastic coatings are scratched by metal tools.
If the coating starts to peel off, the loose plastic can be scrubbed off with a pot sponge. Remove if necessary. dark staining with 1 tbsp. enzyme-containing washing powder per dl water. Fill them halfway with water and simmer for 20-30 minutes Rinse with clean water, and rub them in at the end with cooking oil.
Stainless steel pots
The pots / pans consist of an alloy of iron, nickel and at least 11% chromium. The alloys may additionally contain molybdenum and titanium, which make the surface even harder. The steel pots often state that they contain 18/8 steel, which means that the steel contains 18% chromium and 8% nickel, respectively.
Since steel has a poor thermal conductivity, they are often provided with a so-called sandwich base, e.g. may consist of a layer of stainless steel, a layer of aluminum, iron or copper and a layer of stainless steel. The pots / pans are scratched by steel utensils. Clean with a scouring pad when burning. Let them go in the regular dishwashing or wash them in the dishwasher.
Don´t clean yourself - Get 3 free cleaning quotes
Read through all the submitted estimates and afterwards identify the most obvious. How to avoid overpaying for a well-trained cleaner in your city - Use our professional cleaning service today. Desmond Rosenbæk in Ribe obtained 3 lucrative commercial cleaning estimates in less than 64 hours and took the offer from the renowned company VAS Service Efficient Cleaning.
A completely free and personal business cleaning service at prices that are to your advantage. Commercial cleaning expert Silas Drostrup is a consultant in the commercial cleaning industry and strikes a blow for the use of suitable brands. At Billig-rengøring.dk you can really quickly compare proactive commercial cleaning companies online and get a price reduction of up to 64%.
Hire a cleaning pro to the dirty work
In a few days you will be contacted by the 3 most relevant commercial cleaning companies, each with their absolutely sharp offer. The offer portal Billig-rengøring.dk is the right choice online when it comes to comparing generous prices for precise commercial cleaning assistance. It takes less than 6 minutes to tell about the task in the cleaner's form and send it in for further processing.
About the Creator
Godtager du et af håndværker tilbuddene, kan du score mindst 1/4 af den ordinære pris i favorabel prisrabat på håndværkeropgaven. Tæt på dig kan venlige faglærde specialister såvel få løst din sag som udføre pensioner.
Reader insights
Be the first to share your insights about this piece.
Add your insights