Four Things To Know Before Hiring One
Video Production Company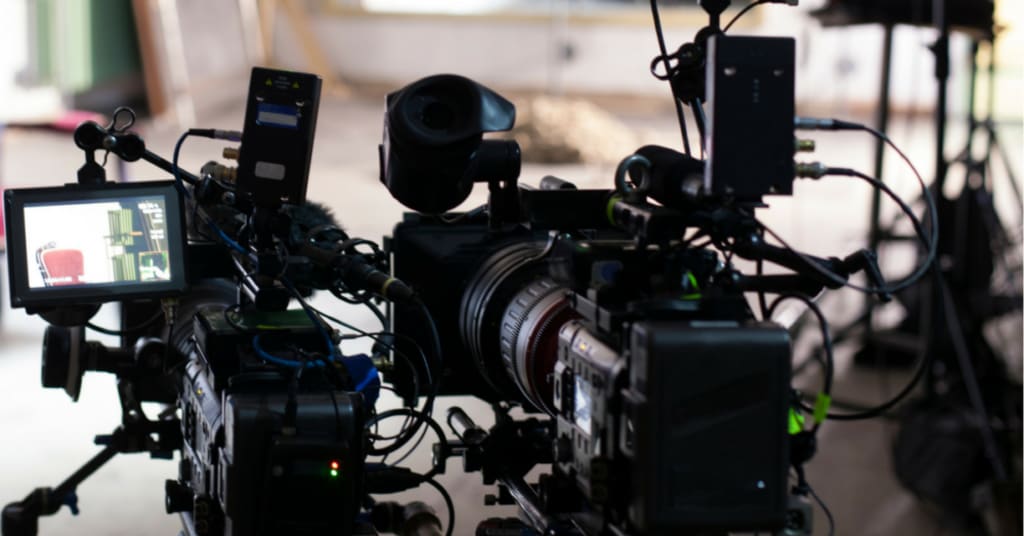 Looking for the right Wisconsin video production company? It's right in front of you because finding one isn't much of a task. And you can cover almost any event such as birthdays, weddings, conferences, and many more within this region.
Event planning consists mainly of three things: the venue, the menu, and a means of increasing the guest list.
Of course, you can choose to use mobile phones for a video shoot, but it's far from what a professional will do.
I'll give you important factors to consider before hiring a video agency. For efficiency, have in mind these things whenever you want to cover an event.
Four things to know before hiring a Wisconsin video production company for event coverage
Finding the right production company is half the whole work. You've taken so much off your nerve, provided that the following are considered throughout your decision-making process:
Location
Say, you are throwing up a party for your dear papa. His birthday is just by the corner, and everything's going to be bubbly. Your best option without a doubt is to use a proficient videographer close to you or in the neighborhood.
Even if you're hiring from the internet, I see nothing wrong in knowing the location of the agency. Somehow, you may need to visit the company, especially when it's time to access the necessary and available pieces of equipment.
After all, hiring remotely for social events such as birthday parties, weddings, or get-together isn't necessary. It'd help best if you get referrals and use one close to you.
If you have no finance for that, worry less, as there's still an option. Most video agencies, even when hiring remotely, will give you a list of preferences to choose from, and you can select your state of choice.
Assess the necessary and available pieces of equipment
What equipment do I need? This question should be ringing in your head almost all the time. You don't want to spend beyond budget; more or less, acquire the equipment that you don't need.
What's the need for huge camcorders? You're not getting married in the 1990s or 80s. These days, technology has yielded tons of video equipment. Yes, tripod stands should be considered, a compact camera too. Ask for the right lenses if you're doing a dynamic shoot.
Other essentials include sound, right capturing, and all sorts. If you're planning a wedding, a clip-on mic will do better. Why use a handheld microphone?
Style, quality, and portfolio
Picture what you would like to see in your head. Align it with the style of the videographer. Does it go hand-in-hand with each other?
Also, in great consideration, quality and a professional portfolio shouldn't be excluded. These things are just as important as the event itself. After all, you're exchanging resources for video coverage, so there's no bad in assessing a video agency's qualifications.
Styles matter, and, of course, they differ from each other. Do you want to shoot something more like a documentary? Or better still, make it cinematic. A combination of both styles is, without a doubt, also helpful. Any which way, just make sure you're using the right genre.
Use more than one videographer.
Usually, video agencies assign just one videographer for an event, and he/she is usually not enough, especially if it's a live event. Every moment has to be captured once. This is why occasions should have two videographers, at least.
Conclusion
Every Wisconsin video production company has what it takes to shoot the right video. It all depends on you to merge your requirements with skills, and there's not much to do, actually. Just make sure you check for qualifications thoroughly before assigning a job.