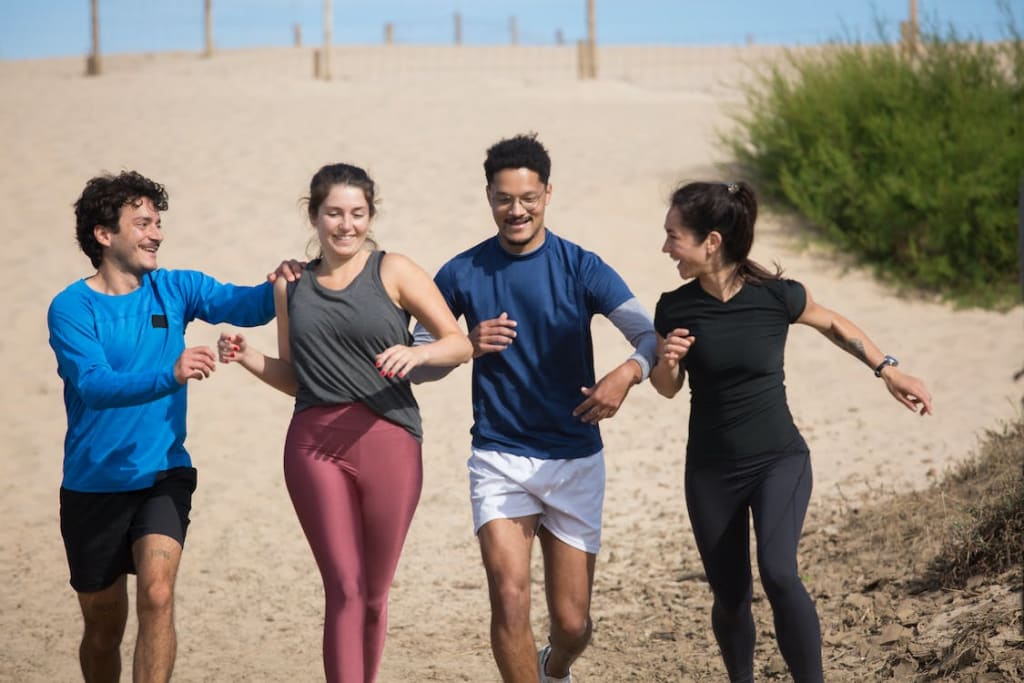 Getting in shape is easier than you think
September marks the beginning of autumn, the ideal season to start a scheduled physical activity with the goal of finally getting a fit body. There are two disciplines that millions of people around the world love: running and cycling. When it comes to having a healthy, aesthetic and toned body, many people wonder which of the two activities is better. The answer is simple: it depends on you and your preferences. Both running and cycling are fabulous activities to have a sculpted and sinewy body. It is convenient to know a little more about both disciplines to choose one.
In this opportunity we will analyze running and cycling activities with the goal of getting in shape and not for competitive purposes. Running is the physical activity par excellence to lose weight, burn fat and calories in a short time. Few people know that running is also a powerful natural antidepressant, since this discipline releases large amounts of endorphins, endorphin, serotonin, dopamine and oxytocin, hormones that cause immediate psychological well-being.
Riding a bike is a highly beneficial physical activity that tones the legs, buttocks and works the abdomen and waist. Biking is also good for mental health, as it also releases hormones that cause psychological well-being.
Running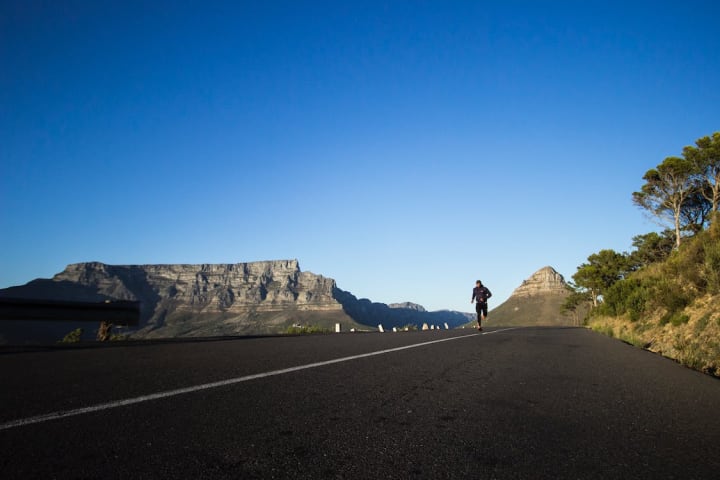 If your main goal is to lose weight, running is the best physical activity to achieve it in the shortest time possible. However, you should also know that this discipline is tiring, demanding and you need to be a very consistent individual until you achieve the fit body you want to have. When you get in shape you should keep running to maintain your fitness. If your goal is to lose weight you should run at least three times a week, 30 minutes each time. You should stay well hydrated, wear the right running shoes and run ideally before 10am or after 6pm.
Running has other virtues such as improving mood, regulating appetite, accelerating metabolism, burning calories, generating vitamin D, and improving sleep quality, among others. This physical activity tends to damage the joints, which is why it is so important to stretch after running. You will also avoid cramps and unnecessary pain. While running you can motivate yourself by listening to techno music, since this genre emits sounds that favor high-impact physical activity. Running really slims you down, the key is to run all year round to have a fit body all year round.
Cycling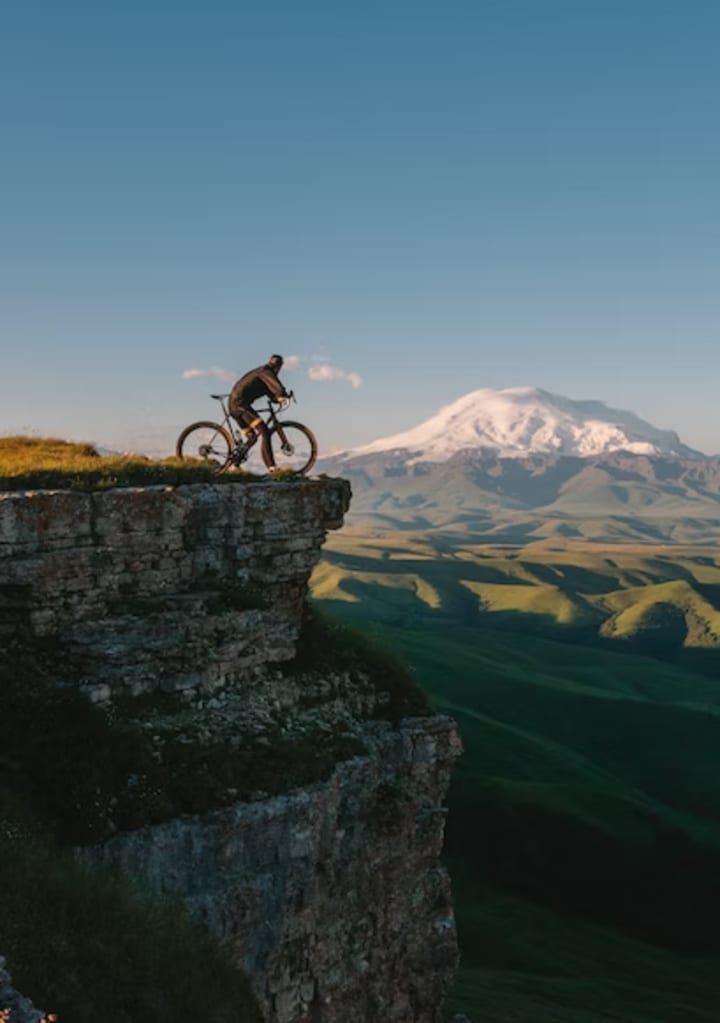 Cycling is another of the most popular fitness activities. This physical activity slims, tones the legs, shapes the buttocks, reduces the abdomen, lifts the mood and burns a lot of calories. To get in shape you need to ride your bike at least three hours a week. You must stay hydrated and deeply stretch every muscle worked to prevent pain, injuries and cramps.
Few people know that cycling at low speed is a great physical activity for those who run or practice high impact sports. Riding a bike at low speed helps the recovery of the highly trained body.
This discipline also helps to generate a positive mindset, good emotional management and mental agility. Riding a bike strengthens the musculature, deeply works the abdominals and tones the whole body. This discipline also strengthens arms, shoulders and back for overall harmony. If you use the bicycle as a means of transportation you also benefit the ecosystem, as you help to reduce traffic. You will also strengthen your lower back, improving the resistance of your back. This exercise helps to improve the coordination and overall balance of your body due to the body posture that you must maintain while cycling.
About the Creator
Journalist.Content Creator. Media Lover.
Pop culture content made with ♥♥ in Buenos Aires City.
Reader insights
Nice work
Very well written. Keep up the good work!
Top insights
Easy to read and follow

Well-structured & engaging content

Expert insights and opinions

Arguments were carefully researched and presented
Add your insights