Do You Want to Drive at Night?
Driving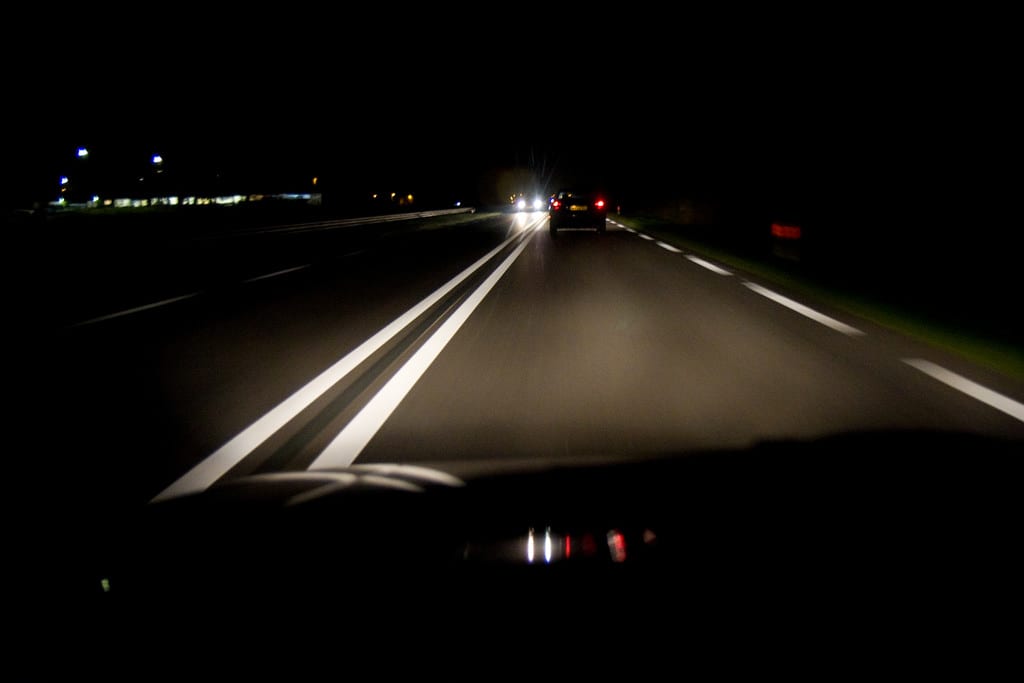 People who are accustomed to driving during daytime may find driving at night a bit challenging. Our human eyes are conditioned to see clearly during daylight. It takes a little bit of practice to get used to driving during night hours. However, with regular driving at night, your mind will get conditioned to drive even at night too.
If you are interested to learn driving then join LTrent driving school in Australia where you can and get a good lesson for Safer Drivers Course that can help you to obtain your driving license by clearing both theoretical as well as practical examination.
Few benefits of joining a safer driver's course
If you join a school for safe driving then you will naturally get a much better understanding of driving during any hour of the day. Few benefits of completing this course are:
• You get 20 logbook hours for driving
• You can identify various hazards better on the road
• You can reduce crash risk
• You get a better understanding as a safe driver with P-plate
• You develop an understanding of various low-risk driving techniques.
Few tips for safe driving during the night
The following are a few useful tips when you are driving your car during the night.
1. Maintain a safe distance
If you are following any other vehicle, which is just in front of you, you must ensure that you are maintaining at least 3 seconds gap in the dark hours. Your headlights must be on so that you can monitor the movement of the vehicle ahead of you.
2. Avoid staring at oncoming lights
Usually, at night time, your eyes will always be a little more sensitive to light. So, if you look at any bright headlight for a little longer directly then it can make you blind for some time, which can be dangerous while you are behind the wheel.
3. Keep your windows and windshield clean
It is also very important to keep your window as well as windshield clean as multiple light sources may come from various traffics present on the road. Even bright street lights can block your view if there are clouds of dust present on the windshield.
4. Ensure car lights are working
Your headlights must be perfectly working because this is the only light that will guide your way during the dark hours. You must, therefore, always check your headlight before you start, if you are driving at night.
5. Minimize distraction
While you are driving at night, it is important to ensure that you are not using your mobile phone, listening to music, or engaged with any discussion with fellow passengers while you are driving. All these can always distract you while driving during the dark hours.
6. Make your car visible to others
You must not only check your headlights but other lights like tail lights, brake lights, signal lights so that others can see you clearly and know your movements.
7. Don't Drink and Drive
Fatal alcohol-related accidents are fourfold higher in the dark than during the day. Don't put yourself or others in danger by driving under the influence. Use defensive driving techniques and keep an eye fixed out for signs of drunk driving, especially after dark. The California Office of Traffic Safety offers this list to assist you identify and avoid drunk drivers. If you are doing suspect someone is driving drunk, keep your distance and if you'll , safely call 000.
Also, never consume alcohol while you are driving at night. Usually, any alcohol-related accidents during night can always be fatal.