Creative hobbies to try when you are feeling uninspired
Discover a new hobby which will make you escape your daily routine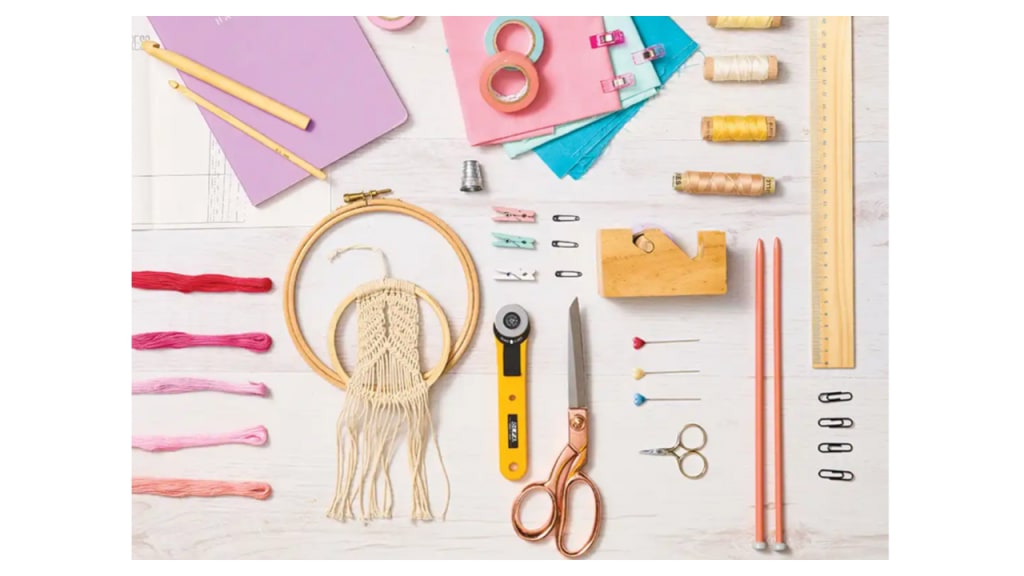 gathered.how
Hobbies are very beneficial to your health, so finding something to do in your free time is key. Craft hobbies may give a great break from the routine of everyday life, and when paired with the joy of finishing a project, they can help to decrease stress and produce those much-needed endorphins. Because many craft activities involve focus, many crafters experience a type of meditative state, which helps with tension and anxiety and can lead to a more general sense of satisfaction and awareness.
But it's not just about you; creative hobbies have a wonderful ability to bring people together, from crafting presents for loved ones to joining craft clubs - a common passion of a specific skill has created many a friend!
If you're passionate about art and have the patience to work on projects for hours, if not weeks, at a time, you might want to try one of these low-cost DIY hobbies.
1. CROCHET & KNITTING :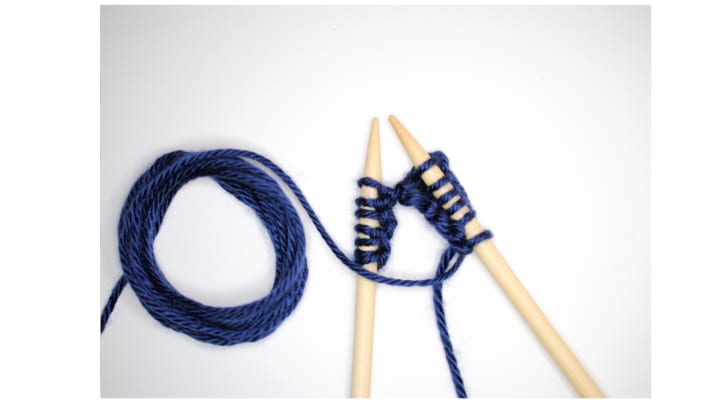 This hobby doesn't require a lot of materials, making it a relatively cheap hobby that you can pick up. When crocheting and knitting, you need to dedicate a lot of time to any project. For that reason, if you decide that you have an interest in crocheting and knitting, you need to be sure that you have the patience for it. However, this hobby is very relaxing and has been known to soothe any nerves.
2. NEEDLEWORK: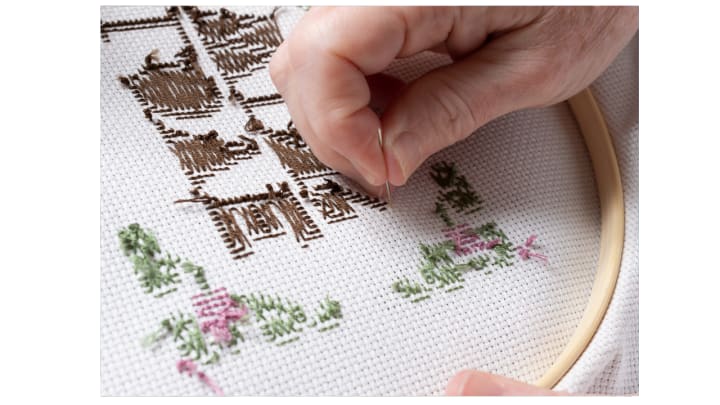 If you enjoy detail, this hobby is one you may want to consider. Needlework requires a lot of time and patience to do right and to provide you with the most benefits. These benefits include relaxation and even confidence. As your confidence builds with needlework, you will be able to do more intricate and complicated designs. This hobby is relatively cheap, and all you need to start you off is a cross stitch or embroidery set.
3. SEWING: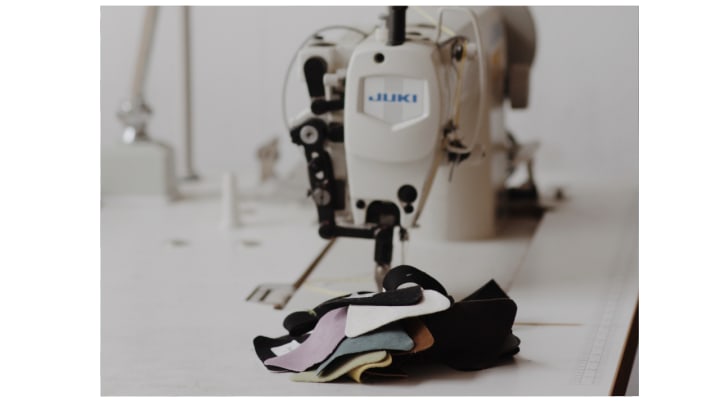 This hobby can get to be on the more expensive side as eventually you may want to buy a sewing machine. On top of that, you'll need fabric and new needles when they break. Despite the high prices for most of these materials, you have a wide range of options you can explore while sewing. You can make dresses, handbags, or simply fix up any old clothes in your closet. It may even end up saving you money in the long run. For beginners, I suggest checking out Amazon's step-by-step sewing guide.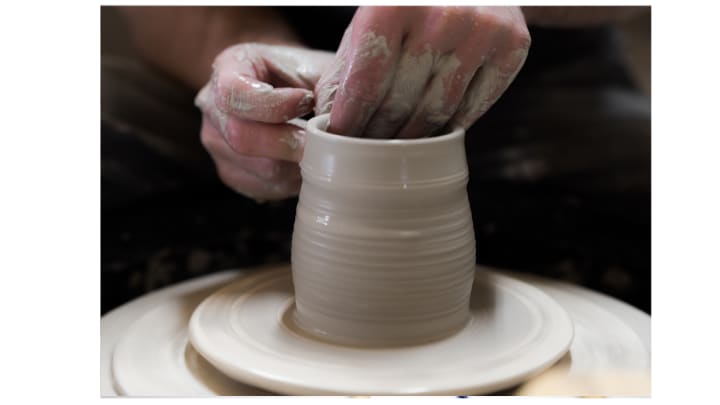 Pottery is a ancient art and creative hobby.Pottery involves the use of clay, which is heated to extreme temperatures and then manipulated to form desired objects such as plates or mugs, using pottery wheels.
While pottery is a great creative outlet for people who love working with their hands, it can also be therapeutic. Many potters use pottery as an outlet to work through depression or anxiety. Pottery can also be created purely for aesthetic purposes.
If you want to learn how to make pottery, you can buy books, take lessons, or join an art class.
5.CANDLE MAKING: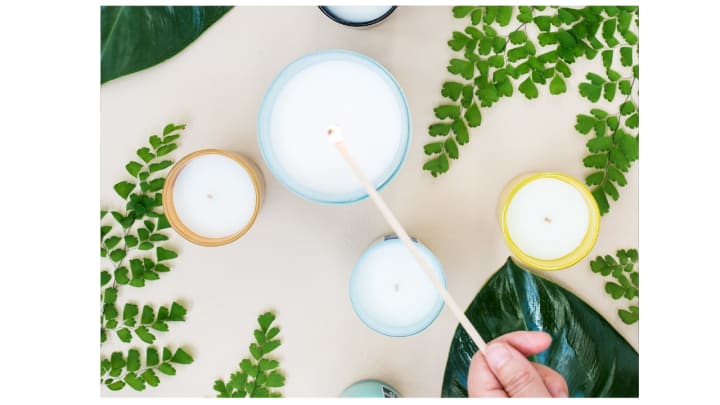 Just like soaps, you can make candles at home. Start by collecting dried flowers, slices of dried oranges, and other fruits, so that you have a variety of things to choose from when decorating your candle. Just like the soaps, melt any remaining candles you may have and put into a new jar.
You can now How to Become a Master Candle Maker For Fun or Profit.
Affiliate disclosure: This post contains few affiliate links for your convenience. If you click on one of these links and proceed to make a purchase, I may receive a small commission (at no additional cost to you).