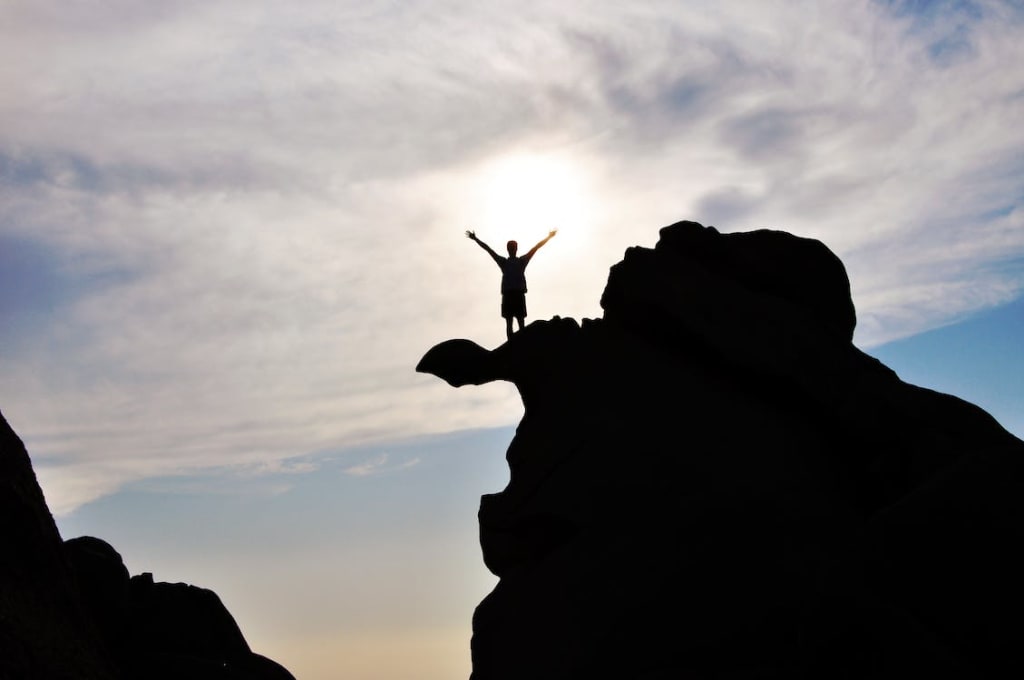 Acquire the mindset necessary for success
The year 2023 is about to begin and most people set the same goals as every year: lose weight, start training, earn more money, change jobs, reach a certain position, start their own business, among many others. However, when December 31 arrives, many people realize that they did not achieve all of their goals, or perhaps none at all.
Although it may seem difficult, New Year's goals can be accomplished in their entirety if each individual configures his or her mind in the proper way to achieve what he or she wants. The problem is that at the beginning people are very enthusiastic about their New Year's goals, but they do not take into account unforeseen events, obstacles, doubts, fear of making mistakes, etc. According to experts in strategic psychology, the basis of success lies in good planning, establishing a methodology to achieve what you want. The key is that the strategy is in tune with one's own personality so that success is certain.
Be realistic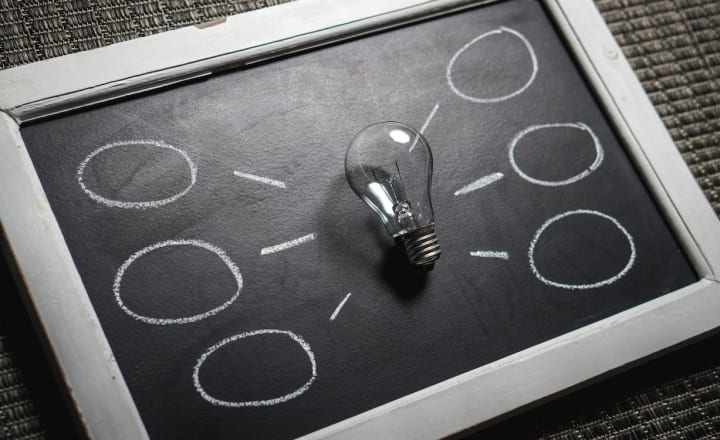 When setting goals for the year ahead, it is important to keep a realistic attitude. It is useless to think of a goal that you want to achieve but that at this moment is impossible. This is a very common mistake and only serves to frustrate people. In addition, one of the consequences of setting unrealistic goals is that achieving them due to a bad initial approach can lead to the abandonment of the goal. In this case it is not a failure, what has really happened is that the project was poorly planned or simply was not the right time to carry it out.
Another basic premise for achieving goals is to choose those that are as concrete as possible. For example: planning to train next year is too abstract a goal. A well thought out goal would be "I will start strength training from January 2nd, three times a week".
Effective motivation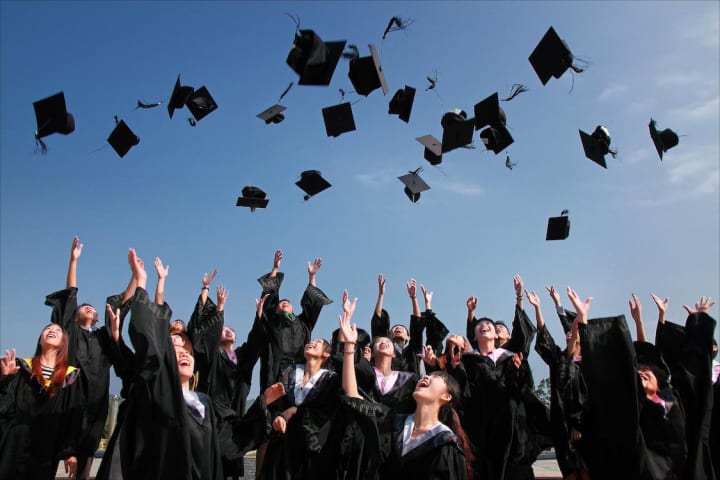 Another important aspect to be successful in achieving goals is to set objectives that are highly motivating for oneself, not imposed by external factors. Success and motivation are closely related. Setting a goal desired by oneself will be much easier to achieve than if the goal is imposed from outside.
This means that goals are more successful if they have to do with activities that are pleasurable for oneself. To achieve this, it is necessary to draw up a concrete plan of action and define the conditions under which the goal will be achieved. It is also convenient to review your plans and analyze if they are working. Write down every day the circumstances that have prevented or facilitated you to reach your goal. This information will be of great help when taking stock, one day a week, of what you have achieved during the previous days.
Financial success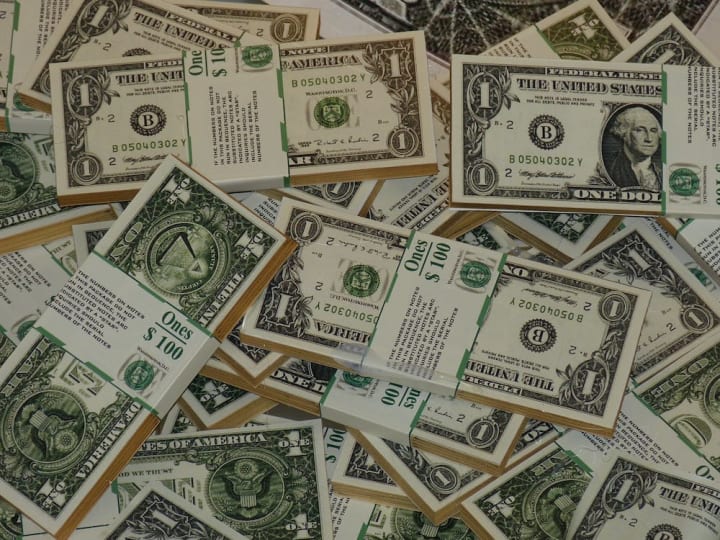 When we talk about finances and their evaluation we say that we have to focus on our current situation as well as try to foresee our future situation. No matter when or how much money you have, the important thing is to inform yourself about your opportunities. This way you will get a financial statement, as companies often do, in a simplified form.
This is how we manage to set short-, medium- and long-term goals. The first thing to do is to identify the financial goals you want to achieve. List them according to your priorities and needs. Then we must move on to plan the savings strategy. Always keeping in mind to set realistic goals to achieve success. As the year goes by, each individual becomes more accustomed to the plan that was imposed and the goal to achieve becomes more feasible.
About the Creator
Journalist.Content Creator. Media Lover.
Pop culture content made with ♥♥ in Buenos Aires City.
Reader insights
Nice work
Very well written. Keep up the good work!
Top insights
Easy to read and follow

Well-structured & engaging content

Eye opening

Niche topic & fresh perspectives
Add your insights