Best Trees For Small Gardens
Looking For The Best Trees For Small Gardens? Read This First!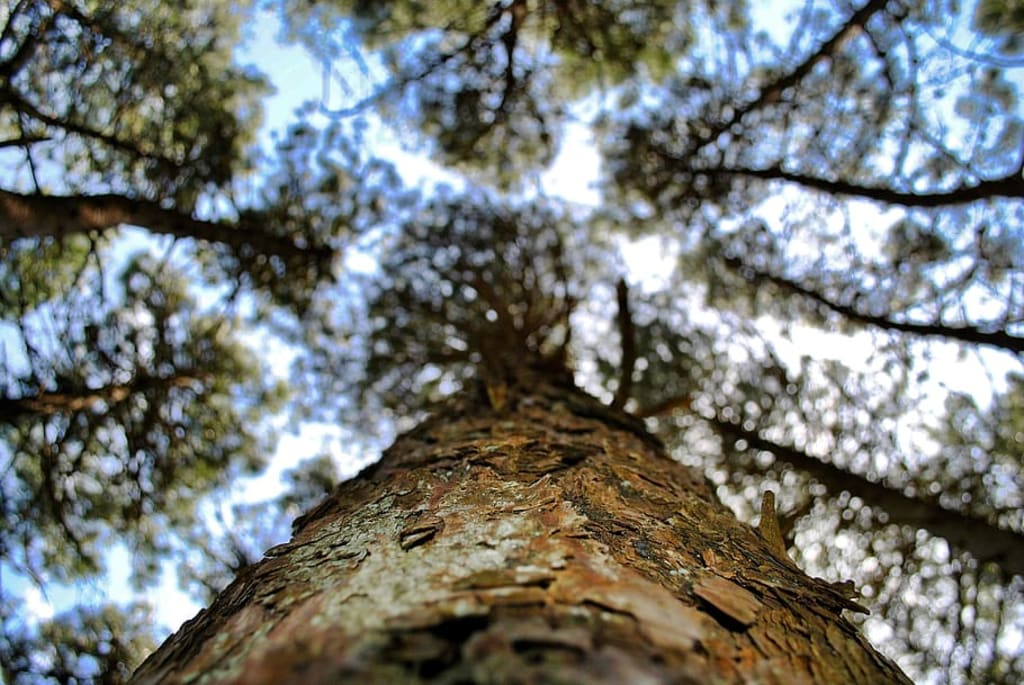 Most often, gardening is one of the most favourite hobbies of all homeowners. They spend their free time planting and watering flowers. Now, they have additional ones to keep them busy, which are the new and best trees for small gardens. In the past, this may not be ideal due to the limited spaces, but it's now possible as these are only small.
A new tree is a long-term investment, and many homeowners aren't sure how to choose a good one. Hence, to help them, here are some of the factors to consider when choosing the best trees.
Lighting conditions in your garden
Trees need ample light to grow optimally. Without enough light, certain essential biological processes will be hampered, especially photosynthesis. While some trees need seven hours of sunlight, others only need a few hours to fully grow. Based on these facts, it is essential to consider the amount of light available in your outdoor space and choose tree species that can do well in such conditions.
Available planting space
Make sure your garden can offer ample space for the trees you intend to plant. It's better if you can do research both offline and online to check the height and canopy of the trees you're looking to buy. As you do the evaluation, consider underground utilities and connections, such as electricity, gas lines as well as proximity to the streets. Ideally, trees should be at least 10-16 feet away from the foundation of your house.
Soil fertility
Some trees grow well in acidic soils, while others require saline soils. It is recommended to carry out soil fertility tests to know the condition of the soil before getting the trees. This will help you to know if you need to apply fertilizers and other inputs to make the soil conducive for the trees you intend to plant. A reliable local nursery will aid in selecting the trees suitable for your soil condition.
Evaluate what obstructions are present
When planting a tree, foresight is important. Even if you're opting to get a small tree, poor placement can still give you a headache in the future.
Required growing space is one of the most commonly overlooked factors when it comes to tree planting. This may lead to roots or branches overcrowding the structures, such as the foundation of your house and garden wall.
Before you plant, be sure to know the tree's height at maturity, as well as its crown spread and root space. Keep in mind that trees, even small ones, often require more space compared to your other garden plants. If you aren't sure, it's better to ask your supplier or local nursery as to the total space you would need to keep the tree healthy.
Think seasonally
What's going on in your garden in the spring can be drastically different than in the fall or winter. Thinking seasonally will help you plant your tree with its best interests in mind throughout the entire year.
Check whether the tree is evergreen or deciduous. How much of a problem will falling leaves or needles be in this location? Also, keep in mind that a deciduous tree is preferable if you are planting on the south side of your house to provide even a small shade from the west summer sun.
Existing landscape design
Keep in mind that the best trees for small gardens will continue to grow and expand as they age. You want your new tree addition to work with your current landscaping, not against it. Try to envision how your tree will appear 5, 10 and 25 years in the future.
The architectural style of your house
This is important since landscaping is just as much a part of home architecture as your house and outbuildings. Your home's theme should extend from interior to exterior. The right choice of a tree placed in the right location will add an immeasurable value by accenting your architecture instead of clashing with it.
These are just some of the things you must take into account when choosing the best trees for small gardens. This would enable you to find the right tree that is suitable with your home design, soil fertility, space allowance, and so forth. With this, you can plant the tree without worrying about compromising its growth. Hence, make sure to keep this guide with you, and you'll surely have a smooth tree shopping!
Reader insights
Be the first to share your insights about this piece.
Add your insights