Ask Necessary 5 Questions before Installing Spray Insulation
Installing Spray Insulation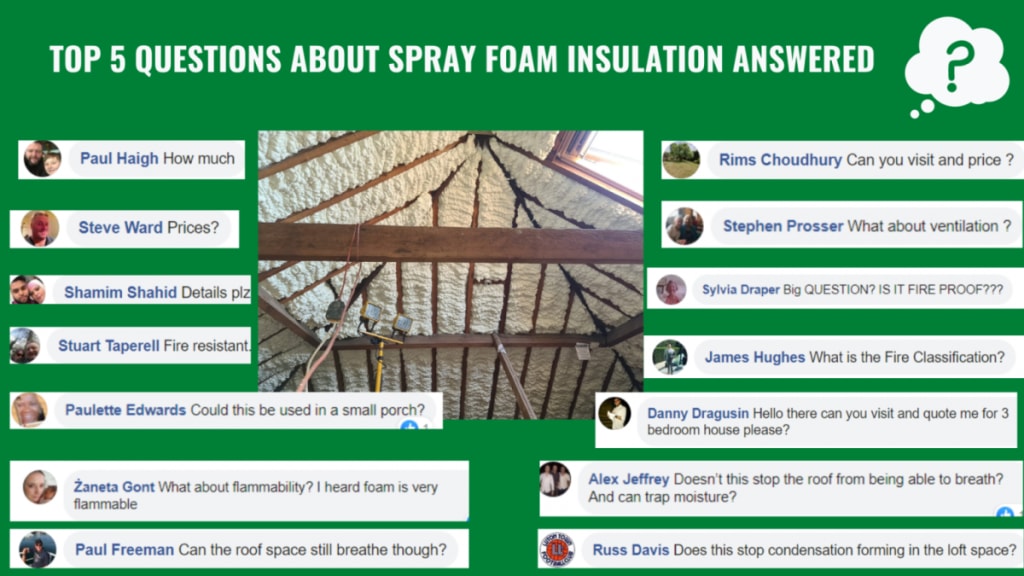 Spray Insulation
If you want to insulate your home with spray foam, then you should ask some important questions yourself. This will help a lot to gain more ideas and other things in detail allowing you to make the right decision. As a homeowner, it becomes difficult to conclude when it comes to spray insulation. Therefore, you should consider asking at least 5 important questions to get answers for them as soon as possible. Not only that, you can focus more on your goals while insulating your home with spray foam insulation techniques.
1. Why spray insulation is better?
Spray foam insulation is the right choice for your building because it allows you to get protection from condensation, dampness, noise pollution, mold, mildew, and allergens. It offers solutions for high moisture levels in your building that will help reduce high cooling and heating bills. Moreover, you can improve the indoor air quality of your building that will help live a comfortable life.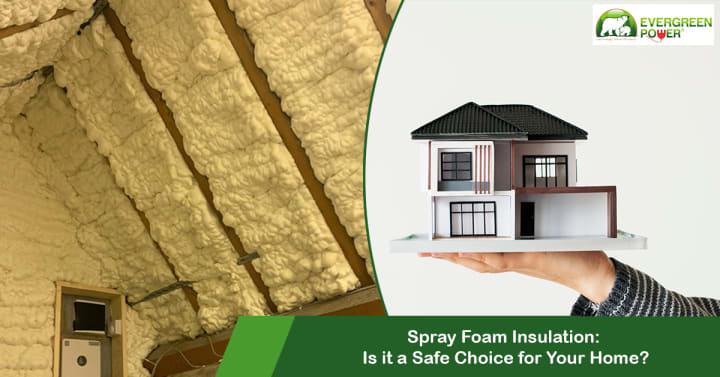 2. Is the spray insulation process a difficult one?
Spray foam insulation is available in open-cell and closed-cell forms which cater to your building requirements. However, you should know the difference between them before insulating your building. The technique requires more knowledge and you cannot do it yourself without a contractor l. It makes feasible ways to fill the air gaps on the attic, loft, and other areas to obtain optimal results. You should inspect your building with more attention while carrying out insulation works.
3. Can spray foam prevent mold infection?
Mold in your home can lead to various problems when it is not controlled properly. Spray foam insulation allows you to prevent mold infection in your building by reducing high-moisture levels with high efficiency. You can seal the areas with spray insulation that are vulnerable to mold growth. The insulation acts as a barrier against mold which gives ways to experience peace of mind.
4. Is it necessary to hire professionals for spray foam insulation?
Spray foam insulation involves several things and you need to hire professionals for this purpose. This is because a contractor will guide you on how to install spray foam insulation with the latest approaches to experience the desired outcomes. Apart from that, you can ensure high safety procedures that will help gain more advantages. You can even ensure better efficiency in your home with a contractor that will help overcome unwanted issues to a large extent.
5. How to choose the perfect spray insulation expert?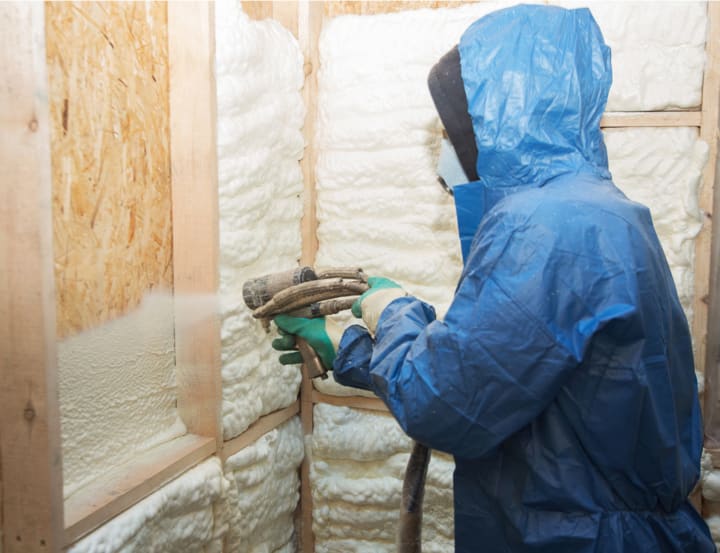 Several factors will influence the cost of your spray foam insulation cost. While hiring an insulation expert, you should keep certain things in mind for meeting the exact needs in the insulation process. Some of them include the number of years in a business, warranty, reliability, experience, materials used, workmanship warranty, etc. It is wise for you to hire a local contractor who has a certification and license. Also, you can complete the works on time to witness complete satisfaction.
Types of Loft Insulation
In an un-insulated home, 25% of heat gets lost through the roof space. When the loft is insulated, it can help lower your heating expenses. When installed in a proper way, it can give you solid return on investment for many times over the entire time that it lasts for. Blanket Insulation, Loose-fill loft Insulation, Sheet Insulation and Blown-fiber Insulation are the various kinds of insulation materials that are used for sealing the loft area. These are available commonly, and are used for sealing the loft area in a proper way. Once you heat up your home, the hot air can rise as high as possible
About the Creator
Evergreen Power has evolved from a family run business to a national company, still keeping the same family values. Evergreen Power specialises in spray foam insulation and heating solutions. Huntsman Building Solution Contractor
Reader insights
Be the first to share your insights about this piece.
Add your insights