A Brief Insight into the Job Roles and Responsibilities of Glaziers
Roles and Responsibilities of Glaziers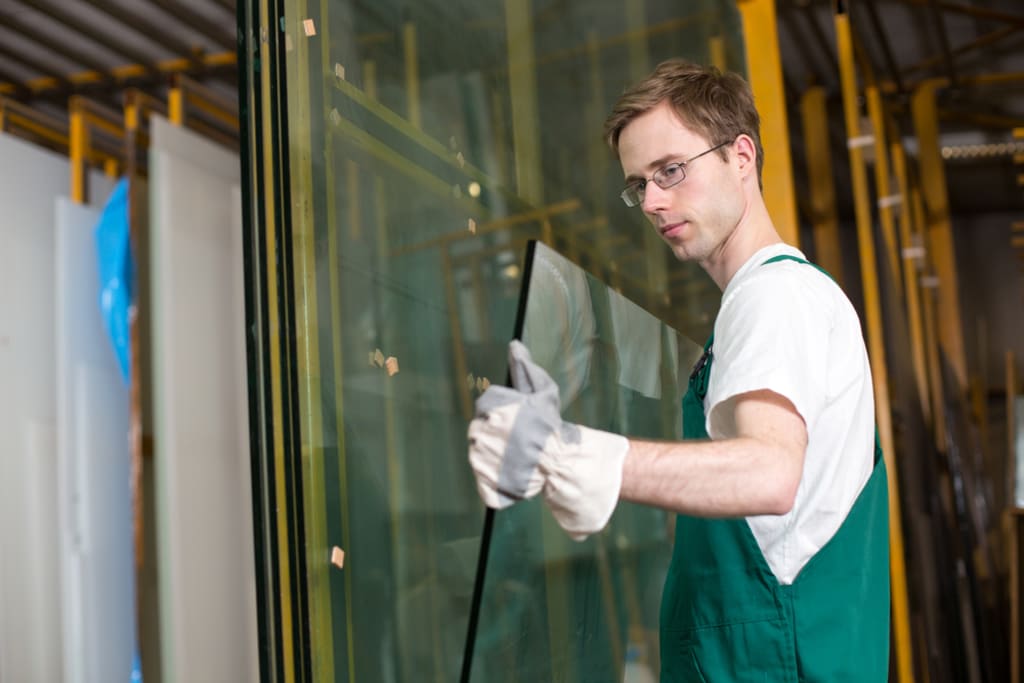 Glazier
When it comes to a glazier, he is a professional who has the skills and expertise in installing glasses in skylights, windows, storefronts, display cases and other objects. One of their major job roles is to reduce the requirements for artificial lighting and also to create different types of distinctive designs. Like other types of construction trades, the job of a glazier is physically quite challenging. Besides, there are other kinds of risk factors which are also involved in this line of work. Falls from scaffolding and ladders and sustaining life threatening injuries is very common as far as glazier jobs are concerned. This is one of the reasons as to why it is very important to make sure that proper safety gears are used.
These days, a glazier is equipped with different types of sophisticated and modern equipment, which allows them to finish their work at a quick pace. This reduces the chances of accidents and other kinds of mishaps. The lesser time they spend at a dangerous height, lesser are the chances of falling.
What are the Functions of a Glazier?
There are multiple different types of functions which a glazier has to perform. In the following section, you will be offered a brief insight into some of them.
One of their main tasks is to follow different types of blueprints and specifications for color, sizes, thickness, design and other designing requirements. They need to make sure that the blueprint is followed right to the core, in order to execute the best of outputs.
It is also their responsibility to make sure that any broken or old glass is removed from the site of installation prior to starting their job.
Cutting glasses into specified shapes and size is also included in their job role.
In order to ensure that the process of glass installation is done in a proper and efficient manner, different other components need to be used. It is the responsibility of a glazier to make and install molding and sashes to ensure that the glasses are installed properly.
They also need to make sure that the glasses are fastened into the frames and sashes with molding, clips and also by using different other types of fasteners.
Adding different types of weather seals and putty around the edges of the pane in order to seal the joints is another important thing which they need to take care of.
Tips to Select the Best Glazier
These days, there are multiple different options available in the market when it comes to quality glaziers. However, in order to make sure that you have opted for the best one, there are a couple of important aspects which you need to take into consideration. Here are a few tips which you might find useful when it comes to selecting a glazier.
It is very important for you to make sure that you have opted for a reputed service provider. When it comes to glasses, you cannot afford to take any chances.
The response time of the service provider you have selected is very important. You need to make sure that he is at your service at the earliest.
Is he a material supplier? This is one important question which you need to address. When it comes to replacing glasses, you would want the service provider to supply the materials required.
The fact that there are multiple different service providers available in the market can make things easy for you to choose the one which suits your budget.
There are wide ranges of different options available these days, when it comes to a glazier. If you are not sure where to look for them, run a search over the internet. You will be overloaded with information about glazier.