6 Things To Keep In Mind While Ordering Flowers Online
Ordering Birthday Flower Online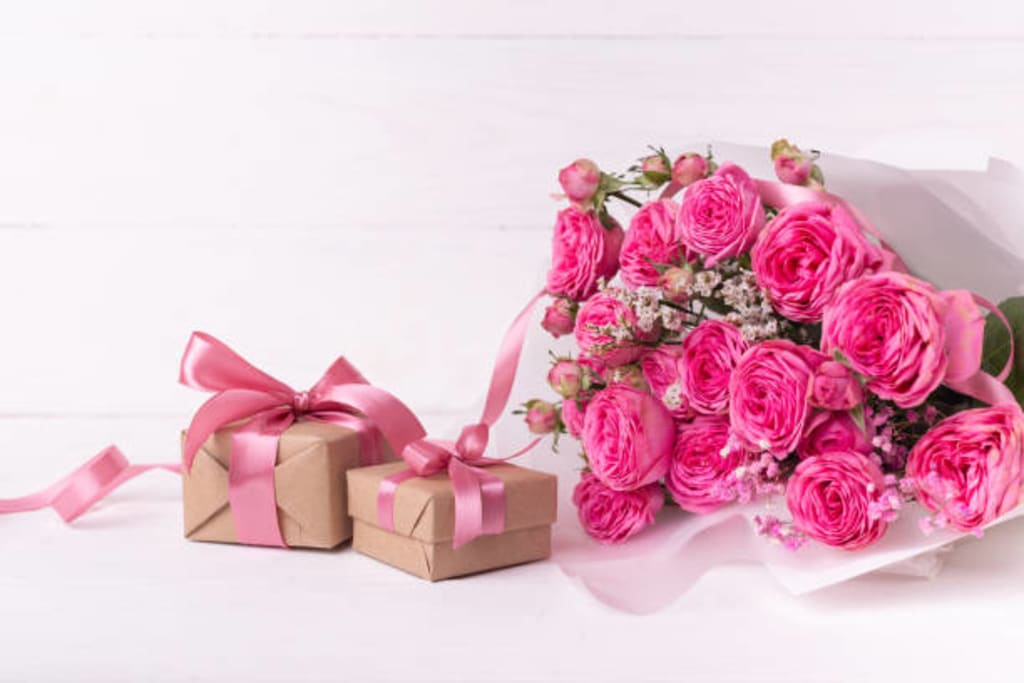 Introduction -
How many times did you end up giving flowers as a birthday or anniversary gift? Flowers have been the best choice for conveying your emotions and expressions to another person since the beginning of time. But getting flowers anytime or anywhere can be a difficult thing. Moreover, your local florists may not even have the flowers of your choice.
In this regard, the online flower shop can be your ultimate resort. They offer flower bouquet delivery at any time anywhere in the world. But, before indulging yourself, make sure to keep certain things in mind while ordering flowers online.
Check the authenticity of a website -
Ordering anything from a new and unknown online website can be intimidating. How many stories have you heard of getting wilted flowers delivered? In some cases, it did not get delivered at all. Such incidents can make you sceptical about ordering flowers online.
Therefore, you need to choose an appealing and reputed website as the first thing. By checking out their contact information or customer services, you can check their authenticity.
Choose flowers to suit the occasion -
Flowers come in various colours and types to suit every occasion and mood. While buying flowers online for someone, keeping the occasion and purpose in mind is important. A well-designed florist's website should have flowers categorized as per the occasion.
In this way, if you are willing to buy birthday flower, it will be easier for you to select them from that website. Along with the occasion, you should also consider the t receiver. Look for a customization option where you can choose and make your bouquet.
Check the available delivery options -
Online flower bouquet delivery comes to the rescue when you are unable to gift those flowers in person. For that, you must check if they deliver to your desired location or not. In case they do not then there is no point in ordering from them.
A lot of flower delivery services also offer International delivery. The dream of ordering flowers and getting them delivered to your loved ones anywhere in the world through such services has become a reality. But to do that successfully, always check the delivery options before ordering.
Compare prices on different websites -
After you have narrowed down your list of preferred online flower bouquet delivery websites, it is time to compare the prices. But cutting down on the price too much can cause compromise on quality.
Your loved one may receive dry and wilted birthday flower on that particular day as a result. If you compare a couple of websites before ordering you may avoid such a risk.
Is there any hidden cost?
You might be obligated to pay some extra bucks as a hidden cost, a lot of time. Some websites take orders and then source the flowers from a different local florist at a cheaper rate. This increases the cost of the flowers and you will end up paying more than the usual market rate. You can browse through the florist site to understand the hidden cost. Also, go through multiple reviews to ensure if there is any hidden cost applied or not.
Are you getting your desired flowers?
The online flower shop has a lot more to offer than your regular florist when it comes to variety. You will come across rare varieties of orchids and lilies on some of these sites. But are you getting authentic flowers delivered? You can get the answer by reading customer reviews. A reputed website should have enough customer reviews to help you with your decision-making.
Conclusion -
The online flower delivery services have made it possible to wish your loved ones on their special day from any part of the country or even the world.
how to
About the author
Seven Florist provides you the best quality flowers of your choice. Seven Florist one of the best online florist in Malaysia. Get the best fresh rose bouquet for that special someone this Valentine's Day.
Reader insights
Be the first to share your insights about this piece.
Add your insights