5 Natural and Organic Decor Ideas for a Calm and Peaceful Home
It's time to introduce a style that never goes out of Style.
We all want to create a home that makes us feel at peace, calm and above all warm. The peace we feel when we're associated to nature is limitless. Looking at green areas, mountains can decrease stress levels and make us feel calm. So it's you need to create that same feeling as we step into our home after a long busy day at work.The aim is to create a pleasant space using ideas and elements which reflects the function and your personality.
Below are few ways you can make your home or your living room more relaxing by adding natural and organic elements.
1.Neutral colour Palette.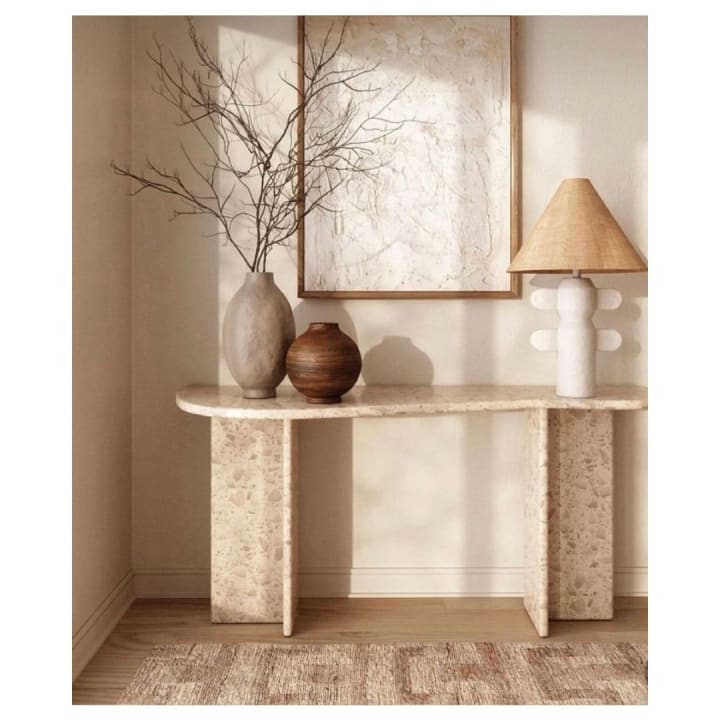 Well, this only a decor idea. You can follow it or don't, but choosing a neutral color palette can make your home feel airy, bright, and warm. This is perfect if you live in a small space with little natural light. However, you can also choose dark colors but remember to create contrast so that the space wouldn't feel smaller and darker.
2.Choose natural elements that make you feel at peace and resonate with your personal style .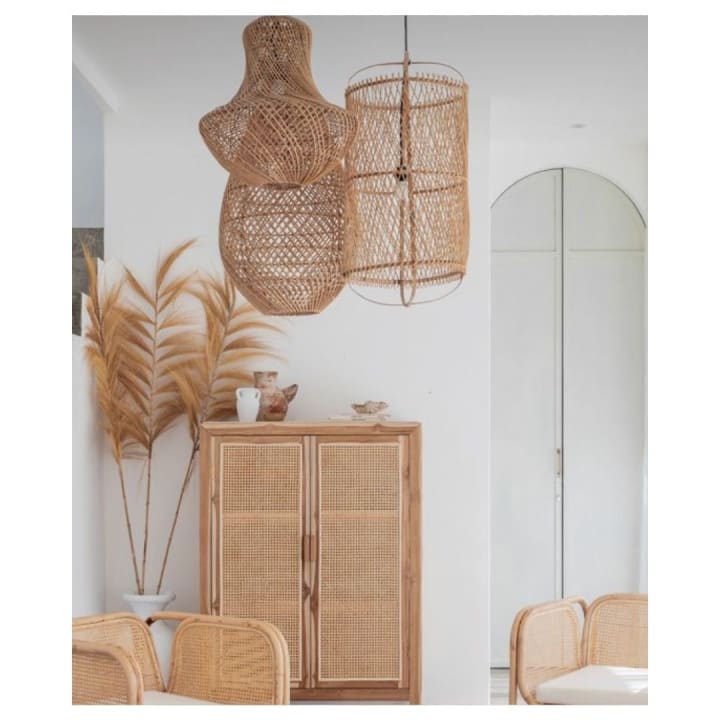 Natural materials can be used in a variety of ways in your house. From some may prefer the look natural rock walls in their kitchen while others may prefer a sophisticated dark mahogany flooring in their living room. Be creative but keep in mind your objective of creating an environment that you actually appreciate.
3.Bring the outside in with flowers or green element s.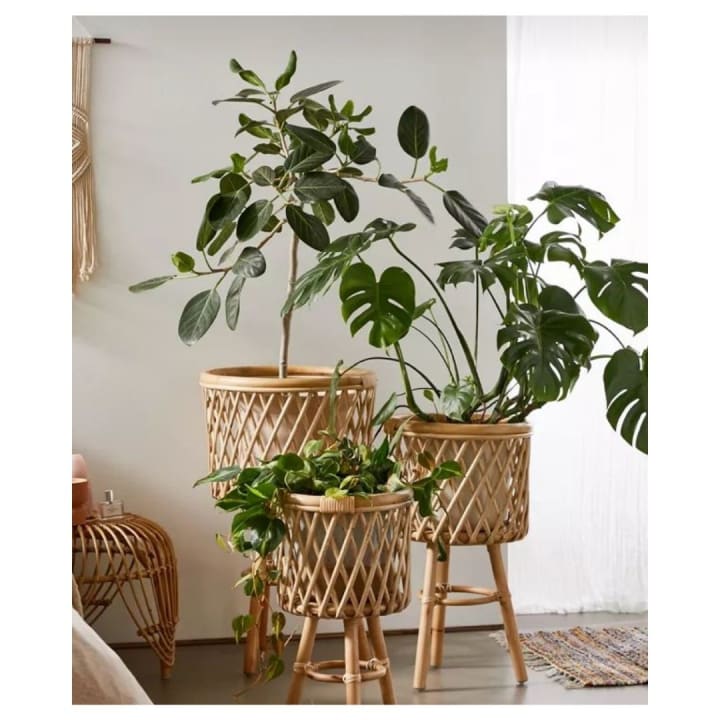 To truly bring the outdoors in, add different types of houseplants and flowers into your space. Plants has a lot of health benefits, such as it boosts your mood ,purifies the indoor air, and reduces fatigue and stress. And choose plants that requires low maintenance especially if you lead a busy lifestyle.
4.Bring in natural sunlight as a design element .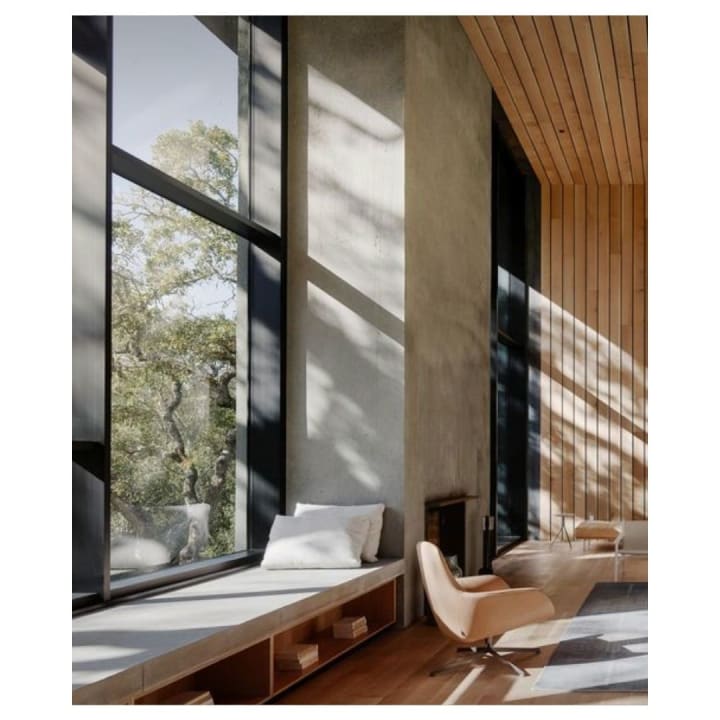 Sunlight is one of the easiest, simples and most attractive natural components that many people overlook. Whether you use windows or dim lighting natural daylighting can bring a space to life and makes you feel healthier and inspired.
5.Bring Wooden touch into Your Space.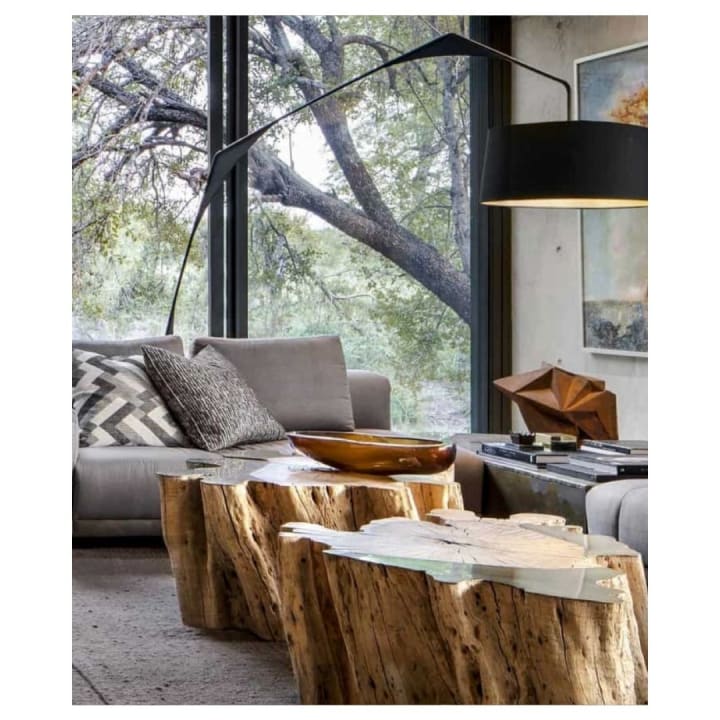 I know, and it's pretty obvious that wood would be the first on our list. Adding wood into your space can transform your mind and soul. Plus, it can make your home feel cozy and warm because of its rich tones and variety of finishes. Wood furniture has always been one of the most popular and long-lasting types of furniture, and the greatest thing is that it can be polished in a variety of ways.