4 Ways That Digital Tickets Can Improve Your Game-Day Experience
All About Tickets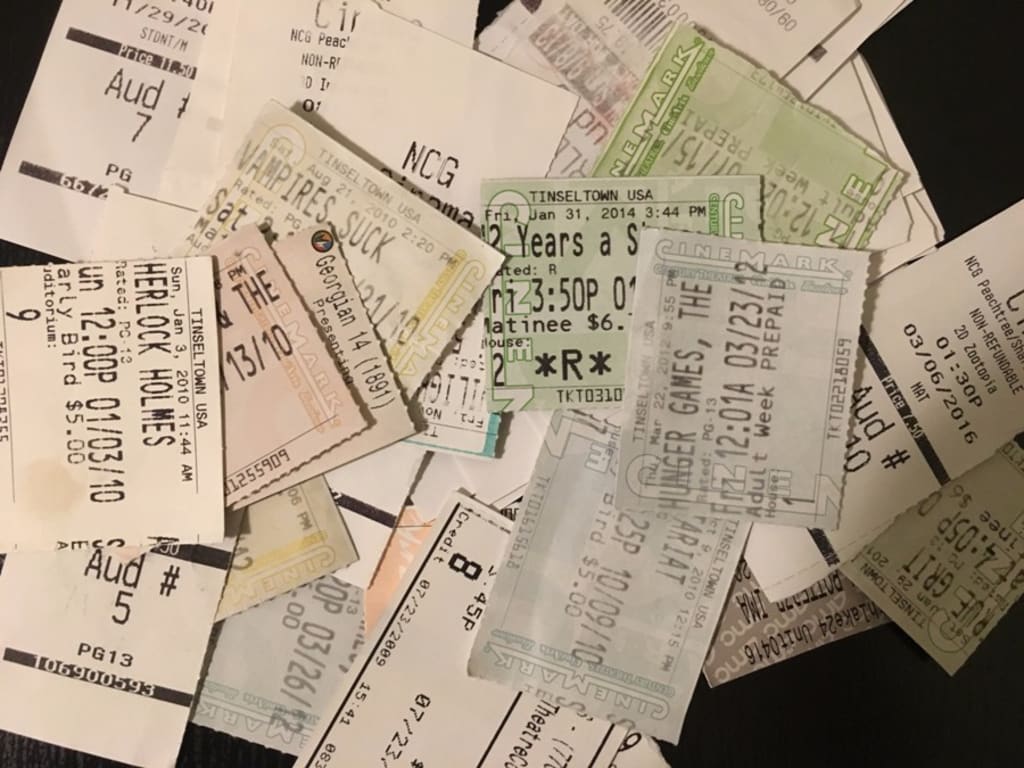 Gameday has a certain flavor to it. While high-definition televisions help to improve the fan experience from the sofa, nothing beats the in-person game experience of wearing your favorite jersey, eating junk food, performing the wave, and cheering on your favorite team among thousands of other ardent supporters. Right?
Teams are investing a tremendous amount of time, effort, and money into making their game-day experiences better than ever before, realizing that they are competing against the comfort of supporters' homes. Teams are doing everything they can to build technologically sophisticated, fan-friendly facilities that attract fans back again and again, from adding Wi-Fi throughout the stadium and improving mobile applications to enabling in-seat ordering and additional food options. However, while teams explore the newest and greatest wow-factors for their stadiums, why not think about how to improve fan happiness even before they arrive at the arena – with ticket purchases?
Tickets are an important part of the fan-team connection, and how they are acquired and managed may have a significant influence on the whole experience. A ticketing solution should benefit both fans and your team, and you should examine if your existing system is compatible with the other upgrades you're making. Get great deals and discounts on tickets on cheaper Shopify alternatives. Consider these four ways that digital tickets can help you improve your game-day experience.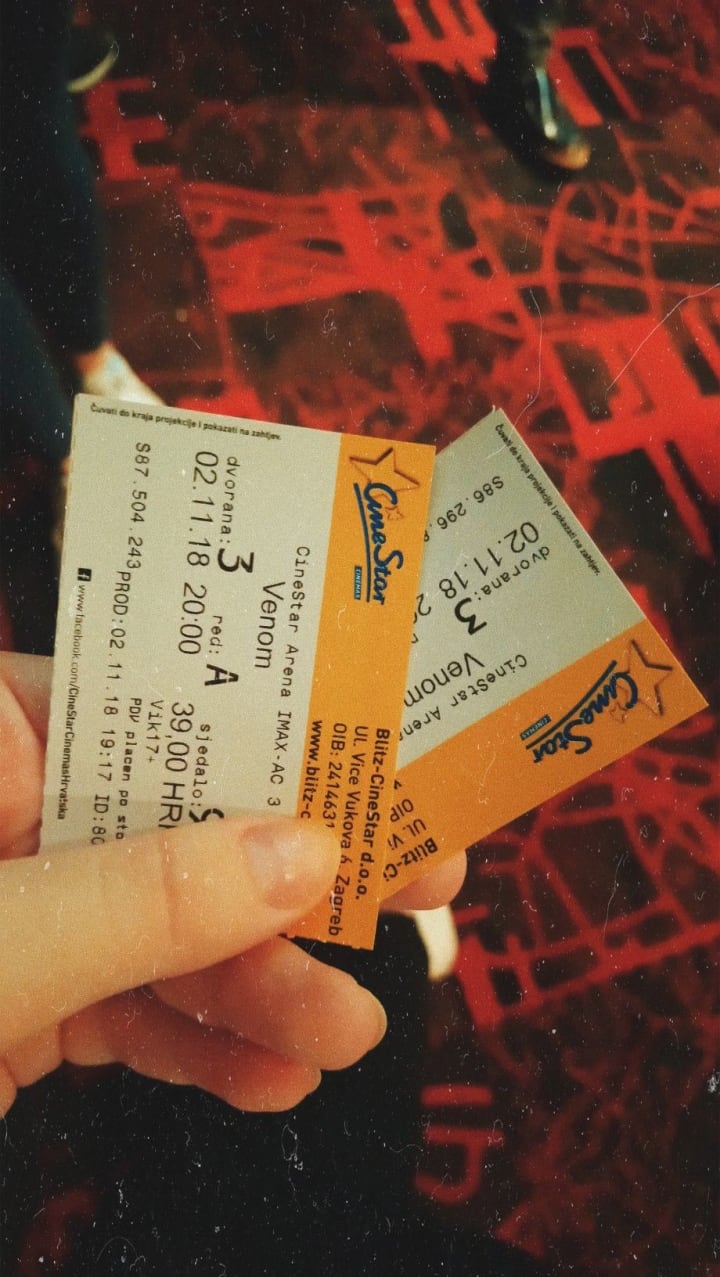 Fraud is Minimized as Security is Improved
How frequently do fans contact your staff about losing or having their paper tickets stolen? Do they ever have doubts about the legitimacy of tickets they bought from you or another source?
Every year, over five million people pay for and get phony concerts, athletic events, and theme park tickets, according to the AARP, costing the live entertainment sector an average of $4 million each month. If the wrong individuals get their hands on your supporters' tickets or even pictures of them, they may easily replicate them and put the same barcodes on their manufactured replicas. Scammers can then create a large number of fraudulent tickets and sell them to hundreds of other unwitting fans online or on the streets.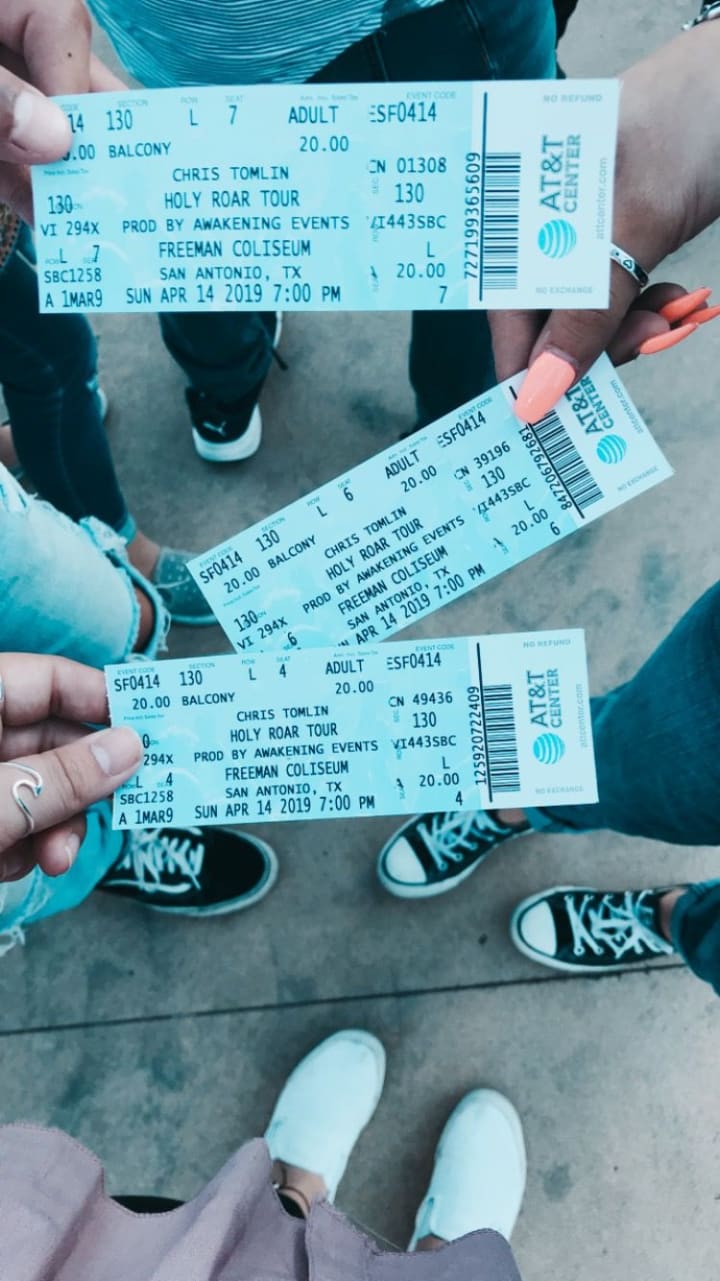 Fight the Annoyances Outside of Your Venue
It would be unusual to come across someone outside of a large retail store attempting to sell you the same items you can buy inside for double the price; nevertheless, this is a common occurrence for concert and sporting event attendees.
Even though ticket scalpers have gotten more organized in the last decade, bringing their activities online, fans continue to meet them on the streets outside major venues. Unless they are actively looking for tickets before the game, spectators are likely to shun scalpers who wish to offer them tickets that may or may not be genuine. Even worse is the circumstance in which fans pay a high amount for tickets from scalpers just to discover that the tickets aren't genuine. When this happens, there's usually little you can do to assist.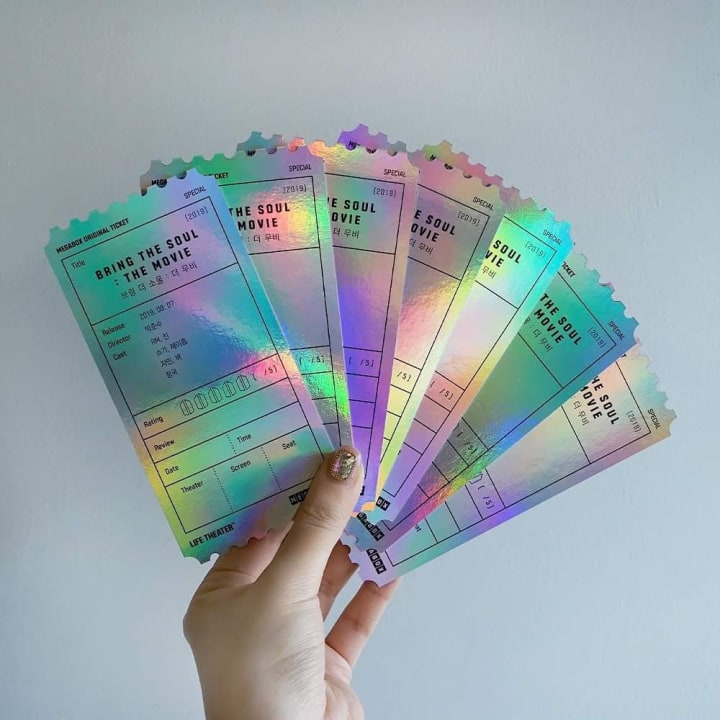 The Element of Convenience
Although paper tickets appear to be simple to handle, the problem arises when fans want to share them with friends, family, or clients. Who wants to travel across town to hand off extra tickets or stand outside the venue waiting for guests?
You may entice fans with the greatest gifts and venue renovations, but anything that makes their lives easier will earn their allegiance in the end. Fans benefit from the convenience and flexibility of digital tickets on game day, when they have a lot on their thoughts, such as transportation, parking, finding a place to eat, and getting to the game on time. Fans may transfer tickets to others online via Flash Seats, which simply requires the recipient's email address. Their friends will get an email inviting them to create a Flash Seats account and register a form of identification to attend the event. Everyone in the group can enter the venue at their leisure with this choice.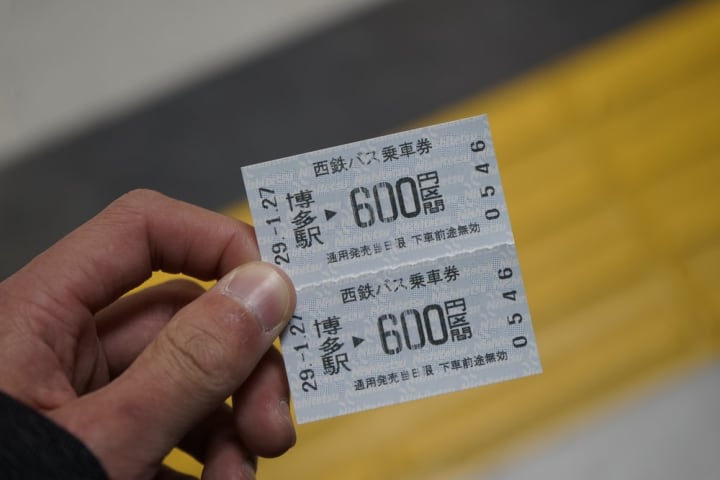 Better Communication with More Data
The data — loads and lots of data — is by far the most important component of digital tickets for teams. Teams like the Cleveland Cavaliers, Houston Rockets, Detroit Lions, and others use Flash Seats to track who buys, resells, and forwards tickets, allowing them to identify new prospects to target with promotions and campaigns. Unlike paper tickets, which may be thrown away or resold into the unknown, teams who follow the digital ticket trail can have access to and act on important information.
With digital tickets, the possibilities for maximizing your fan interactions are infinite. You'll discover fascinating trends and a new fan base that will help you boost the bottom line of your company. Most importantly, fans will appreciate the simplicity, flexibility, and convenience that digital tickets enable, which will enhance their game-day experience.
About the Creator
I help Individuals, Coaches, Businesses, Founders, Entrepreneurs, & Marketers to grow in their businesses through Social Media by creating & designing visual content that aligns perfectly with their brand, values, and voice.🤝🏻
Reader insights
Be the first to share your insights about this piece.
Add your insights