3 Zero Effort Side Hustles That Will Help You Pay Your Bills Each Month
Three Side Hustles to Help You Save and Earn Extra Money Each Month With Little to No Effort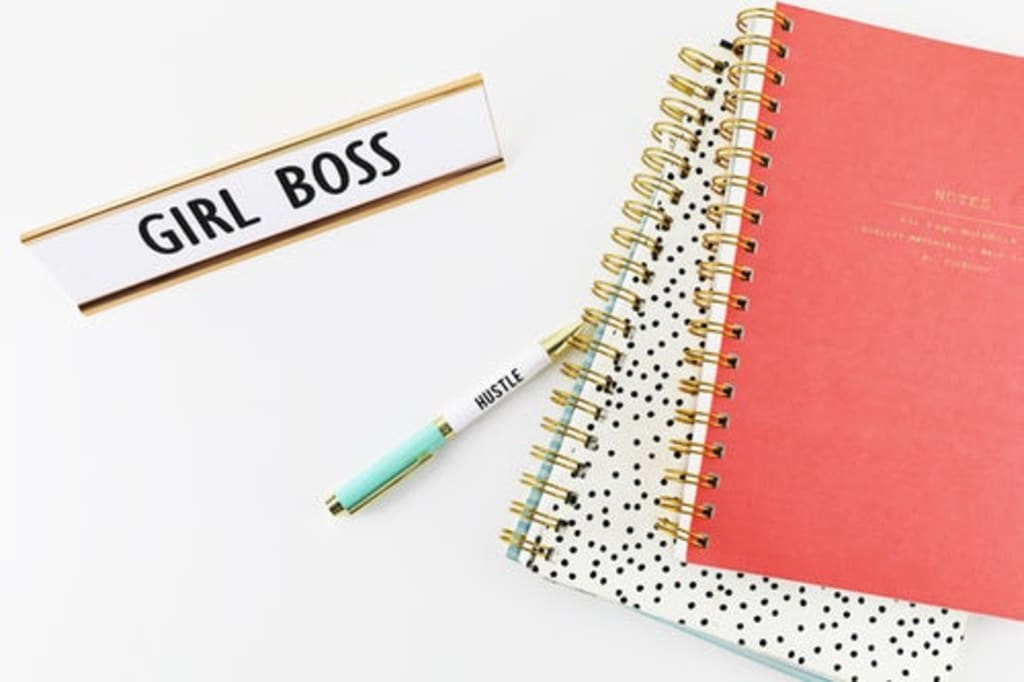 EveryGirlBoss.com
Are you looking to make a little extra money each month to help you pay some bills? Or maybe save up some money for a vacation? And are you tired of seeing low paying side hustles on every article you come across? Then this article is for you.
Below are my top four side hustles for making extra money throughout the month. Aside from blogging and freelance writing, these are some things I do during my spare time and some tools I use to make more money.
1. Beta Testing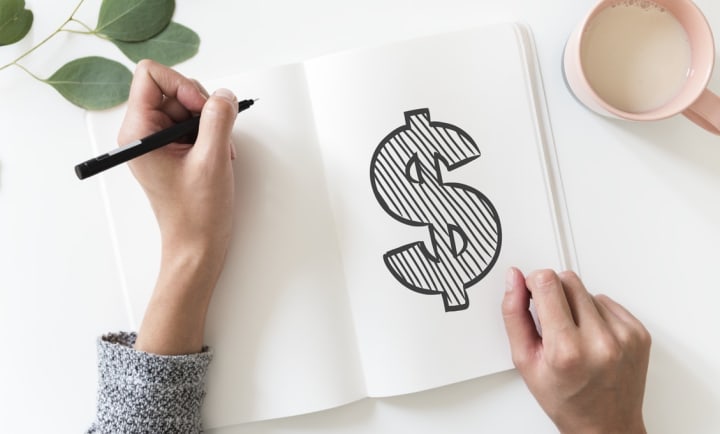 Beta app testing is one of my favorite side hustles. Why, you ask? App testing is one of the most high-paying side hustles on the market. People will pay good money in order to receive good honest feedback. For the last several months, I've been able to earn at least $150 per month using beta testing platforms. Now I don't know about you but that $150 helps pay my car payment. And all I have to do is download a few apps and provide clients with valuable feedback.
Platforms I use for beta testing:
2. Ebates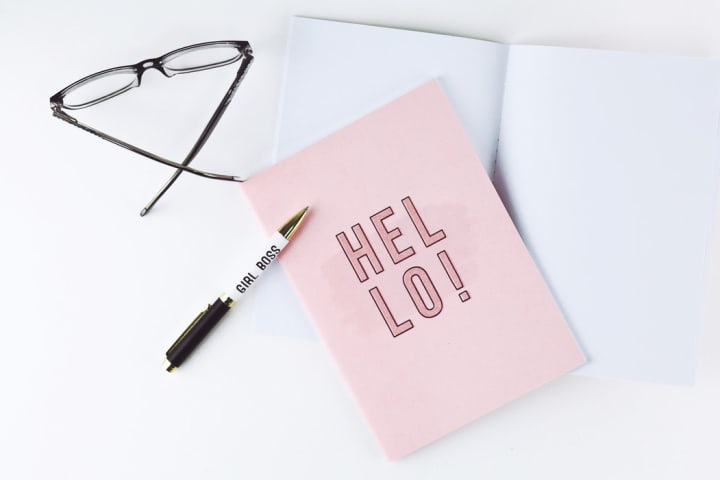 Ebates helps me pay my bills each month by giving me cash back on the ones I already pay. With Ebates I get cash back each month on my GoDaddy bill and my DirecTV Now bill. The only downside to this is that you get a payout every three months instead of every month (like it should be).
Aside from just shopping to earn money, Ebates allows you to earn cash back on several monthly bills. And if you have American Express or Visa you can also link your card to receive in-store cash back on groceries and other unexpected purchases at places like Walmart, Office Depot, and GNC.
More monthly billing companies who use Ebates:
AT&T
Dish
Sprint
Verizon
CVS Pharmacy - Pick up your prescriptions and earn cash back
T-Mobile
Rite Aid - Pick up your vitamins and earn cash back
3. Affiliate Marketing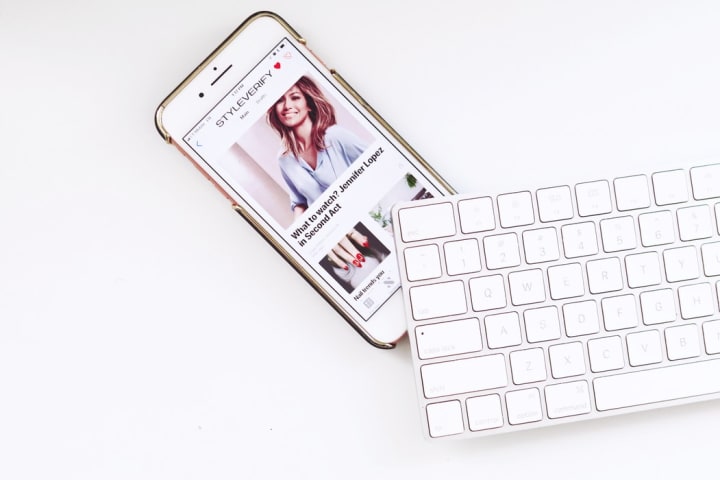 Affiliate marketing is one of the best ways to make some extra money, especially if you already spend hours of day pinning to your boards on Pinterest. The best part about it? You don't have to be a blogger to be an affiliate and you don't have to be an affiliate to get rewarded!
Good affiliate programs to share on social media:
Share all of these and more on platforms like Facebook, Google +, Pinterest, and Twitter. Then watch the rewards start to flow in easily and effortlessly.
These are just some of my favorite things to do for extra money each month. But I'm curious to know, what's your favorite side hustle? Maybe you have more than one. I'd love to know what they are and how they work for you. Check out my blog using the link above and send me a message.