3 Secret ways to get airplane tickets for free
Travel the world for free, read the article till end for the tricks ! [Educational purposes only]
INTRODUCTION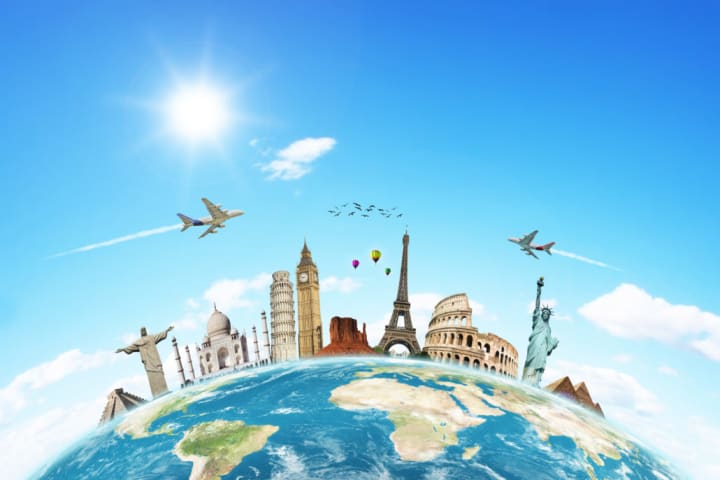 So travelling to a place through flights will make a huge dent in your bank account so to avoid that we have searched the internet and tested the top 3 ways through which you can get airplane tickets for free! we know you might be thinking that we are talking nonsense but trust us you will thank us lantern, so sit back relax and have a happy reading :)
1) Get Bumped:
So this might be the easiest and the quickest way through which you can get free airplane tickets, all you have to do is be denied by the airplane company. this might happen when the airplane is overbooked and whoever comes first gets the set in the airplane and if the airplane is full but there are still some passengers left then the airline would give you voucher worth of $100 to $1000 of their airline. This happens very rarely but if it happens to you then you are aware of what will happen. Know that you'll still have to pay for the original flight you get bumped from. If the agent asks for volunteers to be bumped to another flight, you won't pay any extra for that flight, and you'll get vouchers good for future airline tickets. Again, just make sure you have a flexible schedule or you have a backup plan if you're going to try this hack.
2) Miles points:
Nowadays many travel credit card companies are offering crazy sign up offers that give you a free flight ticket from start, but be cautious cause applying for new credit cards will show up as a hard pull on your credit report–thereby decreasing your FICO score. So be strategic about how and when you apply for these cards
Some of our favorite and the card we use are:
● Delta SkyMiles® Gold American Express Card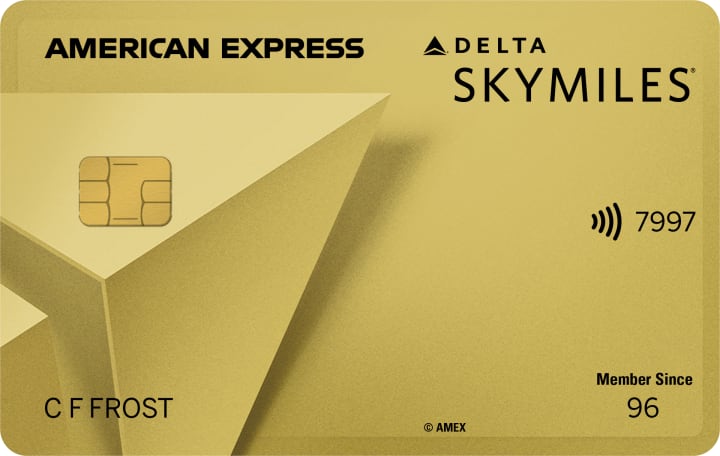 ● Capital One Venture Rewards Credit Card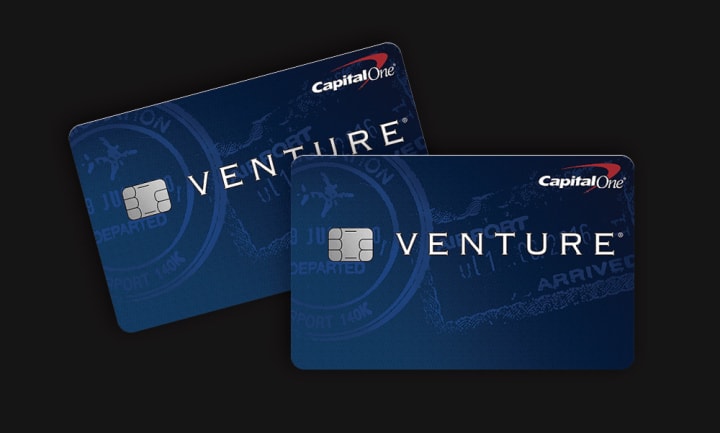 3) Yes theory method:
Well, this method is the riskiest method, the craziest, the last minute thing but surely the most fun method, so if you are an adventure seeker person then continue reading.
So here's the secret, flights are not always full. There is a high chance that some seats are vacant or some people miss their flight, so if you are a flight attendant (meaning explained at the bottom of article) or you are travelling with one then you can ask the airlines in which the seats are vacant to put you on standby which means if there is still seat left right before the plane leaves then you can hop on to the flight for no cost so it is completely for free but the meals would not be included or it can be if you ask the flight attendant, but there is a catch, you have no guarantee that you can keep the seat until the plane is in the air, so if another flight of the same airline is cancelled, the passenger of that airplane would hop on the airplane in which there were vacant seats and you will be out but chances of this happening is like an engineer getting a girlfriend, very slim. Even though this is the cheapest way through which you can travel it is also the riskiest cause you never know when you will be removed out of the plane or if you can find a flight that has vacant seats but it is worth the risk.
This idea was inspired by "yes theory", it is a youtube channel that posts videos just like this adventurist and the video in which they covered this topic is: "The SECRET WAY we scored 21 FREE FLIGHTS across America." please do check it out.
CONCLUSION
This is all that we have for you today, we hope you enjoyed reading and got some valuable information you were looking for if not contact us and we surely will love you to help you out. We post interesting blogs just like this every day so please don't forget to subscribe to our blog and stay healthy.
REFERENCES and CREDITS
1. Yes theory
2. Doughroller blog
FAQ's
What is the role of a flight attendant?
Flight Attendants are primarily responsible for keeping all passengers safe and ensuring that the cabin crew is capable of performing their duties properly. They must also try to make flights as comfortable and stress-free as possible for passengers in order to promote a positive image of the airline.
For Educational purposes only !
Thank you for reading, we hope you liked and content. There are many articles like this and it would be very helpful if you go and check it out!
Regards.