3 Home Projects You Can Do During Spring
DIY's and Projects to up your home during the spring time!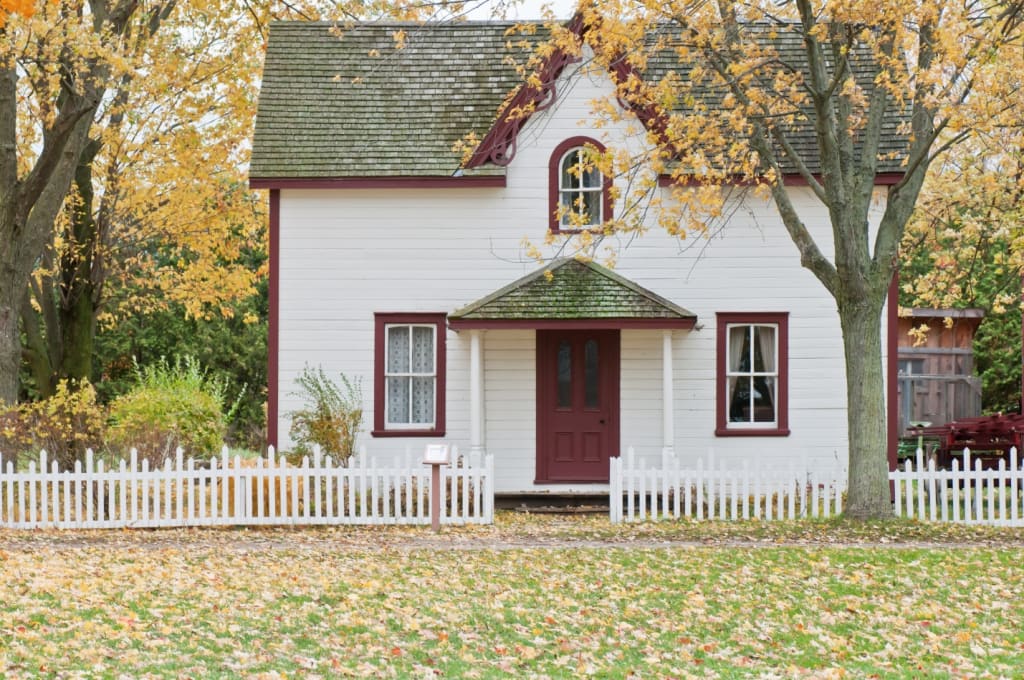 Now winter will be over soon, and this is the perfect opportunity for homeowners like you to plan home improvements chores and projects that you temporarily delayed in the past few months. The upcoming springtime is a green light for you to revitalise your dwelling for brighter days ahead, and this article will discuss the activities that you can focus on. Here are some home improvement projects that are essential for the coming season.
Make use of natural light
All through the winter period, your windows are the focus of pounding from various elements. This mainly includes the accumulation of dust and grime on the glass; especially on the edges and lining of frames. It is essential to make sure that your windows are properly maintained. Doing so can preserve their clearness to make use of the light that comes in.
You can start this activity with vents, including the corners and openings by using a vacuum. To avoid scratches, you can use a brush nozzle instead of the regular one. To wash the window, you can use a squeegee, and soak it in a bucket of warm water with soap.
To dry, you can wipe with a clean, soft cloth, and remove any residual smudges with a paper or newspaper.
Adding or renovating windows can also give a new look and feel to your home. But it is essential though that the new windows should match the look of your house. In this option, you can install new windows, and make them larger.
Knock some walls down
Modern houses focus on creating functional space rather than making more rooms or extensions. You can decide to take down some divisions to transform the spaces into one larger space.
Open-plan dining area and kitchens are also the trend now, so plan so that you can make use of the breathable space and refresh everything during springtime. Don't forget to consult with Lancashire plant hire to give you expert advice on demolition work.
Transform your garden
A well-kept garden can boost the value of your home. When it comes to gardens, you can set up a patio or decking where you can hang out with your family or guests.
The garden is also best if it's accessible and highly visible even from inside your house. To achieve this, you can convert your doors to glass, and create an extension effect. Another thing you can do is to install glass panels around your patio so you'll have a clear view from the outside.
Repaint your home. One cost-effective but significant improvement you can apply to enhance the look of your home is repainting. Feel free to experiment with colours, and reinvigorate your surroundings with a refreshing look.
You might want to try vibrant shades to match with the spring season. Or you can always use soft and natural colour accents.
Many people prefer being at home to relax and unwind, especially with family and loved ones. It is only proper to invest in home improvements because the benefits are worth it. Coming home to refresh after a long day at work is a feeling like no other.
Hi, I'm Jennan Husein, but I go by Jenn Melon.

I adore writing, filming, and marketing. I've also recently published a book called Enigma, as I am working on my second book Sanctuary. If you would like to get into contact with me for any reason, such as asking about the article, feedback, or anything at all, here are the best ways to reach me. Thank you for reading!

Update:
I have a new book out! Google "Jenn Melon" to find my books Enigma and Sanctuary!

Email: [email protected]



Instagram: @jennmelon



Facebook/Messenger: Jenn Melon
Image: https://unsplash.com/photos/1ddol8rgUH8