2 Fatal Web Design Mistakes You're Probably Making
Web Designing Mistakes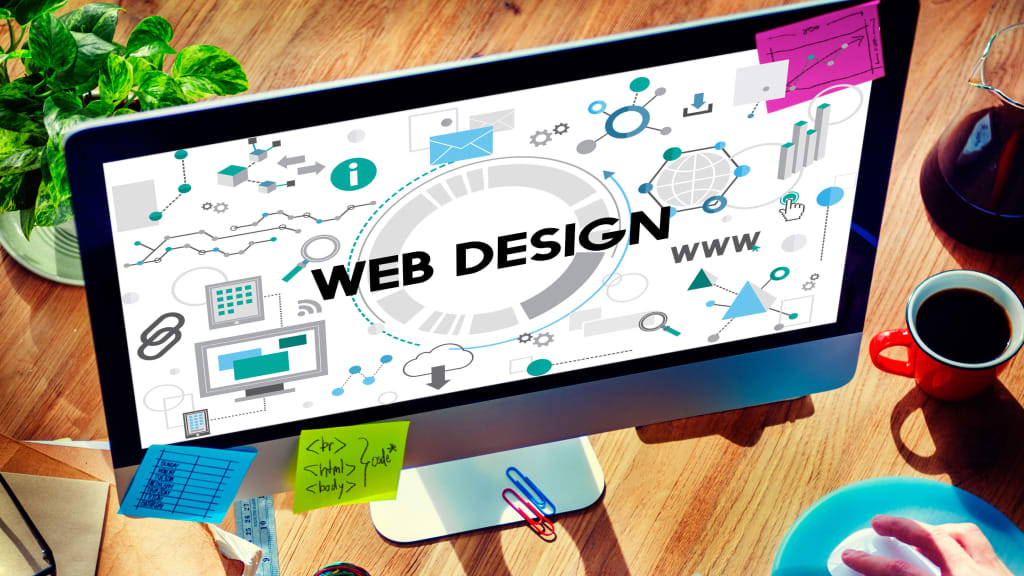 You know what can take your profits to the next level?
A user-friendly and attractive website!
We live in an era where 70-80% of shoppers search for a business online before making a purchase. However, more than half of these users jump out of poorly Websites Design!
This means, if you don't have a top-notch site enriched with attractive designs, your potential customers are more likely to move away! Hence, bestowing you with a poor rate of conversion and profits.
Isn't it what you're trying to avoid?
In order to stand out on the internet, you need to be super careful and stay away from fatal web design mistakes while choosing the layouts of your website.
Read on to find out what errors are worth avoiding…
Web Design Mistakes that Can Hurt Your Business
Website is not only a platform to showcase your services but it is also the first impression of your brand!
Thus, make sure to build a perfect site while avoiding all the mistakes listed below:
1. Adding Wrong Font Styles
For every website owner, there're oodles of fonts to choose from. From hand-written styles to type-writer formats, and many others.
Remember, using the right fonts is important! Else, you might ruin the entire design of your site.
Like, for blogging sites adding text-styles like dancing scripts, Art typo, etc., sounds like a perfect option. However, the same fonts when used by professional business websites might drive a negative impression on the customers. As such fonts require a bit of the reader's effort to understand the whole idea.
Well, buyers don't like to waste their time figuring out things on their own.
Thus, use appropriate fonts that are easy to read. Further, don't use more than 3 to 4 styles, as it can make your website look much less appealing to the users.
Most website owners think that getting the best web development services in Pakistan is enough. And, they usually overlook the importance of using the right fonts. If you also believe this, then better think again!
Because words speak louder than anything else!
2. Using Terrible Call-to-Action
CTA's are the heart of your website!
But this doesn't mean you should start cluttering up your pages with terrible CTAs. You need to use the attractive ones only that can reinforce your users to take a particular action, i.e., Summer Sale, Click Here, etc.
Apart from that, avoid adding a plethora of CTAs on a single page. This can distract the users and even irritate them.
You must provide a stellar customer experience in order to drive your audience towards a purchase decision. So, after getting the best web development in Pakistan or wherever else you're located, add clear and magnetic CTA buttons to guide your audience throughout their visit to your website!
Don't forget, website is one of the most important assets of your business and if it is designed in the best possible manner, you can win incredible profits in the coming future! So, watch yourself and avoid all the mistakes that we've discussed above.
product review
I am professional blog wrier and researcher. Love to share different stuff with people.