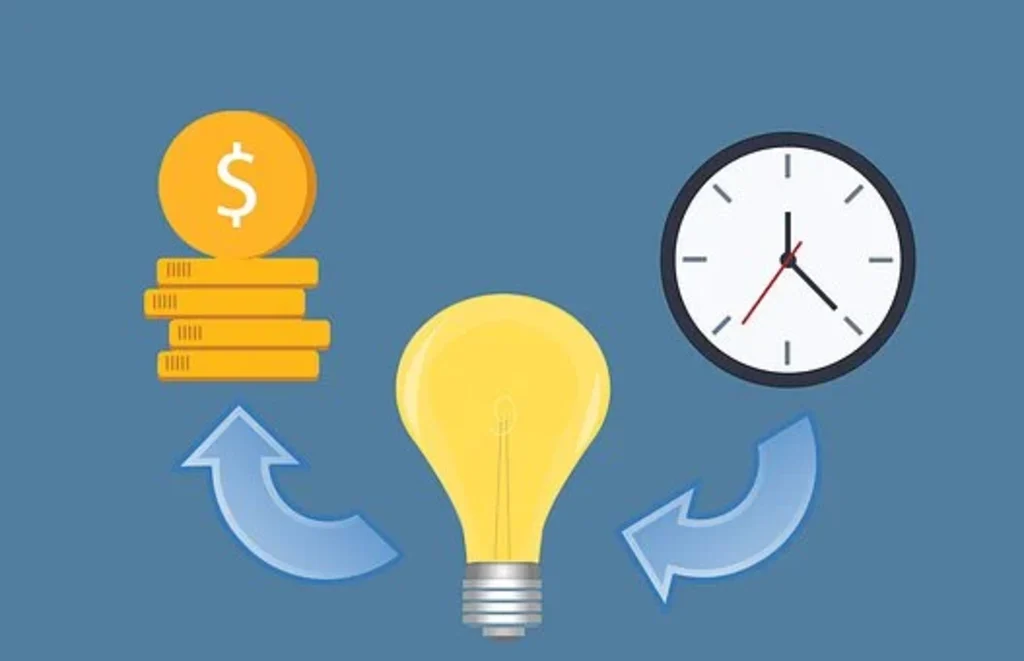 No personal finance goal is complete without a strategy or plan to increase your income. Saving is important, but increasing your income gives you a great advantage. So, cheer up, leave your comfort zone and move out to earn more. Here are a few ideas:
1. Periodically organize garage sales. It is great for clearing the office or house of objects that you no longer need and use, but simply takes away space. Connect with your neighbors and earn extra money.
2. Are not you very friendly? Try it through internet. Marketing websites and auction sites are an excellent way to sell old items, collections and of course, all new things.
3. Use your skill. Yes, that is the ability that everyone talks about and that you do not fight a lot. It may be to sew, sing, make sauces, write good quality articles and essays or skate on wheels and find who wants to learn to do it like you are doing. Meet people and earn money by conducting classes in your free time.
4. You can also use your skill to give services. A friend of mine had the rare ability to write very good resumes. While I had a full-time job in a marketing organization, I made a lot of people's resumes and earned quite a lot.
5. If you like any products do not hesitate to promote it on all the available ways and sell it on your own. Selling is a very valuable skill and can get you more income than even your main activity of any kind.
6. Search your own work for other activities that you can perform for some extra payment. Speak to your friends and well-wishers.
7. If there are no extra payments like over-time allowance available to you as an employee in the organization you work, consider giving a service that is needed by the organization where you can work and that you can offer the same as an external service provider.
8. If you have downtime in your main job, you can offer your services as a community manager or writer of digital and printed magazines./
9. If every person praises what you make like your desserts, cakes, etc., then festivals and New Year eve are the best time to sell them more in shapes and sizes to other people who are not your close relatives.
10. If you love dogs and are familiar with their behavior, you can walk the dogs in your free time. It is a good, rewarding activity and requires responsibility. You will have more customers, if your age exceeds twenty-two, contrary to what might seem otherwise.
11. Make your money to generate money for you. Whatever extra money you may earn, put it in an investment scheme that offers good returns to boot that is more than the rate of inflation. Leave it for at least five years and get the compound interest that is the interest that is generated on the interests of your portfolio that you did not get to spend.
12. You may have free time on weekends. If so, offer to do tours of your city and the neighborhoods. Contact travel agencies, hotels, make your blog and promote yourself.
13. Do you know an additional language? Give private lessons on Skype to people who want to learn, but are too busy to go to classrooms in person.
14. Sell odd things like sound effects, photos, voice services, recipe creation, and wardrobe organization, anything you are good at.
15. Rent out a place. It can be a side room in your house that no one uses, a bedroom, the parking lot or the storage room lying empty for years.