Working abroad for the first time...
My Camp America Interview.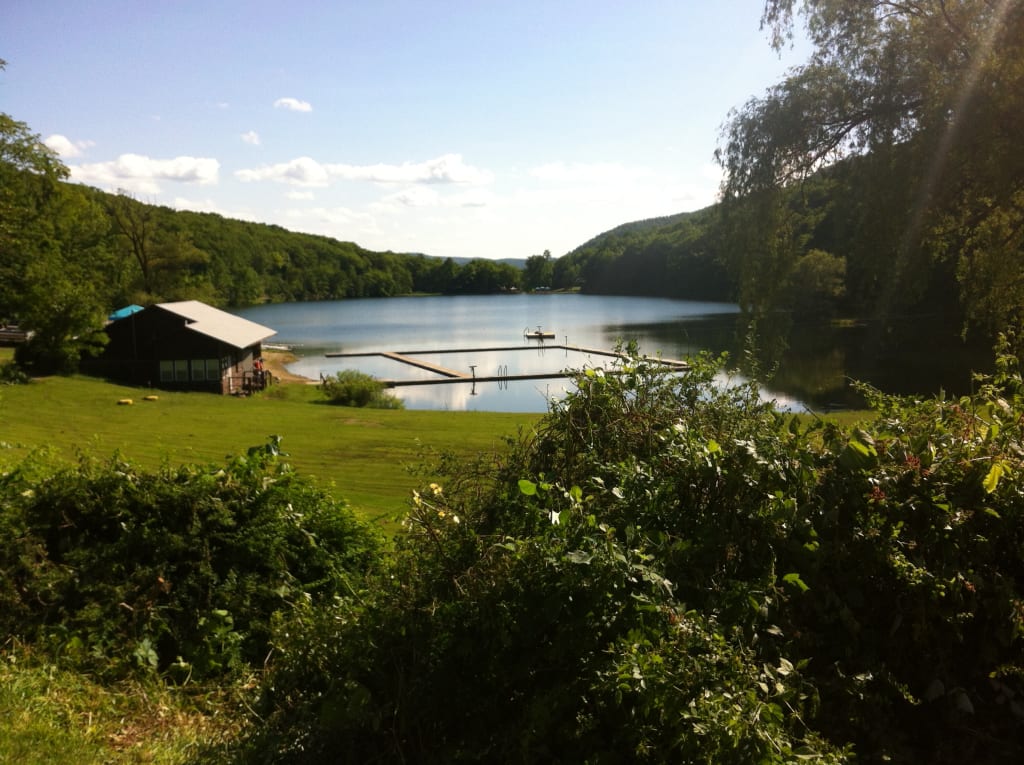 Surprise Lake Camp
Rewind to September 2012, I randomly decided to apply for Camp America (quite literally) I applied on a whim not knowing anything about it at all. I paid the £69 and created my profile. TIP: You may want to start applying in and around this time or a little later as the camps usually start around June but you have a lot of things to do before then! I knew thousands of people applied every year. Having no clue what I was signing up for I applied and got an interview. YAY. In all fairness I was terrified, it was in a man's house in the middle of Wednesbury (I thought I was going to die, as did my mum and friends at college) I arrived and the house was okay looking, I knocked and this lovely gentleman answered the door and invited me in. Really funny as when I was growing up I have always been taught to take my shoes off going into someone's house out of respect or something. So as I was taking my shoes off he turned, looked at me, and laughed so hard he was almost crying. He asked me what I was doing and said there was no need to take them off. (awks.com – I wanted to die)
The interview itself wasn't as bad as I was assuming it would be. (NOTE – if you go you will not die, it'll be okay.) A major tip would be to just be completely honest, as they have your online application form open so anything you put, they will want to know about. I got asked questions in relation to my past experiences, work experience and that was it. I would also recommend you put yourself as available and as flexible as possible in relation to what kind of camp you would like to work at. It benefits you if you don't limit yourself a lot as more options will come to you if you're flexible with choices. Working for this company in reflection was huge, and I really do vouch for them as they have helped me get to where I am today. I know me saying this about the interview seems weird but they are completely trusted and have placed 1000's of people. Do not worry.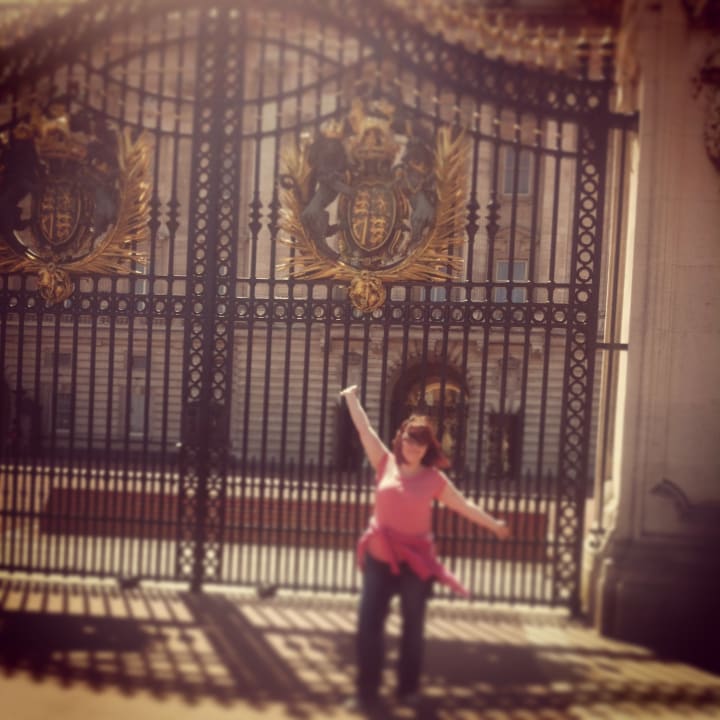 Making a video also is a great help to your application, mine was so funny (it is bloody cringe worthy but I don't care because I got placed OK. HAHAHA) I really wanted to be a Video Specialist but was eventually hired as an Adventure Specialist due to my experience with outdoor activities and working with kids in that respective. Upon reflection I am so glad I did that job role and not something else as it got me to where I am today. The interview concluded with questions about what I could offer a camp, so being yourself and confident in what you want to give the camp you're applying for is what you need to bring to the interview.
What I took to my interview:
• Print out of application (A MUST)
• References
• Certificates that will aid your experiences.
(As I applied in late 2012 the list of requirements you need to bring to our interview may have changed, if you do apply it's listed on your application dashboard)
What I wore to my interview:
• Blue Polka dot tunic
• Black leggings
• Boots
(You kind of want to approach this as an interview for any other job role, go smart/casual, no trainers/hoodies/jeans.)
My final tip for the interview is to be calm, collective and confident. Be honest, and yourself and showcase you, and your best qualities.