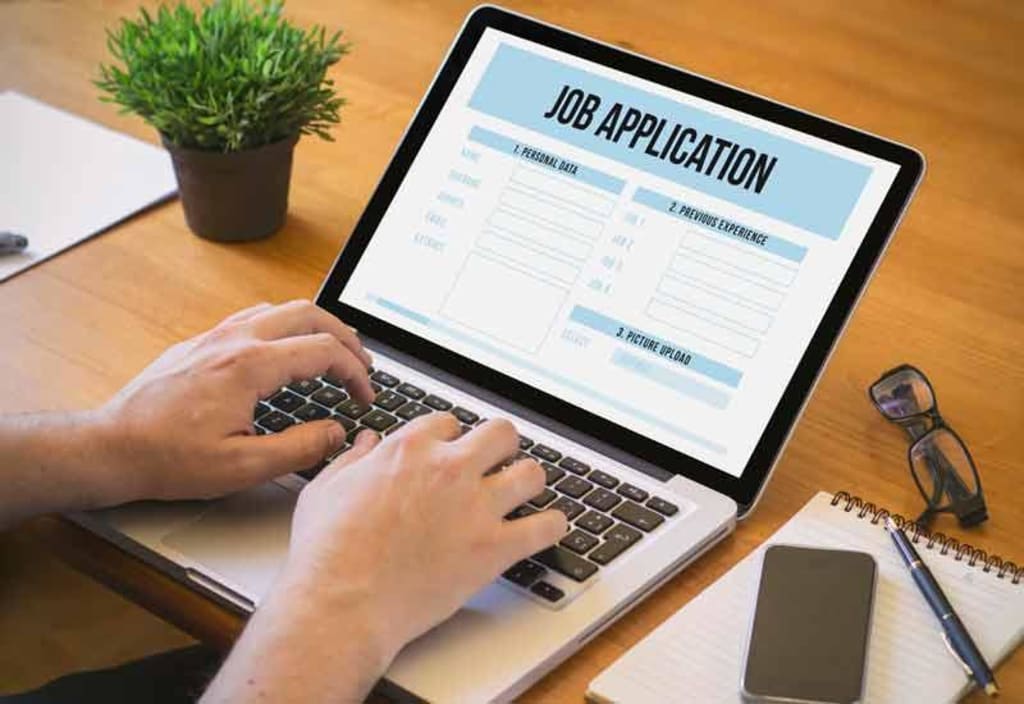 We've all been there—applying for jobs, going to interviews only to be rejected and not being told why, or the more popular option for employers, just flat out ignoring you and not sending an email or phoning you. Then applying for jobs you know you can do, and then you get told you haven't got enough experience even though no one is willing to train you. You will start to feel down and like you're not good enough, but you just have to remember, employers are picky (some will say overly picky), but there will always be that one that will hire you because they see potential.
The way to deal with rejection is simple yet hard at the same time. You have to ignore it, and once you see the first line that will say, "Thanks for applying, we have looked through your application and regret to inform you...." stop reading. There's no point in reading on and just to have it play with your mind. There won't be any feedback; they always send the same email. Instead, keep all the rejection emails in a folder. Don't look at them and feel like you're not good enough, look at them and say to yourself, "They aren't good enough to have me." If they couldn't see the potential in you, they definitely don't deserve to have you working there.
You will have really bad interviews and you'll feel like it's something you did, but you have to remember, people have interviewed employers that have openly said they test the people that come in. When you read how they do it, it's the most stupid ways, and if the person fails that test, they won't employ them. What they don't realize is that in an interview, people will be far too nervous to be themselves. They won't take a cup to the kitchen, they won't give good eye contact, and they won't shake their hand properly because they're nervous.
We get called lazy because we aren't working, but they don't see the rejection or the subtle laughs in the interview or the fact we get ignored. I've seen people posting about how they apply for jobs that in the description say, "No experience needed, full training given," then in the interview or even the application, the main questions are about your experience, and then you'll get rejected because of your lack of experience. More people need to realize we are not lazy. We want to work, we don't want to sit at home because it makes us go crazy. Why wouldn't we want to work, to save up to buy a house or even rent, but even with a full-time job, most of us cant afford a car, let alone rent. We want to live, not just float through.