Why Going Pro With Your Corporate Video Is a Smart Move
Go pro for a corporate video!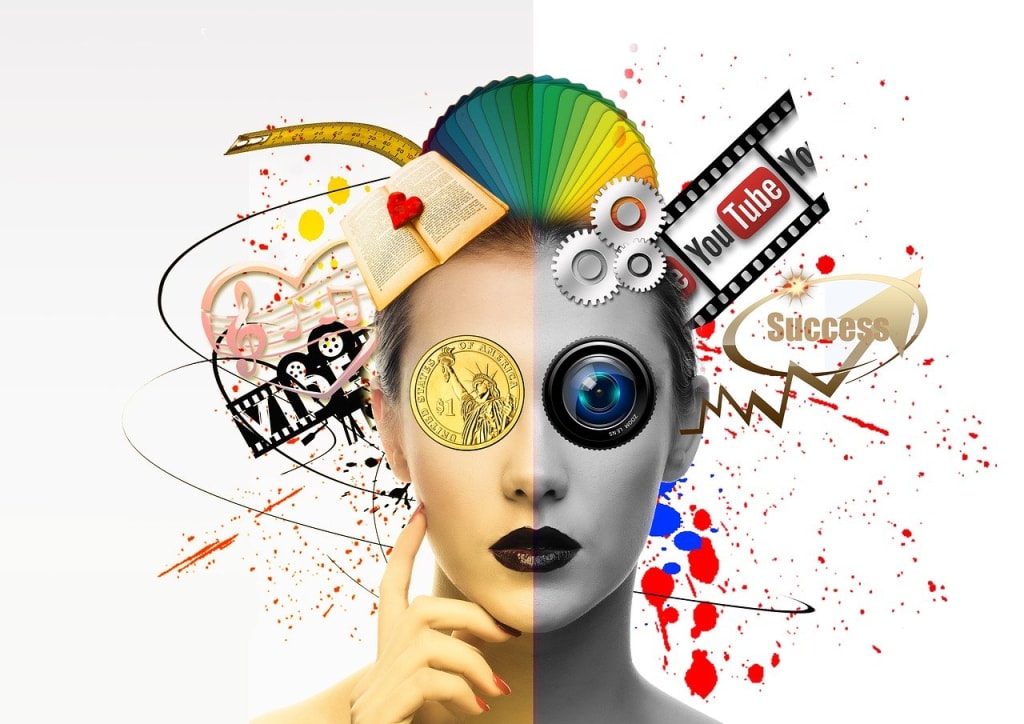 If you want a fun and engaging way of attracting customers, you should go for a corporate video.
Compared to other types of marketing media, it offers a better return on investment. After all, videos can help you grow your revenue 49% faster.
Since a corporate video reflects your brand, you shouldn't leave it at the hands of amateurs.
If you're looking for the best output possible, then here are a few reasons why you should avail of professional video production in Melbourne:
Complete Equipment
Having a video cam is not enough. You're not here to make a "127 Hours" type of movie – you're here to promote your brand.
That said, many other factors need to be considered, such as lighting and audio – and they don't come in cheap. Add to that are video making and editing programs that come with costly licenses.
Sure, you have seen many amateur videos with low lighting, garbled audio, and subpar effects. They're not fun to watch, right?
Well, the same thing applies to corporate productions. If you want to reach more customers, you need to develop the most fantastic video possible.
So, unless you're willing to spend thousands of dollars on the said equipment, then you're going to need the help of a video professional. They have all these necessary gadgets and programs that make their productions near perfect.
Think of it as baking pastries – you need top-tier ingredients (video production equipment) to come up with the best-tasting treat (corporate video).
Professional Skills
Melbourne video professionals specialize in corporate productions, among many video outputs. They have the necessary certificates and experiences that make them the best in what they do. They are masters of angles, lighting, and editing – aspects that help them create impeccable videos.
Should you go and do your video production alone, chances are you'll come up with an amateur-quality video. It's just like watching your co-worker's home video – it's sure to bore you along the way.
Sadly, this can cause you to lose your potential clients. An amateur video can make your business seem unprofessional, and you don't want that.
With the help of production professionals, you can have a video that makes a lasting impression.
Efficient Direction
Say you're trying to get testimonials from your employees. Whether you're their boss or their peer, you're sure to have some difficulty extracting the best answers from them. Think of all the time and reel you stand to waste.
This is no problem with professionals, though, as they are trained to help people open up in front of the camera.
If you decide to hire actors, know that you need the help of video experts even more. Thespians need professional direction, among many other things.
Since amateurs like you don't have experience with this, you're sure to end up with a so-so video – even if you have a "Best Actor" in the scene.
Better Perspective
Say you have an idea for your video production. While it may be good, you can make it better with the help of a professional's perspective.
You get to work together for the best output possible for your customers. Production experts have years of experience in directing, shooting and creating videos. As such, they know what scenes appeal best to clients.
They can help you actualize your vision and make it better for your discerning clients.
Realistic Goal Setting
More than just helping you achieve your goal, a video production expert will be frank with what works and what won't.
Sure, you may have several things in mind, but some of them may not be feasible. A professional will work with you, but at the same time, he/she will be upfront with what should be included in the video.
There's no sugarcoating. It's all about the video and the elements that make it worthwhile for the watchers.
Timesaver
Video production is no joke – especially if you're not adept with it. Even if you have watched all the YouTube tutorials available, it's not the same as making the video yourself.
Being a rookie, making a corporate video will undoubtedly take a lot of your time. There's a script you need to write, scenes you have to take, people you have to interview, and footages you need to edit.
In fact, it will take you 4+ hours to edit a one-minute video, especially if it's your first time to do so. Then, you stand to do it all over again if your bosses are not satisfied with the output.
Unless you have this much precious time to waste, it's best if you entrusted the production to the professionals. They can complete your video in a short period, with a result that's sure to be ten times better than yours.
Compared to an amateur's 4+ hours of editing time, they can finish a one-minute video in as short as 30 minutes. Think of all the time you get to save!
That way, you get to spend your time on things that matter more, such as working on your business or bonding with your family.
Great Value for Money
As with most services, you will need to spend some money on professional video production. It's sure to be worth every penny – maybe even more!
For one, you get the best corporate video for your business. With videos exerting better marketing pull, they can help you reel in more customers. For a small price, you get to have more clients and more sources of revenue.
As previously mentioned, professionals can help you save a great deal of time. Needless to say, time is gold. Instead of working on a video, you could channel your efforts into growing your business. Add the corporate video to the mix, and you stand to earn more!
With all the reasons above, going pro with your corporate video production proves to be a smart move. You get to market your business in the best and most profitable way possible for a small price.