Why Do You Need to Hire a HubSpot Partner Agency?
HubSpot Partner Agency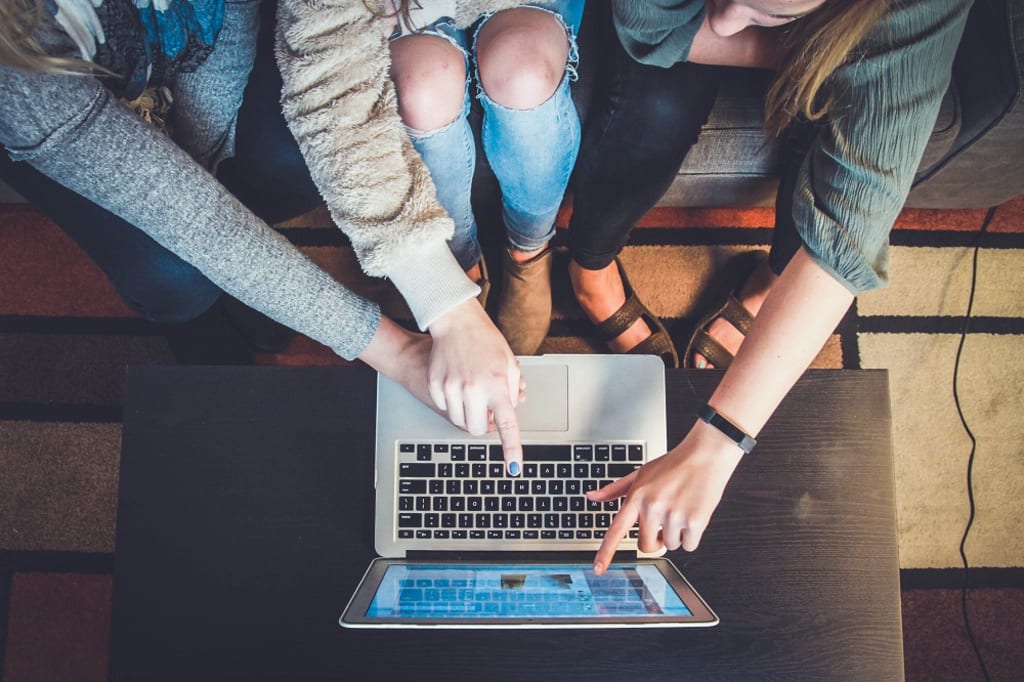 HubSpot Partner Agency
If you even have some knowledge about HubSpot CRM, then you know that it's a quite robust tool with loads of unique intricate features. And, if you're looking forward to implementing these tools, then you will surely see some positive outcomes regarding your sales cycles and the overall growth of your business.
However, a lot of businesses tend to get stuck in the first step itself, which is learning to properly use all of its features.
With so many tools and functionalities, your team might have a hard time learning all of them and utilizing them appropriately. And, this is where a HubSpot partner agency can come to your rescue!
How Can a HubSpot Partner Agency Assist You?
As a HubSpot partner agency, they already have all the necessary knowledge about the platform, along with the experience they bring to the table. Let's discuss some of the perks of hiring a HubSpot partner agency.
HubSpot CRM Support
Being a HubSpot partner agency, this point is quite obvious. They can help your marketing team to learn all those intricate functionalities inside the HubSpot CRM.
In case you're just starting with the HubSpot platform, a HubSpot partner agency can assist you in the onboarding process, and then walk you through the initial steps of handling the CRM. And, on the contrary, if you've already shifted to CRM, a HubSpot partner agency will give you the necessary knowledge to use the platform at its full potential.
Usually, they will start by monitoring your analytics, and based on that, they will discuss the future steps with your marketing and sales team. This will help to create effective strategies, which will definitely be beneficial for your business in the long run.
Exceptional Inbound Marketing Service
The most intriguing thing about the HubSpot platform is its plethora of marketing tools which are specially tailored to monitor all the engagements with your clients. Starting from analytical tools, email tracking, and content development to even social media management features; HubSpot has it all!
However, it takes time to bring all these elements to one place, so that they can complement each other. And, your HubSpot partner agency can be very beneficial in this step.
As a certified HubSpot partner agency, they will bring their professional perspective and experience to your team. These can include their involvement in web design, their efficient marketing tactics, the software they generally use to provide top-notch inbound marketing services, along with their experienced team of marketing experts.
Sales Alignment Support
While collaborating with a HubSpot partner agency, you won't just get a few fancy tools and some marketing advice; there's a lot more to it!
They will provide their full support in your sales, and get you acquainted with exceptional sales strategies which can instantly boost your revenue. Any effective inbound marketing practice aims for the best possible results, which can only be possible if your sales and marketing teams are aligned.
And a HubSpot partner agency can provide a plethora of sales tools and software that can go hand-in-hand with the marketing tools. This helps both your sales and marketing teams to be on the same page.
On top of that, they will help your sales team to develop efficient workflows to track all your deals, reduce your entire sales cycle and get more qualified prospects.
Final Thoughts
As a business owner, you have obviously worked hard to build a competent team, and while dealing with an entirely new CRM platform they just require that necessary guidance to get them through the initial stages. And, an experienced HubSpot partner agency can do that for you quite easily. In case you have got any queries, make sure to reach out to the top-rated one!