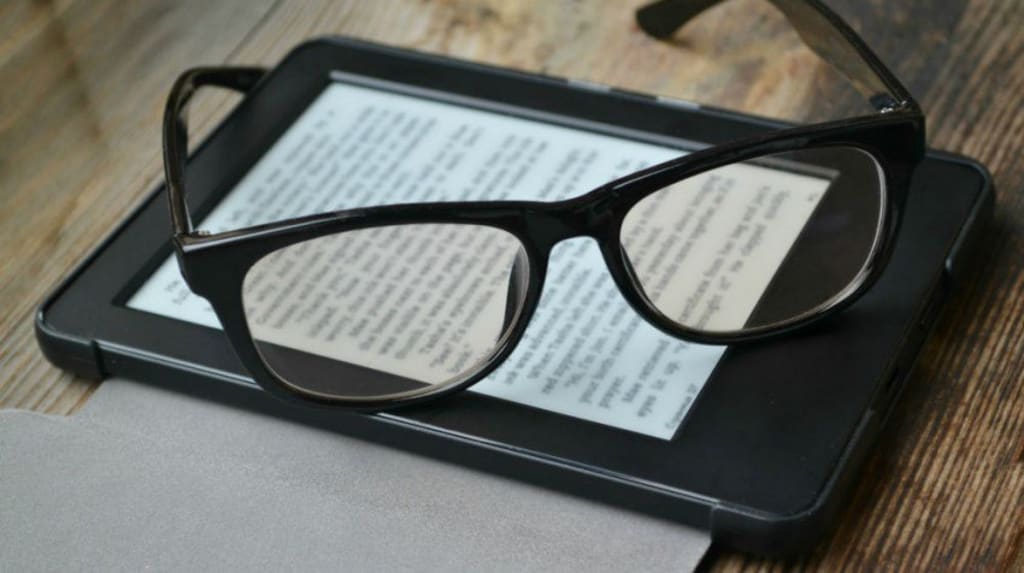 Never in my life did I imagine that I would publish a book, of all things. What surprised me, even more, was that the topic was about political and societal problems amongst American youth mixed with satire. (I always thought that my first book would be some super successful, supernatural, weird, fantasy novel for teenagers. Oh well, life goes on.) Usually, I could care less about what is going on in America, since it has all gone to hell anyway.
Even though my in my heart and mind I felt hopeless about the future of the adult American youth, something overcame me one night. I have long grown tired of the financial, emotional, and mental struggle that it is to be a young adult growing up in this country.
The weight of adulthood thrust upon you as soon as you graduate high school is a lot to bear, especially when you have no family or friends to help you. Because I had no help for myself, and that I still feel so stuck in life, I thought I would write a helpful guide for those young Americans like myself who have felt similar feelings.
That Fateful Night
As I sat at my desk at my boring, minimum wage job, a thought occurred to me: "life as a young adult in America absolutely sucks." I am personally currently stuck in a low-paying, dead-end security job with no hope for a positive financial future. I am also so neck deep in debt; it is smothering me. It will take years to pay off all the of debt that I owe, that is if they do not sue me or take me to court for all of my late bills first.
As a 21-year-old in modern America who had no guidance or advice, I felt it was my duty to produce a written guide for people in my situation and age group. Just because I dug myself into a mental and financial hole, doesn't mean that everyone else my age who has been completely clueless so far has to as well. I felt like I needed to share my experience and give my advice to help others. And so came to be my short book: Young Adulthood in America 2018: A Short Guide.
I cover a variety of topics that I have personally gone through and wanted to educate others on. Some of these topics include sex and relationships, self-acceptance, financial responsibility, how to acquire employment, and a few others.
Another reason for my inspiration in writing this short guide was that of my younger friends. Most of the people that I called friends in high school were at least a year to three years younger than me. They are grown up now, of course, and also a bit confused about where the hell it all when down. Seeing their downfalls as well warranted me to want to write this book. It kills me to see so much of our youth end up depressed and oppressed at such a young age. So, I decided to take action.
You can purchase and read it for the low price of $6.00. I felt it appropriate to price it quite cheaply so that my fellow low-wage employees could buy it without breaking the bank. It is a short read, but it is to the point. I wanted people my age to have the advice that I never had. I wanted to share the basics and the not-so-obvious ideas about young adulthood that no one had bothered to tell me.
I want American youth to be educated and reassured about their future. If you know anyone who could use this advice, please point them to my book that they can purchase on Kindle in the link provided.
Did You Enjoy This Article?
If you did, please leave a tip! It helps me pay my rent, which gives me more time to be able to write helpful articles such as this one!
Reader insights
Be the first to share your insights about this piece.
Add your insights