Where To Get Letterheads in Canada?
Are you looking for real estate letterheads in Canada? This story is for you.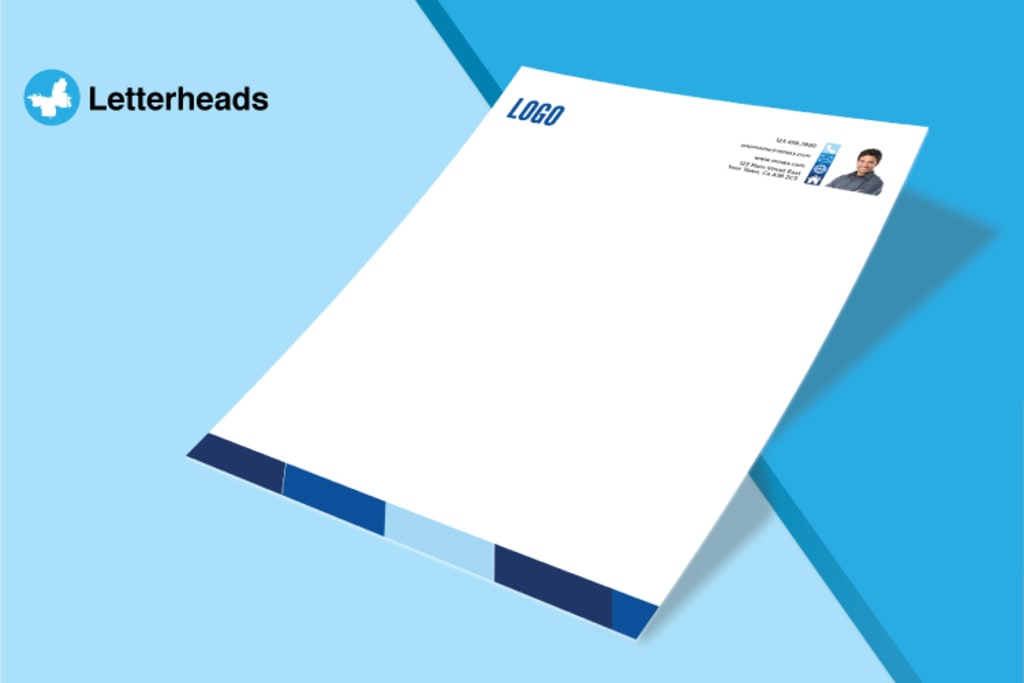 Real Estate Letterheads
Most businesses can enjoy the addition of personalized printed letterheads to their work environment. Real estate companies are not an exception in the same way. Real estate letterheads deliver all the valuable correspondence and messages. Ultimately, they reach out your messages to prospects and colleagues. So, you, as a real estate agent or broker, can represent yourself as a professional business by using custom letterheads. Custom-made letterheads have your specific information. This way everybody knows who to contact from the first look. But where can we get our supply of these letterheads? What are the points to consider before ordering them? To answer, let us bring an example. Analyzing a professional printing company like Agent Print will help us know what to look for in others, too. So, we can check every online real estate printing website for the same kind of service to get the best offers.
What Is the Best Material for Letterheads?
Letterheads are supposed to have your most important messages to your clients. So, it is only natural to use the best possible material for them. This material needs to be suitable and standard. The right degree of firmness and size is usually the same on most professional websites, such as our example. 60 lb uncoated paper has the right thickness for letterheads. It shows off the superior quality of material used to make these letterheads. The uncoated paper has the minimum glare. So, it is perfect for documents with lots of written information that need more concentration. This kind of paper is easier on the eyes and does not make eyes tired. So, this paper seems to be the best option for letterheads as they usually have lots of details on them. The size of letterheads is set at 8.5 x 11 inches in North America, including Canada. So, look for the same specific materials when ordering.
How Can We Place Our Orders Online?
The process seems easy enough on user-friendly websites. So, be sure to go to professional websites. Well-though businesses tend to care more about their users and their time. So, they will provide a website that has an understandable layout. The first step in ordering letterheads is to find them on the website. The easiest way remains to search for it in the search box. You could also look for the item in the list of all the products of a company. On Agent Print, as an example, letterheads are under stationery products to find them more easily. After that, you need to check out the table that comes on the right side of each product. There, you can specify the quantity and other options for your order. In the end, you can check out from the website by paying off your total sum of the cart.
Can We Hire Someone to Do the Designing for the Company's Letterheads?
Maybe you have a ready design from your previous orders, and you like to keep it. On most websites, you can upload it as long as you have its file. But if you are looking for a new design for whatever reason, check out the real estate printing services websites for more options. On some websites, such as Agent Print, there are other ways. Using them, you can provide your company with a design for these real estate letterheads. The first way is to use the tools the website offers. These tools are easy to operate. If you put some time into it, you can create a satisfactory and professional design at the end. But maybe you do not have the time or energy to design it yourself. In this case, there is another path open to you and your business. You could hire a professional designer to do the job for you. This designer will consider your taste and ideas while designing. You would only need to upload some reference photos for inspiration. You could add your logo, as well. Since letterheads often have the contact information of you and your company along with your logo. So, send out as much information that needs to come on your design. The final product will have your specific opinions this way.
Do I Need to Know Their Clients to Trust an Online Printing Service?
Trusting online businesses can be hard at first. But a successful online purchase will change everything. For printing supplies, it is much easier to place your order online. Then you can receive them at the set time. But how can we trust a specific website? The answer is the same as for any other business. There are their clients and customers. You could always ask for their opinions and see if they are satisfied with the service they get. For online services, it is not necessary to know any of these customers in person. What can we do instead? Well, you could check out the reviews of their company. These reviews are the sincere comments of customers. The other way is to check their clients on their websites. For example, on Agent Print, there is another category for products. There you can see what their regular customers are ordering. The list is for those customers to find their orders faster. But we can use it, too. Here, we can check out the names of some of these companies and their reputation. Usually, credible clients go to professional services, as well.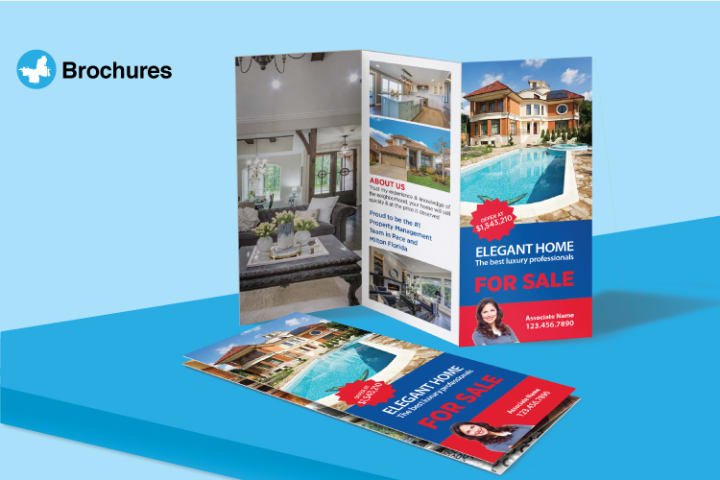 What Is the Turnaround Timing?
This timing could vary on different websites. But most give an estimated timing, at least. If the timing is more than weeks or not set, then forget about it. You can find more professional websites that offer better services in a better timing schedule. During some events and days, the workload on these professional websites may be more. Still, it is best to get these letterheads and other printing supplies like real estate brochures and real estate flyers from them. A 3 to 5-day production turnaround timing seems fair. But the production stage can take more or less time for each company. So, always check out these websites before finalizing your order.
What should we look for in an online real estate printing supplier offering letterheads?
Offering best quality materials
Easy process for ordering: a user-friendly website
Different designing options
The credibility of a service and company