What You Should Know About Link Building In 2020
Build links with confidence, but before that, see what has changed in the industry.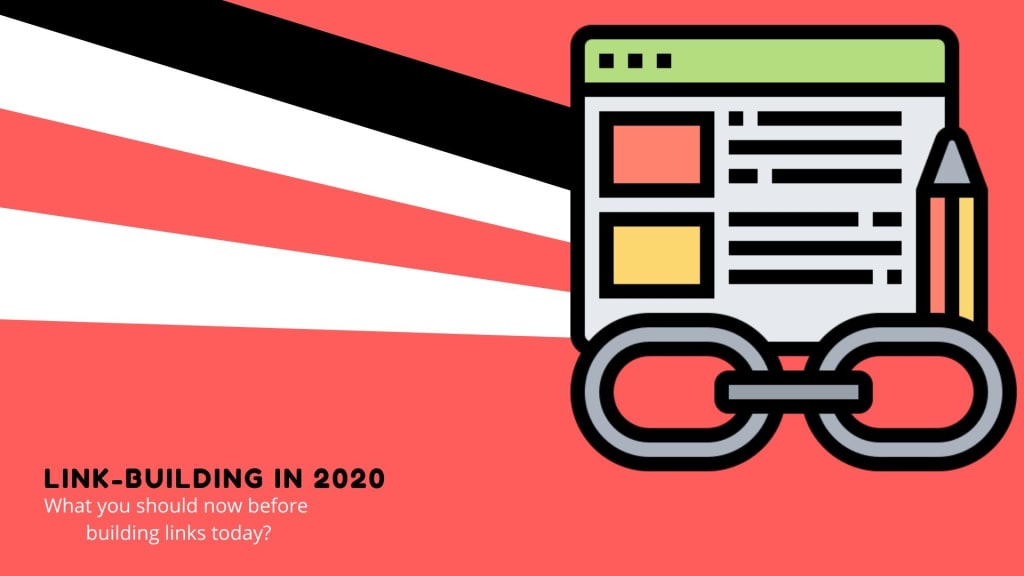 For years people are talking about how important link-building is for SEO. There are some people who say that its not importand and you don't need a lot of links to rank, what is also true because high authority site can be at the top no matter what.
So lets take a look what is rally happening with link building and why at the end of the day it is most important factor for ranking your website #1 on Google.
Google's Confirmation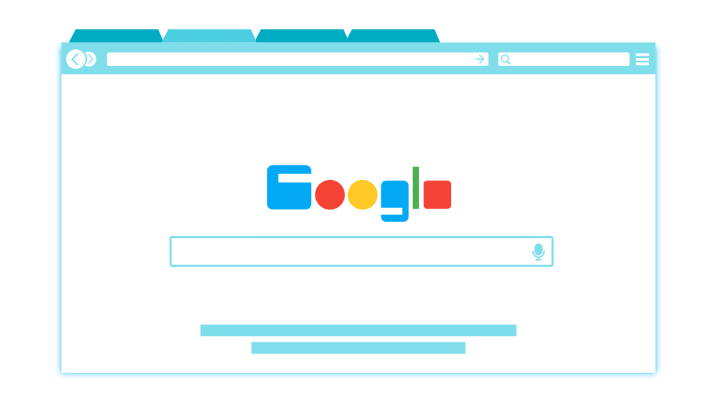 This happened quite a while ago already and everyone now has an official statement form Google that link-building is #1 factor for ranking increase.
I don't know why would even someone try to rank without building high quality backlinks?
Great tip from me to you - Google cares about backlinks more than anything else so should you.
Penguin Changed Everything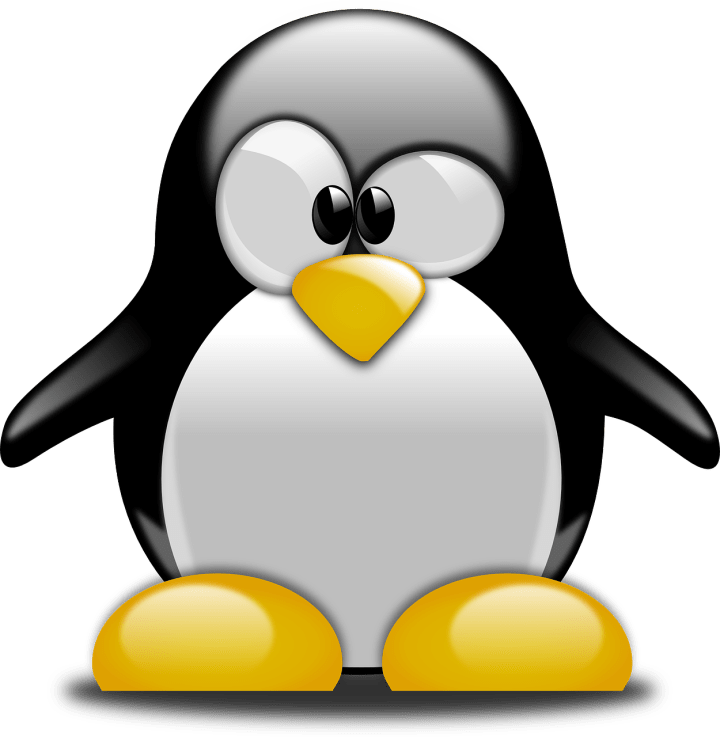 And no, i'm not talking about the animal. I'm talking about Google's update what they called Penguin what happened in 2012.
Before that, you could easily buy your way to the top. But couple links from one place, couple of links from other place and there you have it - #1 spot on Google.
And you would ask me now - man this update was in 2012, why are you talking about this as if it happened in 2020. Its simple - a lot of bloggers and other website owners still think in 2020 that this is going to work.
No, its not. You will probably get penalized. And they say goodbye to you organic traffic.
I say this from my experience, i receive lots of emails every day asking if they could pay for a backlink from my site to their casino site or whatever.
Can You Rank Your Website Without Backlinks?
I think you know the answer by reading previous paragraphs, but lets take a look why?
And here are the reasons:
Links are Google's #1 ranking factor
links point to great content that should be shared - that means Google trusts the site that is mentioned in other sites
links pass power
google stated that it would be unnatural to find a website without backlinks
The more the better - NO
I have heard a lot of this statement from people. But no, this is wrong. Before 2012, yes that was correct but not in 2020.
You see, you could get 1000 backlinks and be on the last page on Google. And you could get 10 backlinks and be at the top of it.
And why?
Because those 1000 backlinks are probably shitty and spamy. And not even relevant to your niche and you content + they are from low domain authority sites.
At the other hand, those 10 links that your other website has are relevant to you, are not from low level sites, PBN networks, natural links.
So its important what is the quality of your backlink. Not just because you have to have some.
Google's Rules When It Comes To Link Building
Google has some rules that you have to follow or you can get a penalty for your site.
Here is a picture from Google Link Building Quality guidelines: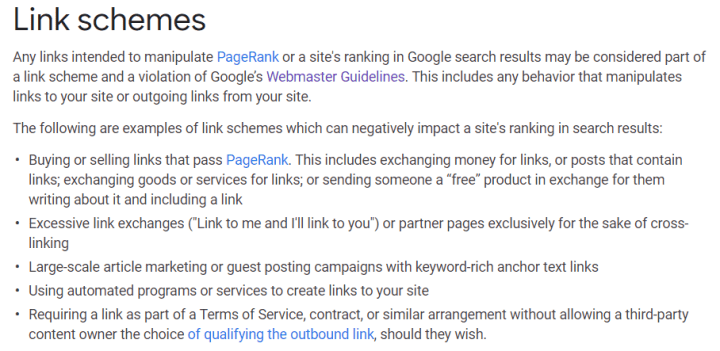 Tip #1 - Reciprocal Linking
This is a YES and a NO version of link-building.
If you get an email or whatever from a guy saying: "Hey, lets exchange backlinks, you add my site on your site and I will add your site on my site"
Clearly this guy has no idea how to build quality backlinks. Is very BAD for SEO to exchange backlinks like this.
But it doesn't mean that you cannot link to sites which link back to you.
If these links are on topic, relevant and you don't do it every day and they are natural, then its ok to have a backlink from sites that link to you.
Tip #2 - Guest Posting
Also for this technique are 2 sides. Bad one and a good one.
If someone writes about you and adds your like like it would be nautraly there then its great! For example completely "naked" links without anchor text. Or on worlds like "this","that" etc.
But its kinda bad if a lot of links are on "money keywords" like for example, if you want to rank on link building strategies, Its bad to have lots of links only on that keyword.
Its called - over optimized anchors.
Tip #3 - Relevancy
Its important that you build links only from sites that is in your niche. Exception is if you have a PR on big sites like Forbes and others. If you have a chance to have your post and a backlink posted on such sites, be sure that it is posted in the right category.
Because all of that kind of sites has categories.
Tip #4 - Don't Buy Backlinks
This is one of the things Google does not like. Especially if you buy links from sites that states they sell backlinks. That's an instant penalty.
That is why you have to check your backlinks regularly if some of your competitors has bought shady backlinks for your site.
And yes, some people still do that to other businesses.
Tip #5 - Competitors Backlinks

One of the best ways to find possibilities to get a backlink is are by researching your competitors links.
You can check their links in several tools like this one to see from which sites they are linking from.
And if they got the backlink from that site, why cant you?
Tip #6 Recover Your Dead Backlinks
This will not work for you if you just started your business or just created your website, but if you have your website for years then this is a great way on how to renew your old backlinks that are not working anymore.
That is why everyone should use tools like Linkody - I personally use it for my business and my clients. In such tools you can see links that are not working or have disappeared somehow.
For example, a year ago you got a link from some site and this year, you see that your tool shows - Link Not Found

Gather all these links and contact them by asking if there is a chance to renew the backlink and why it has dissapeared. Sometimes people just change something in their articles, delete articles or something like that, that is why sometimes you loose your backlinks.
Tip #7 - Linkbait Content
Linkbait content is a blog post, infographic or a great value landing page that is useful for everyone in your industry.
For example you can write some case studies about something in your niche, how industry has changed or something like that.
Create useful infographics about some statistics. People will want to link eventualy to something like that.
Another great content is "expert roundup" - gather industries experts and ask them couple questions, then put them all in one article and done - linkbait content is ready.
Tip #8 - Monitor Your Backlinks
Just by building those links doesn't mean that you will be successful. You have to keep track of your backlink profile.
That is why you need to use backlink monitoring tools that show you bad backlinks, spammy backlinks and so on.
You have to disavow spammy links, but that's a topic for another day.
Conclusion
So, now that you know the most important things on what to do and what NOT to do, you can start building links in 2020 the right way.
Just remember - be careful with link exchanges and guest posting.
Good Luck!