What style of Curriculum Vitae writing suits you best?
Secrets to Landing your next top job!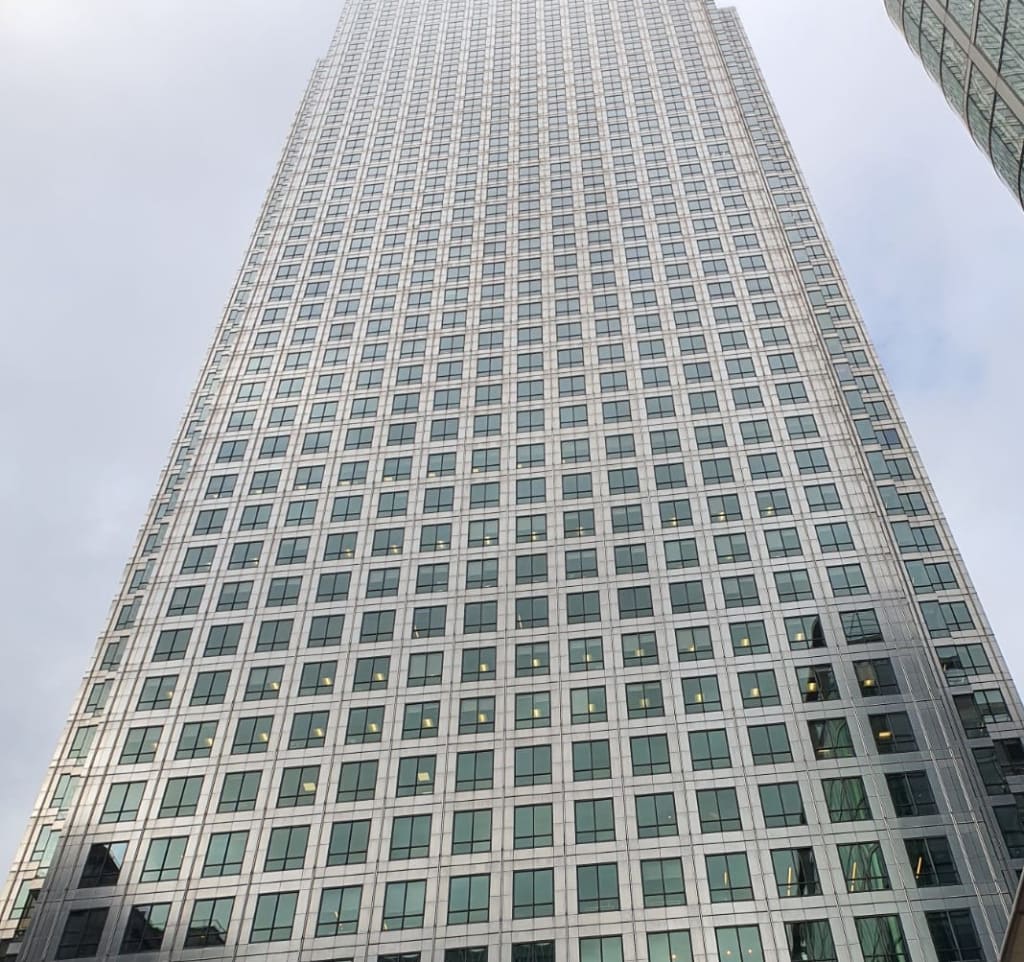 What style of Curriculum Vitae writing suits you best?
What style of Curriculum Vitae writing you are applying in has often been very confusing; the fact the Internet is full of guidelines, dos, and don'ts regarding the styles, instead of helping actually adds to the confusion. The right style depends upon a lot of factors and it would take a little experience and practice to really understand and discover which style goes where and what makes a winning Curriculum Vitae.
There are four styles you could choose from:
Functional Curriculum Vitae - This style usually concentrates most on the skills you have acquired in the past and how you have used these in the previous jobs. This is the best style to use when there are gaps in the employment and you want the recruiter to stay focused on your expertise/skills rather than being deflected by the gaps visible in the career. This is also a great way to write your Curriculum Vitae when your skills are more important than your qualification and employment history.
Performance Curriculum Vitae - This Curriculum Vitae usually focuses on the past performance. This is an excellent CV writing style when you want to be seen as a major achiever since it will focus the attention of the recruiter on you performance/achievement during each job listed in your employment history. This is usually efficient when the career graph has stayed more or less in the same profession for a long time. For example, you have been a teacher for the last 10 years in different schools - here a performance Curriculum Vitae would highlight how each employment has added new challenges to your job and how your performance has been affected by it.
Targeted Curriculum Vitae - This type of Curriculum Vitae would focus on the requirement of the job and exclude most of the other traits and experiences that could distract the recruiter from judging your match with the job applied for. This works best when your employment history is too diversified to make the right impact otherwise. Though the skills acquired would have enriched your professional capacity, these are not directly applicable to the job and hence would not really help the purpose.
Combination Curriculum Vitae - In reality applicants use this format the most. You actually use a little of every style when you are trying to make that winning Curriculum Vitae. It is very rare that you would need to use one single style, as the job vacancies are complex and your career history would need to be carefully tailored to answer the requirements of the recruiter.
Which ever style you might use you should remember a few tips on how to keep the Curriculum Vitae sharp and focused on you:
1. Use the reverse chronological order of events (the latest first) - this is the best way to present your Curriculum Vitae
2. Give a lot of details about the first listed two employment (last two jobs you had) since these jobs would be actually taken into consideration regarding the quality of your performance and background check
3. Do not write anything beyond last ten years in your Curriculum Vitae, unless specifically asked
4. Use only action verbs when you describe what you did and quantify and qualify as much as possible your statements with measurable indicators
5. Keep the language crisp and the information in bulleted points.
Weakness in your CV
Some employers actively look for reasons not to employ you. It is easier to find flaws in a person and decide which candidates have the least, rather than compare their skills and achievements. This is why it is important to show them only weaknesses you want them to see.
In CV writing, it is important to understand what will be considered to be a weakness in the job you are applying for. One job's weakness is another job's strength. A weakness, or a perceived weakness by a recruiter can have a huge impact on your chance to be contacted for an interview.
General CV weaknesses
• Lack of achievements
• Poorly written CV
• Missing skills, knowledge and/or experience
• Patchy career history
• Employment gaps
• Many employers
It's important that you understand what your weaknesses are. You will be questioned during the interview about anything unclear in your CV and should be prepared for such questions. Balance your weaknesses with achievements.
If there is a clear lack of balance between the job requirements and your skills and experience, you will not be offered the job. One should then investigate how to bridge the gap. If education is an issue then a course or formal qualification could help you compete with the other candidates.
Hiding weaknesses in a CV
Make sure that you have common weaknesses or, even better, turn your weaknesses into strengths.
• Switch something from a weakness to strength.
• Highlight other skills that make up for the weakness
For example:
• If you never went to a university, you need to emphasize your job experience.
• If you are new to the field of work, try to show your qualifications and related hobbies
• If you have worked for small companies, you could, for example, try to highlight the benefits of having to solve a lot of problems on your own with tight budgets
Have a friend or yourself look at weaknesses in your career through your CV. Which points would potential employers be likely to question you about?
Once you prepare answers to common questions you're able to start tackling the more difficult parts of your interview and tune your CV accordingly.

Joshua Jogo
JOSHUA JOGO
British Politician and Educator.
He holds an MSc in Computing and IT from Northumbria University, London. He also, holds a Prince 2 Project Management certification and is the CEO of Heathrow Property and Digital Services Ltd UK
See all posts by Joshua Jogo →