What Situations Qualify for FFCRA Leave?
Understanding the Families First Coronavirus Response Act (FFCRA) and how it applies to you.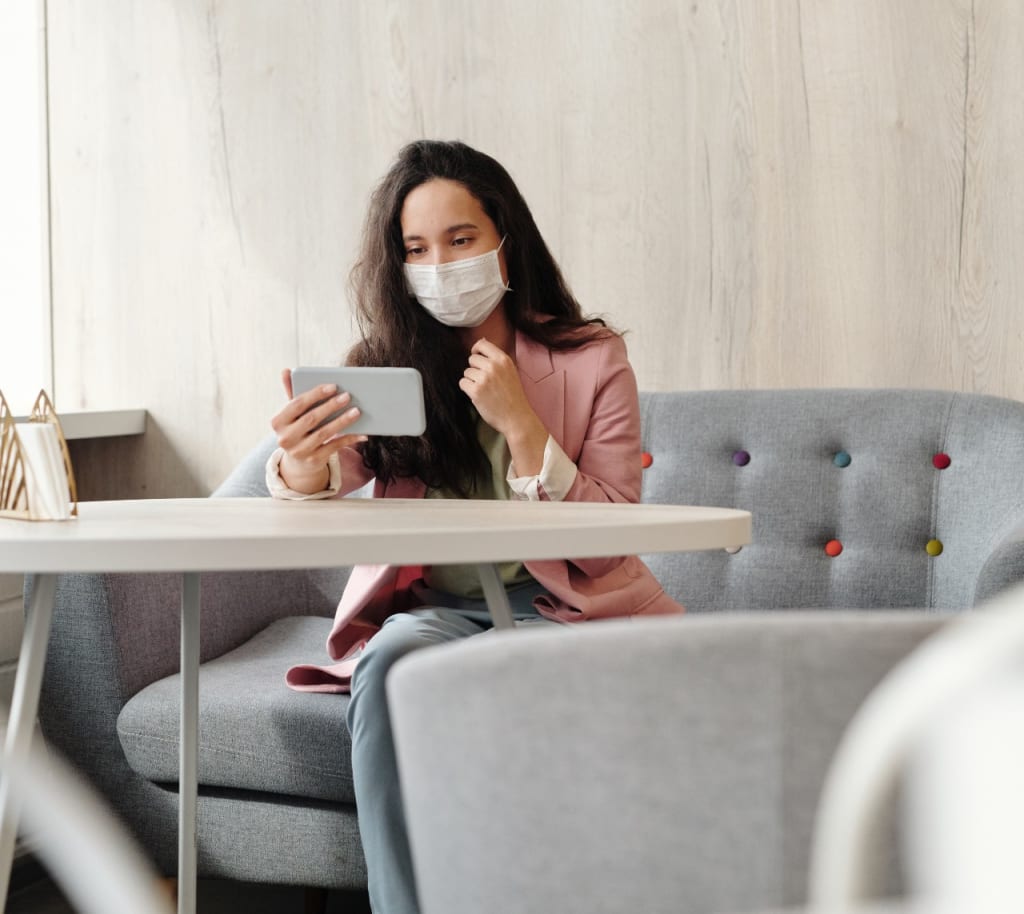 The Families First Coronavirus Response Act (FFCRA) is a federal relief package that started on April 1, 2020, and ends on December 31, 2020. The program offers resources to help particular employees and employers stay afloat health-wise and financially during the COVID-19 pandemic.
It's crucial to know if and how the FFCRA benefits you and your family. Below, explore everything you should be aware of regarding the FFCRA.
Different Topics the FFCRA Addresses
There are four main categories of benefits addressed in the FFCRA:
Family and medical leave
Tax credits for businesses
Emergency paid sick leave
Expanded unemployment insurance
Each topic differs in terms of duration and pay. For example, you can get up to 12 weeks of combined family and medical leave and emergency paid sick leave if your child's school closes. In that situation, you're entitled to wages at two-thirds of your regular rate.
These amounts will change depending on why you qualified for the FFCRA. These figures aren't too varied, but it's essential to know the exact circumstances of your benefits. Be sure to familiarize yourself with the details.
When Does the FFCRA Apply?
The FFCRA applies only to situations related to COVID-19. If you're wondering when you get FFCRA leave, you should reference the main qualifying reasons via the U.S. Department of Labor (DOL) website. These scenarios include:
You're subject to a federal, state or local COVID-19 quarantine or isolation order.
Your doctor told you to self-quarantine due to COVID-19.
You're caring for someone who's been affected by the previous two situations.
You're getting a diagnosis because you believe you might have COVID-19.
You're caring for a child whose school closed as a result of the COVID-19 pandemic.
You're experiencing a related situation as defined by the Secretary of Health and Human Services.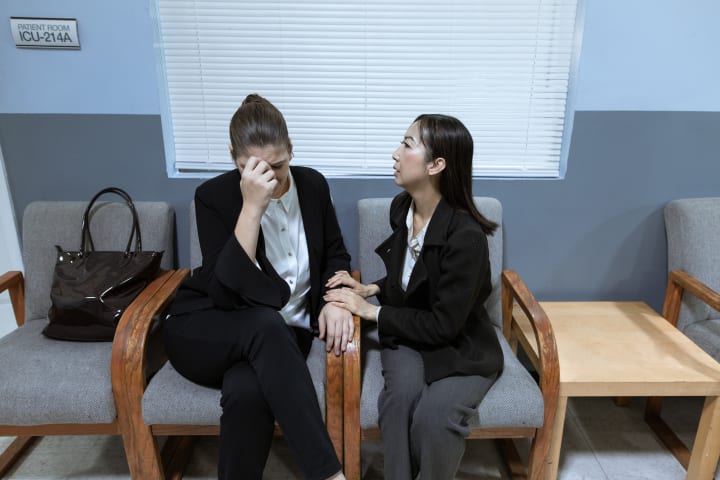 In a nutshell, you can access FFCRA resources when you experience the above situations. You should alert your employer as soon as something arises. The best way to do this is by documenting your circumstances according to whatever reason you're claiming.
If your employer refuses FFCRA benefits, it's critical to file a complaint with the DOL. You may be able to file a lawsuit regarding family leave violations, assuming your employer has more than 50 workers. Remember that the FFCRA stops working on December 31, 2020.
Are You Entitled to FFCRA Benefits?
Your employer has to be eligible for you to use FFCRA benefits. These are private businesses with less than 500 employees or public agencies with any amount of employees. You might be able to access specific components as a self-employed worker, too.
The FFCRA applies to both full- and part-time workers. For part-time employees, you get benefits based on the average number of hours you work per week. The resources you can use should otherwise be the same.
Are there any expectations? Yes. If you're involved in the health care industry, you might not be able to access extended family leave or paid sick leave. You also won't be allowed to take additional family leave if you've already reached your cap of 12 weeks from the Family and Medical Leave Act (FMLA).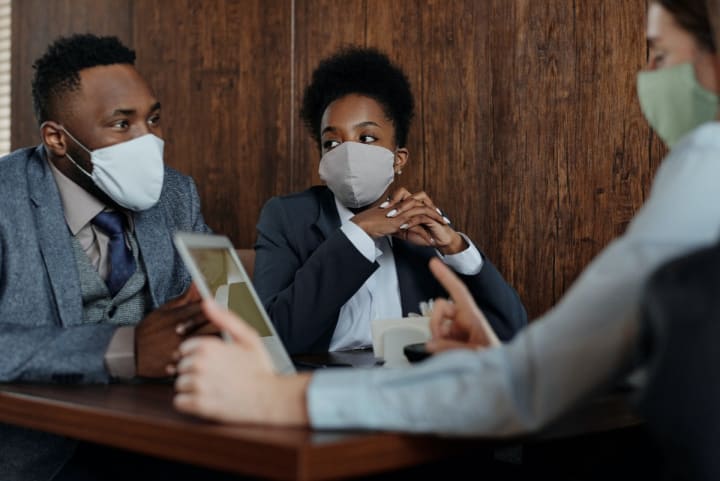 Can Employers Benefit From the FFCRA?
The FFCRA isn't limited to employees. There are ways for companies to take advantage of FFCRA benefits, too. You should be familiar with FFCRA rules and regulations so you can access resources for yourself and your employees.
If you're a business owner, you can receive refundable tax credits to help offset the cost of providing emergency sick leave. A company with less than 50 employees can also apply to be exempt from offering extended family leave if it's too expensive. These concepts are worth considering.
However, it's worth noting that the FFCRA is mostly for employees. There are other coronavirus relief programs and funds you can access to support your business during the pandemic. But as an employer, you should be aware of FFCRA offerings. This way, you can work to do what's best for your workers and their families.
Navigate the FFCRA With This Information
There's a significant chance you qualify for FFCRA benefits as an employee or employer. If you're experiencing a situation related to COVID-19, you should explore your options. You might be entitled to paid leave to help you manage everything.