What It's Like To Be
What It's Like To Be A: Beauty Broker
Choosing the right doctor for cosmetic surgery is daunting, complicated and crucial. Enter Melinda Farina.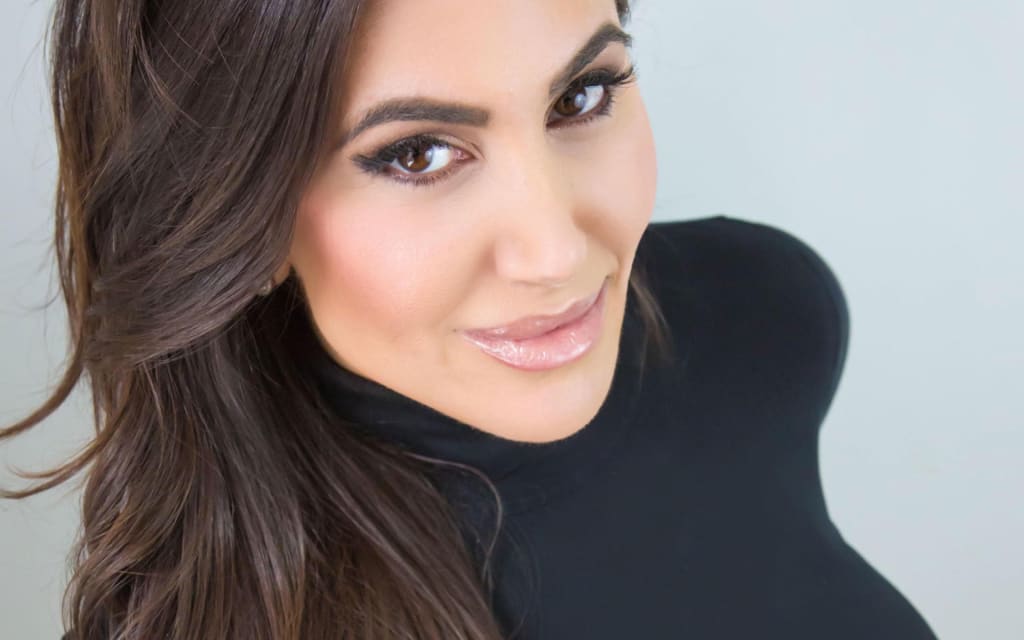 Melinda Farina has a nose for beauty, and incidentally, she knows what makes a beautiful nose better than most. Known as The Beauty Broker in her industry – the Industry – she works as liaison between those wanting to make a physical change, and the change-makers themselves. In this way, Farina does good for both parties – she keeps a meticulously curated list of the best cosmetic surgeons, and sends clients their way by virtue only of the specific procedures they're most skilled at.
Whether or not you go through with the surgery is up to you. But if you do, you can rest assured that she'll put you in the best hands. She's an innovator just as much as the myriad professionals in her rolodex – if there's one maxim The Beauty Broker knows to be true, it's that the devil is in the details.
Melinda Farina discussed with us the misguided stigmas surrounding cosmetic surgery, her matchmaking process and which celebrity features are most highly coveted among her clientele.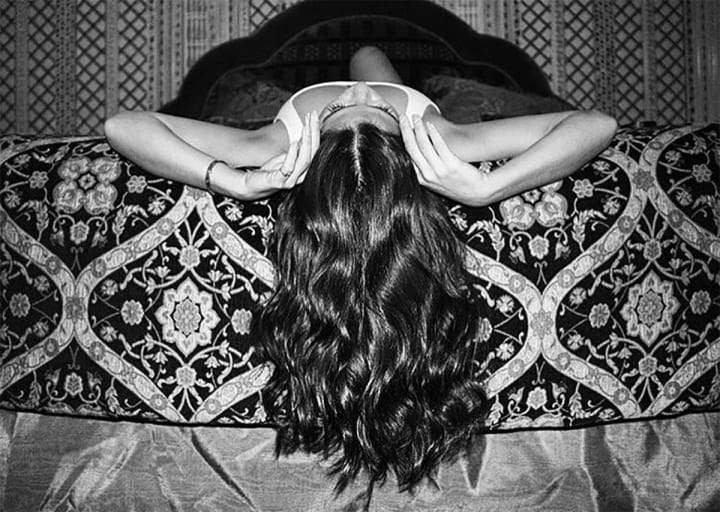 Journal: What is Beauty Brokers in 10 words?
Melinda Farina: Medical Aesthetics Advocate, Beauty and Wellness Expert and Coach for Safe Aesthetic Surgery Solutions. Renown international insider to the world of anti-aging, skincare, beauty and aesthetic surgery.
Describe a typical consultation - what factors do you consider when evaluating a person and deciding what surgeries you should recommend for them?
Usually patients find me from all over the world and have a laundry list of things on their face or body that they would like to fix. My job is NOT to tell people what I THINK is wrong with them, my job is to educate a patient on their own succession of aging, and provide all possible aesthetic solutions and options that would best suit that patient.
We take a look at photos of the patient from the age of 15 to their current age in five year increments - it's a thorough inspection of their health, skin care regimen, genetics, diet and daily habits. We look at what has changed over time and how. Then we assess how to fix it and who is BEST for the specific area that needs addressing. I am here to educate and enlighten on all options. I truly believe in niche surgeons.
I believe aesthetic surgery has such a bad stigma because patients choose any known "name" doctor without looking for procedural consistencies. Sure, Dr. John Doe is a major name in the industry, however, his best procedure is breasts... not rhinoplasty. I cannot tell you how many times people get it wrong. I have vetted hundreds of surgeons across the US and have broken it down to 2-3 specialists per state for only one body part. It's important to find surgeons who have excelled in that one particular procedure. (Some surgeons might try to disagree - but I'm excellent at what I do.)
For me it is not about who wants to work with me - it's about WHO I WANT TO WORK WITH. I'm extremely particular when selecting my surgeons.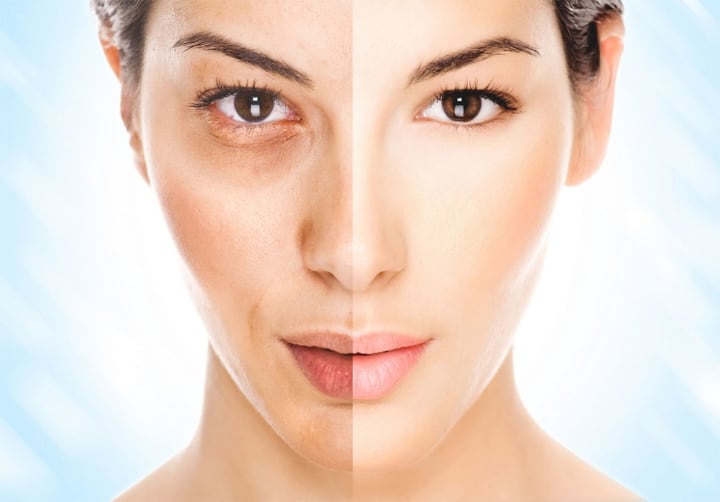 Which personality trait in particular makes you good at what you do?
Empathetic, Humble, Honest, Real, Knowledgeable, Insightful, an Excellent Communicator and KIND.
In my industry - it's tough to find people who truly care about each individual. I was raised by two incredible individuals, my parents placed so much value on kindness, good manners, education, self sacrifice. Kindness and patience is not as simple to find as you think.
This shouldn't be a rushed experience.
Sometimes one consultation turns into 20 extra phone calls and 50 emails. I don't mind. I make sure each person gets that respect and care. I also spend the vast majority of my time on charity boards and mentoring young women and men. I have a huge heart, patients quickly learn this about me as well. These traits mixed with my experience makes me a well received consultant.
Is there a common misconception about Beauty Brokers or the procedures in general?
Yes, which is that I point out a patient's faults. This is just not true. And there are tons of misconceptions about the industry and procedures. Especially with the rise of Instagram and various social media platforms that post thousands of images without explaining case specifications. When I say that too much is too much- it truly is. Services like mine have become much more popular with the rise of social media because there is just complete mass confusion. People honestly like having a professionally streamlined set of options and they like the one on one attention education and allocated time that I put into helping them through their journey. It's a very important decision.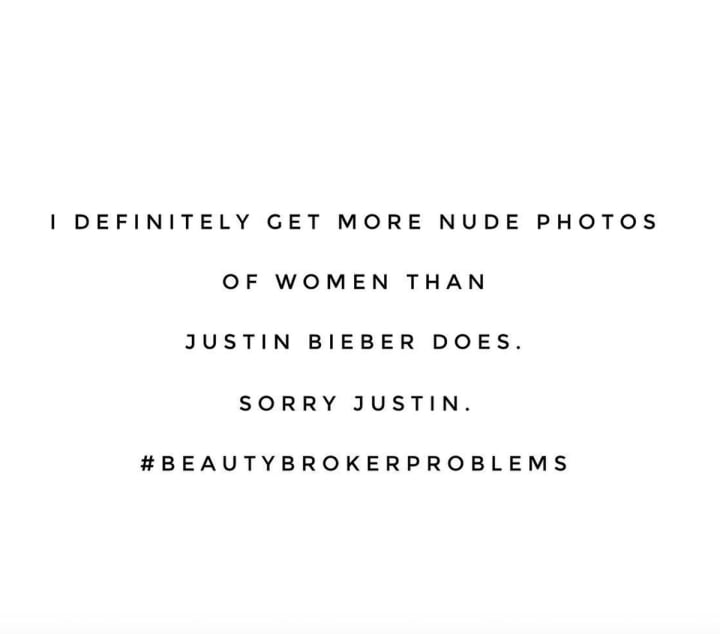 How do you balance your own expertise and your clients' wishes and (perhaps unrealistic) preferences? What ultimately wins out?
If I deem a patient body dysmorphic or having unrealistic expectations I usually will suggest a psychological evaluation, first and foremost. Women who have had 30 procedures or more most likely will never achieve happiness. They're seeking gratification through surgical intervention and anything we fix on the outside will never fix what is needed within.
Tackling the major categories of cosmetic procedures: What are your non-celebrity clients' most oft-requested celebrity features?
​​Breasts: Emily Ratajkowski, Monica Bellucci, Denise Richards
​​Butt:J-Lo, Kylie Jenner
​​Skin:Cate Blanchett, Olivia Culpo, Amanda Seyfried
​​Lips:Scarlett Johansson, Angelina, Kim Kardashian
​​Eyes:Claire Forlani, Angelina Jolie, Charlize Theron, Kristen Stewart, Elizabeth Taylor
Hair:Kim Kardashian
​​Other:Men: Brad Pitt and Matthew McCounaghy jawline, John Stamos hair, George Clooney brows, Jared Leto eyes and nose, Ben Affleck smile.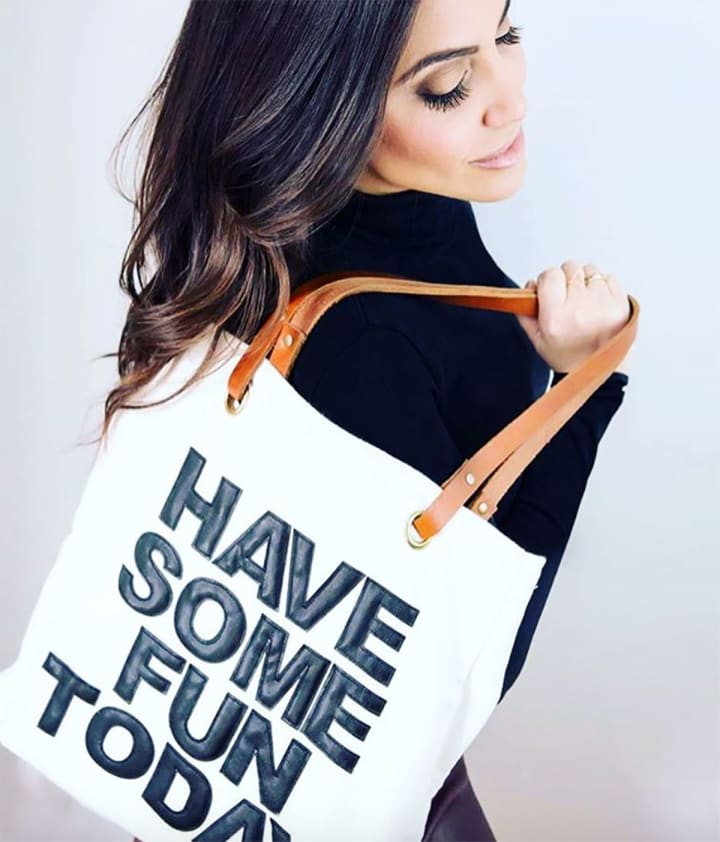 What has been the biggest achievement of your career?
I think for any entrepreneur keeping steady growth and expansion year after year for your business is a huge achievement in and of itself. I cannot believe 15 years have passed and I have honestly been blessed to work with some of the most talented surgeons in the world. Aside from working with esteemed British and Saudi royal families, supermodels, singers and world renown A-Listers, in such a close and personal manner- every message I receive from ecstatic post op patients day after day, that is consistent reassurance that I am doing something great for people.
Favorite beauty product you can't live without?
My Evian Aqua Thermale Spray, Babor Daily Balancing Moisturizer, Biologique Recherche P50, Vibrant Health Green Vibrance (every morning I drink this with lemon) and floss... you will never catch me without it!!
Follow Melinda Farina on Twitter @BeautyBroker
More about The Beauty Broker and Integrated Aesthetics Consulting