What is Joblio and Why You Must Have This App?
Joblio App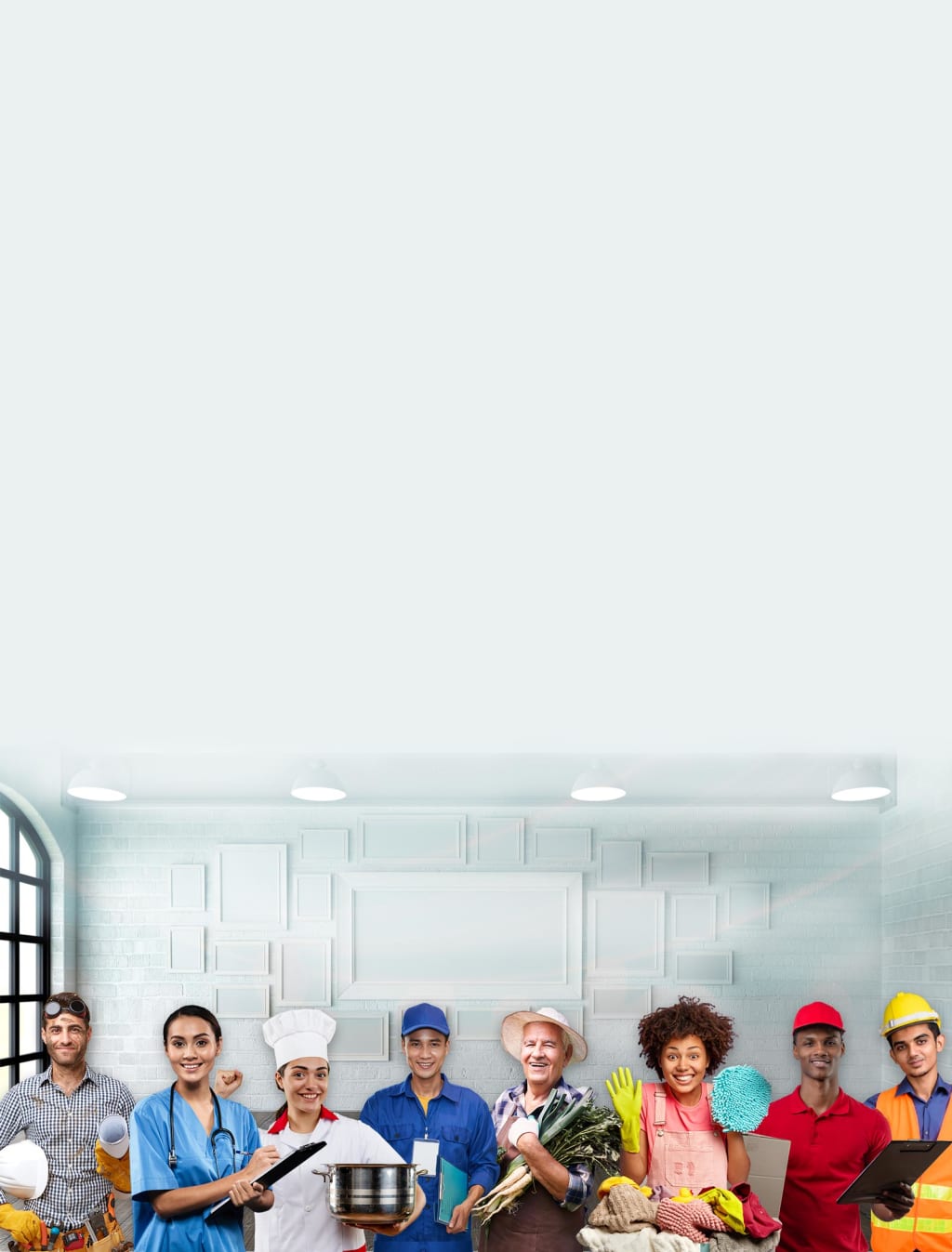 Joblio is the best online platform and compliance engine that not only connects employers and job seekers worldwide, but also protects human rights, creates transparency and efficiency.
Jon Purizhansky, an American lawyer and a subject matter expert within the space of global migration, founded Joblio to disrupt the global labor market, which is non-transparent and inefficient.
Joblio technology helps employers find workers and it helps workers find jobs directly, in circumvention of all middlemen who proliferate this space today. By introducing its Ethical Recruitment Platform, which directly connects companies with jobseekers, Joblio creates benefits for all ecosystem participants - the employers, the workers and the governments
Why you should use Joblio
1. Joblio is growing very fast because it creates transparency. You can find thousands of registered applicants in different countries. One of the beauties of Joblio is that your recruitment pool is the entire world. Joblio provides job applicants with education on the host country's language, laws, culture, and more. This will allow for a smoother cultural transition once the workers arrive. Using Joblio, employers can also simultaneously conduct recruitment campaigns in multiple countries, on multiple continents says Jon Purizhansky.
2. Joblio makes required candidate search easy
Through Joblio, you can find your ideal candidates. It has a filter based on location, experience, and availability that helps make employers search easy to find a suitable candidate.
3. Joblio offers the possibility of using custom screening questions, which ensures that you get only qualified applicants.
4. Joblio facilitates work permit processing. The software collects the applicant's data that is required by the employers to file a work permit application. This creates an additional level of efficiency and it optimizes the process of work permit and visa applications.
5. Transparency, efficiency, and compliance
The best feature of this software is that it offers transparency, efficiency, and compliance. Joblio utilizes facial recognition technology to collect applicant's biometrical and biometrical data. It eliminated the middlemen's interference by providing a transparent medium where employees and employers can connect. Employers can connect with applicants directly and the candidate can know the terms and conditions of their work directly.
6. Joblio services are free for applicants. Candidates need not pay anything to find a job. The corporate clients increase their revenue flow and optimize efficiency of their operations by engaging in ethical recruitment through Joblio. Multiple middlemen today cheat job applicants by promising them unrealistic conditions so that they can charge them more money. Consequently, when the arriving staff learns that they were sold grossly misrepresented opportunities, they become upset and run away. Joblio changes that! When you hire your candidates through Joblio, not only are the job applicants better informed but they are also happier because they did not have to pay anyone to find them a job. When workers do not pay middlemen to find them jobs and when workers know their job terms, conditions and salary before they apply it turns them into better prepared and happier staff. Employers no longer experience the churn as workers no longer leave them. The consequence is increased efficiency and more revenues for the employers.
7. 24/7 Joblio's customer service center provides 24/7 support for both employers and candidates in different languages. You are just a click away emphasizes our founder Jon Purizhansky.
Joblio disrupts current ecosystem by introducing transparency, efficiency and compliance. As a result, all ecosystem participants win. New employers are joining us every day all over the world to benefit from the Ethical Recruitment Platform provided by Joblio.
Joblio creates a win/win for the employers and workers alike. Joblio is rapidly expanding globally and if you are still not using Joblio to recruit staff, now is the time to join!
advice
About the author
Jon Purizhansky from Buffalo, New York is a Finance commentator out of New York. He is an avid follower of US and New York Economics.
Reader insights
Be the first to share your insights about this piece.
Add your insights