What is Content Marketing
Continuous and sustainable use of content marketing cultivates and builds meaningful relationships with your potential and existing customers.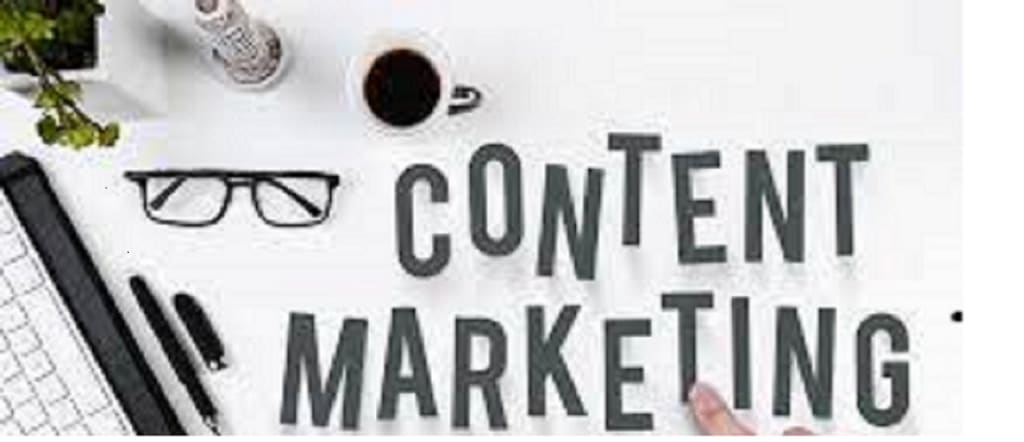 Content marketing is the creation and distribution of valuable, relevant, and compelling content to existing and prospective customers. White papers, social media posts, videos, eBooks, charts and graphs, and case studies are some examples of content. If done correctly, content communicates thought leadership and demonstrates the value a business places on its customers.
Continuous and sustainable use of content marketing cultivates and builds meaningful relationships with your potential and existing customers. It helps your audience view your business as a valuable source of expert advice and guidance. When such a relationship exists, your audience members are more likely to prefer you over competitors when making purchase decisions.
Why is Content Marketing Important?
You might be asking, "how do you tell if content marketing has an actual return on investment (ROI)?" Your worry is justified. It's normal to have some doubts about putting your hard-earned money into something that appears theoretical. But numbers don't lie. Take a look at these impressive stats:
Web Traffic Growth
Businesses that actively blog attract 434% more visitors to their sites than their counterparts that don't. More content amounts to more traffic. Content marketers have registered 7.8 times higher year-over-year (YOY) web traffic growth.
More Visibility
Content gets your business in front of the eyes of your target audience daily. On average, blogs reach 47% of internet users every day.
Higher Conversion Rates
The conversion rates of businesses that consistently use content are six times higher than those that don't.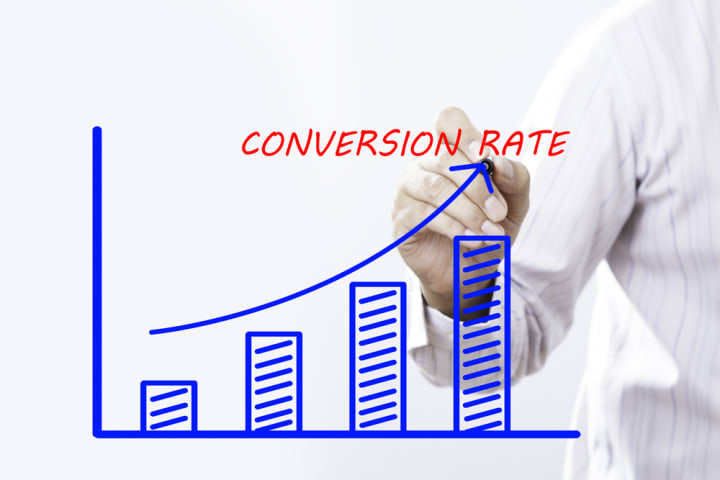 Content Influences Decision Making Among Buyers
About 80% of entrepreneurs and executives prefer articles over ads when looking for information about brands. A 2019 Content Preferences Report shows that about 41% of business-to-business (B2B) buyers go through up to five pieces of content before approaching a sales rep.
How Does It Work?
You can attract more leads, vouch for your products or services, and convert leads into sales through content marketing. You must provide relevant and convincing content at each step of the sales process to achieve this.
Awareness Step
Awareness is the first step of the sales cycle. The customer has a need but doesn't know if a solution exists. Your content at this step should address the main worries of your target audience. Be sure to talk about their pain points, problems, and questions.
Don't sell at this stage. Instead, make your content as engaging and informative as possible. Blog posts, articles, and email newsletters are ideal for this step.
Research Step
Upon recognizing the existence of a solution, customers will conduct research to enlighten themselves. A motorbike buyer, for instance, will attempt to determine the different types of motorbikes available and which one will satisfy their needs.
At this point, you should ensure your content is educational and answers every possible question a buyer might have. Case studies, how-to videos, and how-to articles are the most appropriate content for the research stage.
Consideration Step
The customer compares how different vendors sell the same product at the consideration step. This side-by-side comparison helps the customer determine if they will get a top-quality product at a reasonable price.
Your content should provide a blend of insightful information, advice, and marketing. It should enlighten the reader on features or functions to consider and how different features meet their unique needs. Be sure to tailor your content to your offerings. You can use how-to videos, checklists, case studies, and how-to articles to achieve that.
Closing Step
At this point, the customer decides and proceeds with the purchase. Your content should now concentrate on sales, provided you keep giving customers reasons to choose you over your competitors.
It should also convey thought leadership and the differentiating benefits of your product or service. The ideal content formats for this step include a buyer's guide, research report, case studies, product video, and user-generated content.
How Do You Get Started?
The first step in developing an effective and sustainable content marketing campaign is identifying your target audience. You should then study their priorities, pain points, and preferences and build a profile for them.
It is best to determine the ideal content formats for each sales process step. Go with content formats that will help you better portray value. User-generated content could work for some businesses. Case studies could work for others.
Be sure to create quality content. You can do it yourself or hire a professional to do it for you. You also need to figure out how you will distribute your well-written, edited, and proofread copy. You can post it on your official social medial page or email it to your audience members.
Develop a sustainable content marketing plan. Depending on your budget, time, and resources, determine the number of copies you can develop per month. You can then create a sustainable schedule for creating and distributing your content.
advice
About the author
Gidie Write shares content with readers all over the globe. Topics include travel, technology, life hacks, health and wellness, finance, law, and more.
Reader insights
Be the first to share your insights about this piece.
Add your insights