What is a White label broker?
Any reliable broker or anyone who has the fully-equipped Label willing to rent part of it can obtain a White Label license.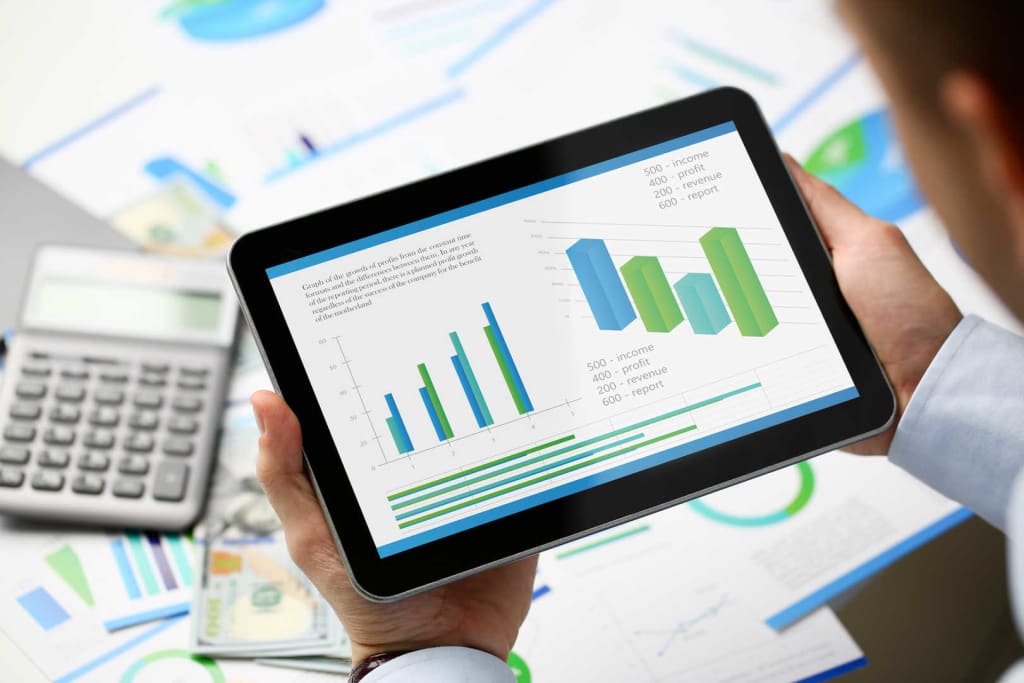 If you plan to start your company in Forex, you must have a license MT4/MT5 to obtain market access.
The Full Label and the White Label are two types of licenses.
The purpose of this article is to explain what a White Label license is to help get a clear understanding of the concept and help a person to make informed choices.
What is a White label broker?
The White Label is the best efficient way for individuals to describe their forex broker and remove entry barriers to the market in a short period.
It is suitable for people who would like to start a forex broker with its name in the field, as it is a contract to distribute the trading platform of another broker as if it were their own.
Any reliable broker or anyone who has the fully-equipped Label willing to rent part of it can obtain a White Label license.
White Labels are different from the introductory brokers, as they have more control over their customers.
The white label license has a variety of functional features, among them the latest online trading and marketing schemes. White Label is thus much more affordable for establishing a company.
Create a fast path for the broker into the business journey online.
You can get a variety of benefits with White Label, like a highly economical process.
• No maintenance costs for the server.
• Get first-hand business experience.
• Avoid the organization and the costs of a complete business model requiring a license.
• Rapid installation of a regular online broker.
• Start your independent brokerage with less trouble.
• Be able to largely independently run your own business.
Benefits of Having a White Label
Having a full white label license will allow the broker to experience various functions including the management and maintenance of a stable backup system, development of the global network of access servers, hosting servers, and multiple means of maintaining a stable server infrastructure 24 hours a day.
White Label offers various features as Payment Service Independent (PSP) Processors, Risk Control, and Customer Service, etc. One can therefore conduct a business by using the White Label independently.
The White Label is therefore a cost-effective way for brokers to enter the market.
White Labels mean independent companies that practice greater control over their customers. They differ greatly from Introductory Brokers (IB) who act only as mediators between the existing broker and its customers/traders.
Revenues and compensation schemes in a White Label contract are extremely flexible, based on the details of the partnership agreement.
It is recommended that beginners want to get a White Label license because it is affordable and not so complicated.
Customers who want to start their own Forex business with their brand name instead of referring customers to the broker prefer to have the White Label license.
Final Thinking
The highly ambitious task of opening a brokerage by oneself can be avoided, and still, get access to a whole range of technology and support through White Label.
As this was a quick and uncomplicated way to gain access to the Forex brokerage market, increasing numbers of people prefer White Label.