What is a Digital Executor and Why Do You Need One?
digital assets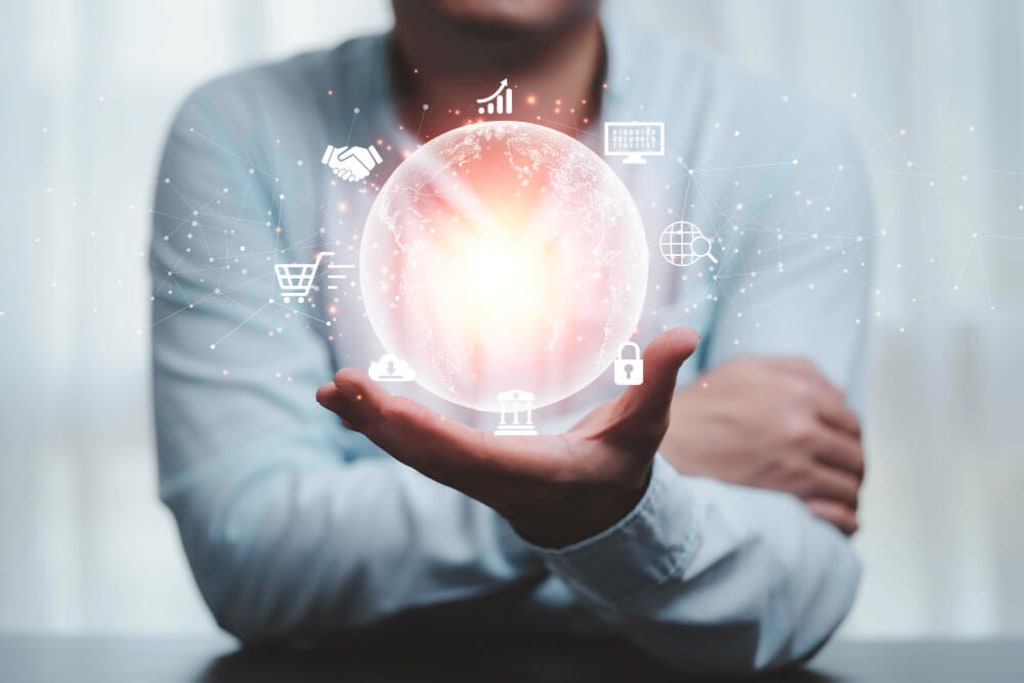 In the digital era, we have an increasing number of online accounts and digital assets that we use on a daily basis. From social media profiles to online banking, our digital lives are an integral part of who we are. However, what happens to our digital estate is just as vital as what happens to our physical possessions. Enter the digital executor, an essential component of end-of-life planning in the 21st century, and the guardian angel of your digital assets.
What is a Digital Executor, and What does it do?
Think of a digital executor as the person in charge of carrying out your wishes for your digital assets after you pass away. These assets can include social media accounts, online banking accounts, and even digital copies of documents and media.
Without a digital executor, your digital assets could be left to gather virtual dust or, worse- fall into the wrong hands. By appointing a trusted individual (or individuals) as your digital executor, you can have peace of mind knowing that your online presence and affairs will be taken care of according to your wishes.
Protecting your digital assets, however, is just one of the uses of a digital executor. Alongside clearly-defined instructions for your end-of-life planning, a digital executor can also help avoid potential conflicts and misinterpretations around your intentions to distribute your digital assets.
Legacy Suite: The Best Digital Executor for You
In today's digital age, more and more of our lives are being lived online, and as a result, it is becoming increasingly important to have a plan in place for what happens to our digital assets after our demise. Legacy Suite's role is to assist you in dealing with all of your digital assets, such as: cryptocurrencies, NFTs, email accounts, social media accounts, domain name, phones and computers, paid accounts and subscriptions, and much more.
Users of Legacy Suite can easily share critical information with beneficiaries, social platforms, centralized digital asset custodians, and NFT/crypto exchanges. The innovative technology of Legacy Suite makes it simple to distribute data such as passwords, asset inventories, login instructions, account credentials, and more. Beneficiaries can gain access to an online hub that will walk them through a clear roadmap outlining access permissions as provided and instructed by the original user.
The lifetime digital asset management services provided by Legacy Suite include the storage of all user-intent-related documents and assistance with the development of Digital Wills. Any electronic documents, social media accounts, and other digital accounts that are typically excluded from a traditional will are taken into consideration by digital assets.
The Digital Executors of Legacy Suite are assigned to individual users and are in charge of managing digital estates and dealing with all issues concerning a user's digital assets after their demise.
Legacy Suite provides a robust solution for ensuring that your digital assets and estate are not only easily managed in real-time but also transferred to your next of kin. The patent-pending technology of Legacy Suite aims to revolutionize estate planning by enabling you to keep your vital ledger of crypto, NFTs, and all digital assets in a single safe, personalized location.
Legacy Suite and Digital Suite
The digital assets, online services, and accounts can be transferred to a specific recipient using Legacy Suite and Digital Suite. This automated system will not only safeguard these assets but will also lay the groundwork for the creation of additional intergenerational wealth.
Legal Suite
Legal Suite enables you to leave precise details of your true intentions to provide for your family while minimizing estate planning costs. Making your Will for crypto assets, socials, healthcare directives, NFTs, and Power of attorney documents is extremely easy with Legal Suite.
The Key Takeaways
As more of our lives become intertwined with technology, it is important to have someone in place to manage our digital assets and online presence after we pass away. A digital executor can ensure that our wishes are carried out, our privacy is protected, and our loved ones have access to important digital information and accounts.
While it may not be a pleasant topic to think about, designating a digital executor is essential in ensuring that our digital legacy is handled in a way that aligns with our values and wishes.
So, avoid allowing your digital possessions to disappear after your passing. Protect them (and your loved ones) by appointing a digital executor as a portion of your estate planning process. Trust Legacy Suite; your future self will thank you.
Ready to get started with Legacy Suite? Sign Up for Legacy Suite digital executor today to protect your assets for future generations. Please visit https://www.legacysuite.com/, for more updates and information.
Reader insights
Be the first to share your insights about this piece.
Add your insights