What inspires me the most?
The secret life of a horse veterinarian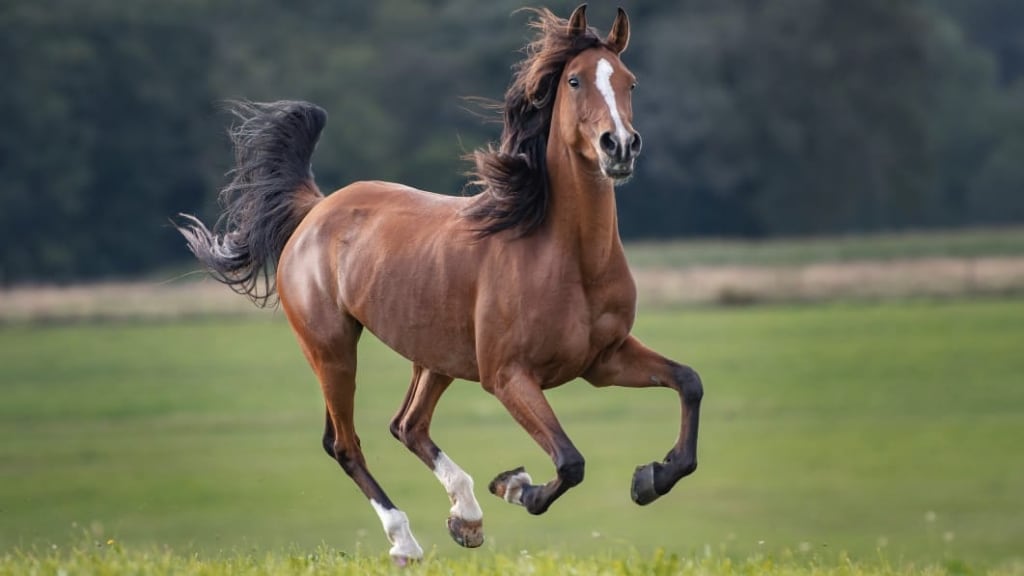 What inspires me the most? That's a very difficult question. I could think about my mom, my boyfriend, my friends and family. I think that what makes me get out of bed every day is my passion, my career. I am a veterinarian and for those who don't know what happens behind believe me when I say that you don't have a clue. It doesn't matter which species you work with, all animals are here to teach you something and it's true that you can't know it until you live it.
Horses are my passion, they are the reason why I studied veterinary medicine and probably you can be thinking 'well, that could be easy for you, maybe you have a farm or you ride a horse', well the answer for both assumptions is no. I live in the city and it's a little bit difficult to have a horse, plus it's not cheap. Horses in a certain and mysterious way had lead me to where I am right now. Thanks to them I met the love of my life. I´m not saying that the path was easy, I've experienced bitter moments like everyone, but somehow this unique and beautiful person appeared in the right time and moment in my life, and of course horses where right in the middle. Funny fact that we started talking again because of them and today we are still together and this amazing animals are leading most part of our plans. Horses, in my very humble and unique opinion, can teach you many things about yourself; they know who you really are and your intentions without words, just by observing how you move, how you breath and all the vibes that are coming out from your soul. They can also be your best friends and I can assure you they are great listening to you, they can notice just looking at you that something is not normal, maybe you didn't say "Hello" in the same way. They have this incredible way to make you forget about your problems and also it's a very nice therapy.
However, this duty has a sweet side and a difficult side. Of course I'm going to tell you the sweet side of this job first. I think that my favourite part of this job is the miracle of life itself, watching a new foal coming to the world, all the labour at the time of the delivery makes you feel so small. Being part of that experience is something too great to describe just with words. If you ever have the opportunity to experience the new arrival of a newborn foal, trust me when I tell you that it's something that you will never forget and you will enjoy very much. And of course, now it's time for the difficult side of this task; since almost all mares decide that the perfect time to give birth is at night, or maybe they choose you give you a beautiful gift for Christmas, or to tell you "Happy New Year! By the way, this is my foal" and at the same time as many other family meetings, this makes a little bit difficult to share all the moments with your family which constitutes my other greatest passion along with horses. Because of all of them I'm here doing what I love with their support in all my endeavours starting with my mom; oh yes! arriving home after field practice smelling like "roses", the love from my grandmother and her worry about the danger that horses represent; and of course my partner, I think that it's a little bit difficult to find someone who understands that you have to leave in the middle of the night to check a mare or a foal and many other duties but that's the main part of this: love and support above all. Between me and my family and me and the horses, I channel all that energy back and forth.
I just want to leave you with a quote "Medicine heals men, whereas Veterinary Medicine heals mankind". Louis Pasteur said that and I think it couldn't be more accurate, we are one with nature and this brief article was a piece of my life experience since I'm still very young and I need to learn many things about life yet but, let's say it's just a different experience to enjoy and connect with nature.
career
Always daydreaming with my feet nailed to the ground. Profoundly idealistic, grotesquely realistic. With a gigantic love for nature and its various human imitations.
Receive stories by Santiago Santiago in

your feed