What are The Three Mistakes New Businesses Make
3 Mistakes Which are make by Mostly New Business Owners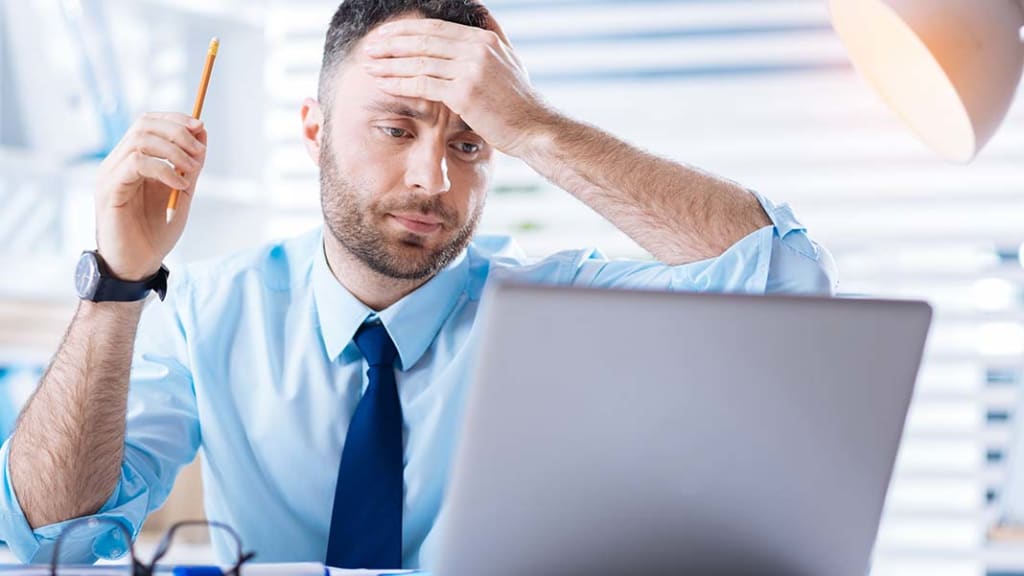 Mistakes New Businesses Make
Starting a business is hard and keeping it afloat is even harder. There are many things to consider before making any kind of business decision.
Entrepreneurs know that getting excited to bring ideas to the table are not enough. If you want to succeed at business, you must also be equipped with knowledge of the potential risks and challenges you might encounter along the way.
Learning the common mistakes that new businesses make will help you avoid these errors. So here are the most common business pitfalls that may hinder you from reaching your business goals.
Not Understanding Chargebacks
Chargebacks are normal when running a business, but too many chargebacks can hurt your earnings and business at the same time.
Even if customers will file chargebacks due to claims of fraudulent activities or are dissatisfied with the purchase, there are ways to prevent this from happening. Merchants must work on something that will reduce the risk of chargebacks regardless if the transaction is legitimate or not.
Merchants must understand the negative implications of chargebacks to their businesses. Fighting chargebacks is a vital business responsibility every merchant must pay attention to.
It is a must to take the necessary steps to detect malicious activities; credit or debit card fraud, unauthorized use, and such to prevent fraudsters from making purchases that are very highly likely to cause chargebacks.
On top of identifying transactions, business owners must provide high quality products and services so customers will double reconsider before filing chargebacks. Friendly fraud will also decrease.
Not Understanding Marketing Online
In today's modern-day and age, almost everyone, everywhere across the globe is on the Internet. People spend a significant number of hours online searching for almost anything and everything online. So, every merchant should value the importance of online marketing.
It is important to stay on top of changes in technology, customer needs, and financial viability. Keep an eye on your industry to identify new trends. In addition to your website, you must also have social media accounts to post updates about your business. Social media platforms help you connect with your followers and customers while increasing awareness about your brand. Marketing your products or services online will boost your sales while expanding your leads.
70% of online companies utilize a content strategy. Are you one of them?
Through social media, you can connect with your existing and prospective customers at a fair price. You can always study online marketing and how you can implement these strategies for the benefit of your business.
With the Internet connecting people and businesses wherever you are, you can improve your brand recognition, customer interaction, customer service, and revenue.
Not Listening To Their Customers
Do not ignore customer feedback and reviews. Listening to customers is another excellent way to collect important business information. Not only that, this will help you understand how they feel about your product or service.
Customers are the best testers on you can improve your creativity, discover areas of your business that need improvement and they help determine whether you meet their expectations. By listening to your customers, you will know the pulse of your business.
Surveying customers is a great way to get to know your customer better. There are many survey software options to take survey of your client or customers.
Too often, companies build products and services based upon what they think the customer wants.
Listen to your customers and survey them to find out what their changing expectations are. This is an important step to building a loyal customer base.
Whether you are a startup or have been in the business for years, learning to avoid these common mistakes will guide you towards business success.