WHAT ARE LUXURY COWORKING SPACES LIKE?
Coworking spaces have become a dime a dozen in every major metropolis across the world since the business model took off globally in the 2020s.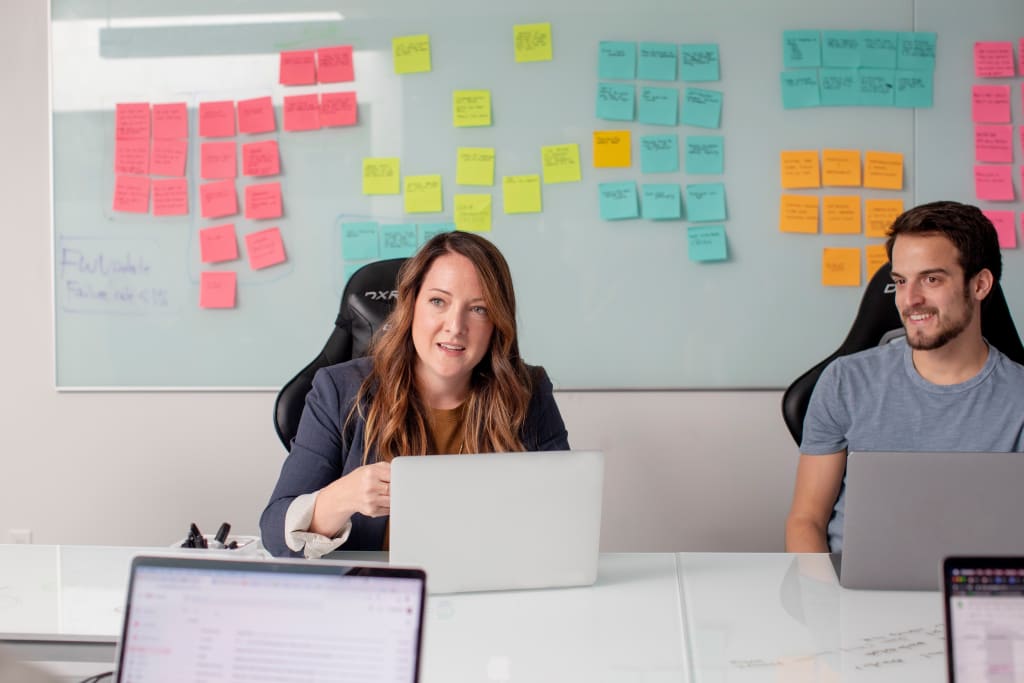 coworking space
The coworking concept is not far behind, and you'll find a few options among the big business parks and commercial areas.
With such fierce rivalry, these locations work hard to establish themselves and differentiate themselves from the competition. After considering pricing and monthly budget, it becomes a matter of location, space, community, reputation, facilities, and more.
If your company wants to network with the best and brightest, your options must be limited to high-quality, luxury coworking facilities. That means:
WHAT TO KNOW ABOUT COWORKING BASICS
A coworking space is a shared office space with a monthly lease. These terms are significantly more flexible than standard commercial office leases, and because the space is shared, the prices are also substantially lower. Some coworking spaces categorise their passes and charge by the hour or day.
For established firms, obtaining a monthly pass may imply specific benefits such as having the company name printed on the lobby of the building with an accompanying suite number, effectively purchasing the address as a business address. 
In addition to affordability, coworking spaces tempt renters by providing a fully equipped and hospitable commercial space with multiple amenities and unique benefits, all-inclusive with the monthly membership fee.
Most coworking spaces become a fantastic source of organic networking opportunities, assisting smaller businesses and startups in forging new relationships, collaborating on projects, hiring local talent, and interacting with the top contractors in the business.
TOP AMENITIES TO LOOK FOR
A premium coworking space is more than just an open office concept with a couch in the foyer. These are handcrafted and uniquely constructed workplaces that take pleasure in offering high-quality service and catering to a discriminating clientele. As a result, they have distinct features that distinguish them apart from the competition.
Workplaces of Excellence
We're not talking about your average office furniture and equipment. A luxury coworking space will have top-quality designer furniture, ergonomic Herman Miller office chairs, a luxurious waiting room and common area, and a variety of different levels of workspaces for tenants to occupy, ranging from shared tables to conference rooms, client meeting rooms, private phone booths, private offices, booth tables near the common area, a laptop bar, and more.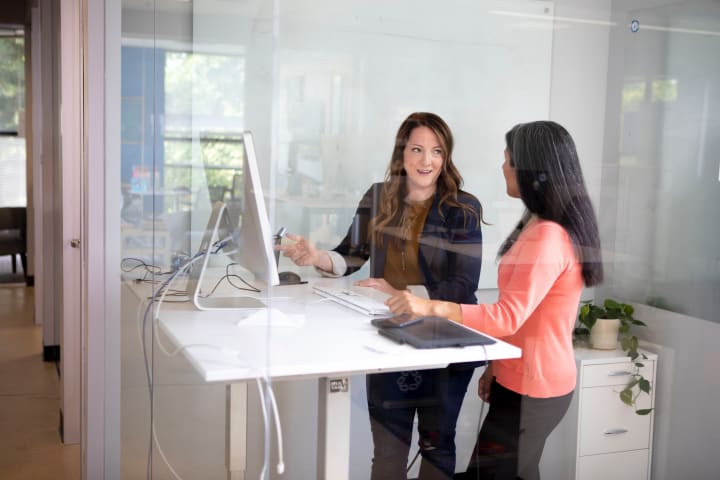 Variety is more than simply the spice of life. Variety in a coworking space allows tenants to adjust their space to their needs, such as choosing a common area to work in on days when spirits are low and a little collaboration or friendly chat might lead to inspiration, or choosing a private booth on days when full concentration and focus are required to complete a project on time.
A Large Common Area
Luxury coworking spaces should be an exclusive and comfortable location to work, not a cramped and claustrophobic setting. A spacious and open common area contributes to that feeling of comfort.
The common space can be used to take a break and visit with other members, or to casually work on to-do lists, check emails, or rest before the next meeting. A excellent common space is one that is often used by patrons and residents to network and converse.
High-Quality Conferencing Equipment
True, every smartphone is a mini-conferencing device in its own way, but professional conferencing equipment is something altogether else.
A premium coworking space should have many specialised conference rooms for international or national meetings, each with a professional conference camera, sound system, and smart TV.
Dedicated Suite Numbers and Lobby Information for Virtual Offices
Another advantage of many coworking spaces is that they can serve as offices for businesses that do not want to commit to a regular lease right now. Smaller firms that operate largely remotely, which has become more popular since the epidemic, nonetheless require a formal company address to function efficiently.
A coworking space is an appropriate virtual office, whether to receive mail or send clients to a professional space, and some places publish every tenant company's name with their matching suite number in the building's directory.
24/7 Access
Coworking facilities can become fairly crowded during peak hours, and some organisations do their best work at unusual hours due to the presence of abroad employees. What is the best option? Choose a luxurious venue that is open 24 hours a day, seven days a week.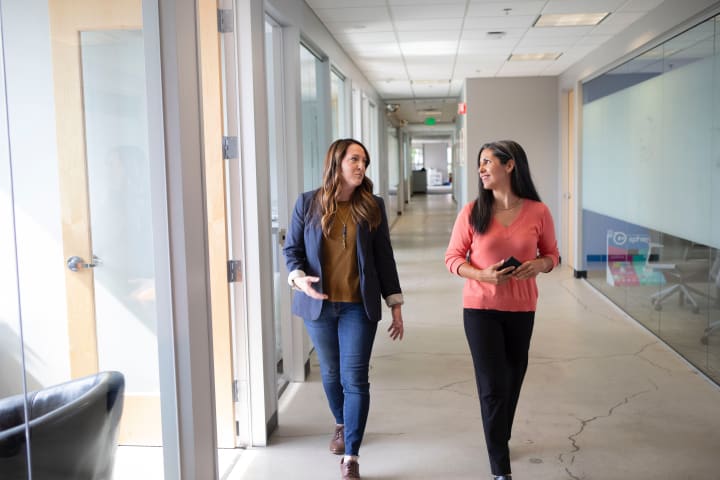 Night owl entrepreneurs and business owners can engage with clients and coworkers on the other side of the world while enjoying greater privacy.
Work Equipment
Many coworking spaces cater to organisations in the software and advertising industries, which means one thing is more crucial than anything else: a top-of-the-line fiber internet connection. Other significant work-related perks could include free printing and private phone rooms.
Food and beverages
Last but not least, who has the best foods may be your best bet. Coworking spaces typically contain a neighboring café or bar, but many also include full-time baristas, numerous types of coffee and tea on tap, and a variety of high-quality eateries in the vicinity.
MAKE YOUR DECISION
A luxury coworking space must have the right amenities, the right management, the right reputation, the right location, and the right price.
If your company relies on a global network of professionals, you may face various coworking costs. If you are an established firm looking to expand into a new region, choosing a coworking space close to your clientele will help you limit down your options for your satellite office.
There are numerous things that could influence your selection and change your top choice. However, don't be afraid to look into numerous choices and pay each one a personal visit.
NEED A WORKSPACE? PLEASE CONTACT US IMMEDIATELY!
Reader insights
Be the first to share your insights about this piece.
Add your insights