What Are Customer Leads?: A Beginner's Guide
As you begin to market your products and/or services, your goal is to bring in customer leads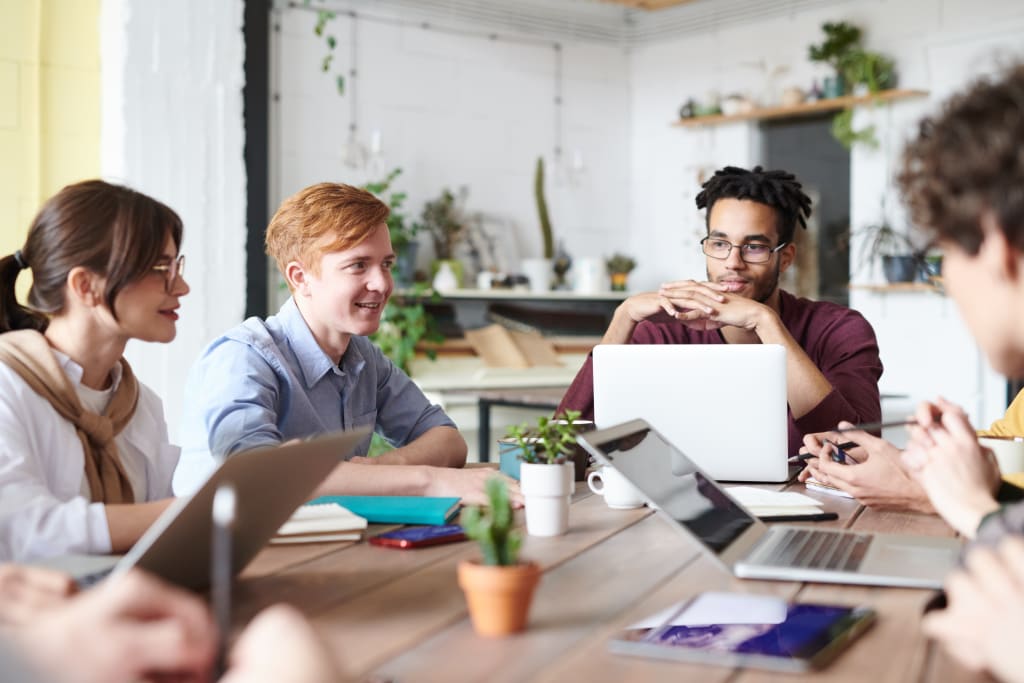 When it comes to marketing and learning the ropes of promoting your business, you've likely come across lots of new terms. What do these new terms mean and how are they important to your marketing strategy? One term that has probably come up is customer leads. A customer lead is a potential client. It could be a person or a business. As you begin to market your products and/or services, your goal is to bring in customer leads so that they eventually make a purchase or subscribe to your services.
How to Generate Leads
There are many ways to generate new leads. You can promote your business on social media. You can also use email marketing to pique a potential customer's interest in your products and services. Investing in paid ads on search engines and social media is another way to get new customer leads. Furthermore, you can utilize a free tactic in search engine marketing where you try to rank for a specific keyword your target audience is searching for. If you rank on the first page, you have a better chance of getting clicks to your website, which means you can gain the interest of potential customers and potentially get them to make contact with you. To increase your chances of ranking your website in the search engine results pages (SERPS), there are a few steps you can take such as:
Perform keyword research and find out the search terms your target customers use the most.
Write high-quality content that provides value and advice readers can actually apply to their lives.
Strategically incorporate the keywords into your content. Consider using long-tail keywords that are more specific and have less competition. Long-tail keywords are also great because prospects who search for more specific terms are likely at the end of the buyer's journey and ready to make a purchase.
Implement technical SEO, which is basic coding that helps the search engines recognize your content and understand what it's about. Optimizing your headlines, descriptions, images, etc. are all critical elements of on-page SEO. As the search engines are better able to understand your content, you'll have a better chance of ranking. This is because Google and other major search engines must index a site before you can rank. The more they can understand your content, the easier and faster it is for them to index your site. Once indexed, you have a better chance of ranking your site.
It's important to note that just because you get leads doesn't mean you've automatically gained a customer. It takes more effort and nurturing to get a lead to make further contact with your company and ultimately, do business with you.
Converting Leads into Customers
When it comes to lead generation, you can't just attract new leads and expect magic to happen. When users visit a website for the first time, they typically aren't ready to make a purchase or contact a salesperson. In fact, about 96% of site visitors aren't ready to make a purchase when they visit your website. You have to nurture those leads and make sure you keep them engaged. There's a variety of lead nurturing tactics you can implement into your strategy. For example, retargeting can work wonders to re-engage your leads and rekindle their interest in your business. Imagine a website visitor shares their email in a form, but they don't make contact with your company. By sending emails to customers based on their online behavior, interests and demographics, you can deliver a personalized message to them. Personalization is crucial to gaining the trust of your leads. They appreciate a company that has researched them and cares enough to find out how to meet their needs.
Now that you're a bit familiar with leads, how to generate them and how to convert them into customers, you can combine all this knowledge to effectively market your business.