Weight Management and Obesity - Way of Life
Increasing obesity has led to a greater need for weight management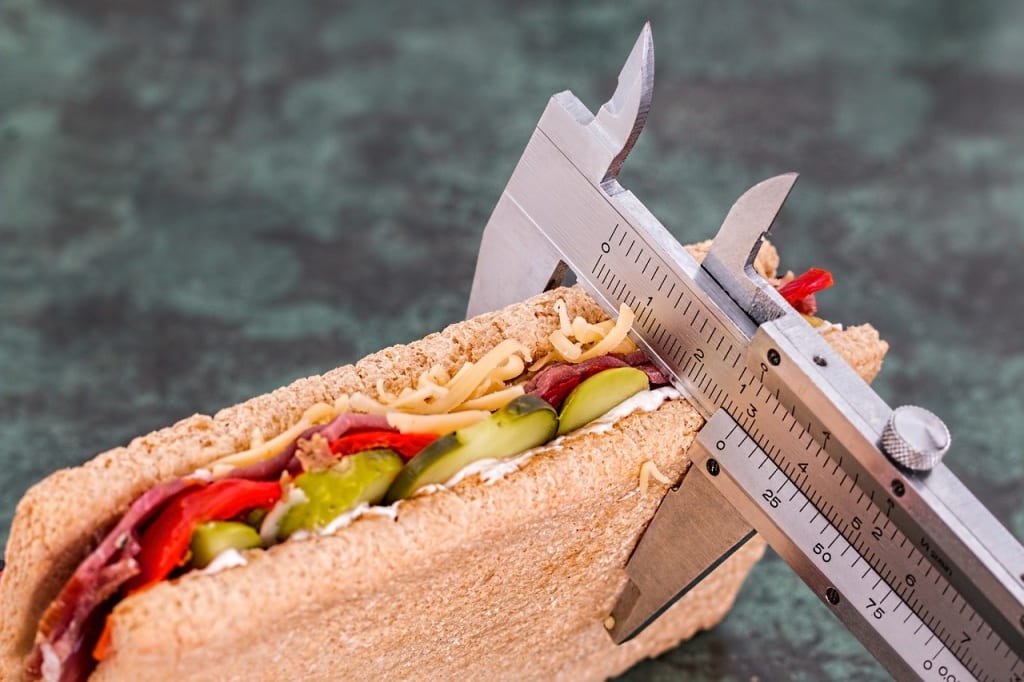 Obesity is a medical condition wherein there are excessive storage and accumulation of fats that happen in the body. It tends to impact the individual in many ways, and also increases the likelihood of chronic diseases and can also have chances of reducing the life expectancy of a person. Weight loss and obesity management market include all the equipment, devices, diets and drugs that can be utilized for reducing and controlling of weight obese individuals. Some of the important market drivers are a rising number of chronic diseases, the increased pace of obesity is accelerating the need for weight loss and obesity management, Increased technological advancements for treatment for weight loss and obesity, Increased awareness about maintaining a healthy lifestyle and benefits of remaining healthy, the increased rate of the fast-food industry, Increased personal disposable income, Introduction of innovative and new to deal with obesity and weight loss problems. Among the age group, adults hold a dominant position in the market, for instance, according to WHO's report published in the year, 2018 around 650 million people across the globe were suffering from obesity and weight loss issues.
The International obesity management and weight loss market are anticipated to rise to an estimated value of 299.14 billion USD by 2026 registering a substantial Compounded Annual Growth rate of 6.70%. Obesity management is an evolving area of focus, which has been witnessing a rise in demand, due to increased medical tourism in countries like India, Singapore, Thailand and Malaysia The US and UK have been the biggest source of medical tourism in India for weight loss and obesity management. India is one of the most reasonable and affordable medical tourism destinations that has a vast variety of medical procedure to offer. Increased medical tourism for obesity and weight management in these countries are also providing with an opportunity to launch various products and devices to the market players. The Geographical presence of such players in the market will further contribute to the growth of global obesity management market. The global players like Novo, Sanofi, AstrZeneca, Nordisk are expected to launch new drugs in the market by the year 2026. The current weight loss market is sparse, comprising of only FDA approved drugs in the US and other markets. Drugs segment is important in weight loss and obesity, but ba major chunk of the market is still dominated by the diet and the beverages segment, the growing diabetic population in the countries there is a steep increase in the demand for low- calorie food and beverages.
A number of simulation systems are being used for bariatric surgeries which in turn help in controlling hunger by simulating the nerves which control our hunger signals. Sometimes targeted treatment is needed for keeping the obesity and weight in check. North America has the highest number of obesity cases followed by China and India. Besides that Australia and Japan also have a very high number of Obesity cases. Thus, APAC is still a relatively untapped market and has a lot of opportunities for growth to the global weight loss and obesity management market, large population base combined with rising cases of obesity, and increased awareness and consciousness towards healthy lifestyle has only added to it. North America is anticipated to hold the biggest market size followed by the Europe region. The only restraint in the market is that the low-calorie food and beverages are generally more expensive and are not as easily available as high-calorie foods and beverages. A low-calorie diet costs around 36.32 USD per day which is expensive opposed to a high-calorie diet which costs around 3.52 USD. Since low and medium-income find it difficult to afford high priced diet foods and beverages, they generally choose the low priced alternatives. Hence they major or bigger market players should try and come up with low-cost alternatives in order to explore into this untapped market which has huge potential. It will a kind of investment which they can make now in order to reap the benefits when the people get used to this lifestyle and are ready to pay to maintain the healthy lifestyle to keep obesity and weight management issues at bay.