We Take A Closer Look Behind SWAPD.co, A Subsidiary of SKYNET Inc.
Today, we take a closer look behind the doors of the internet fame marketplace, SWAPD.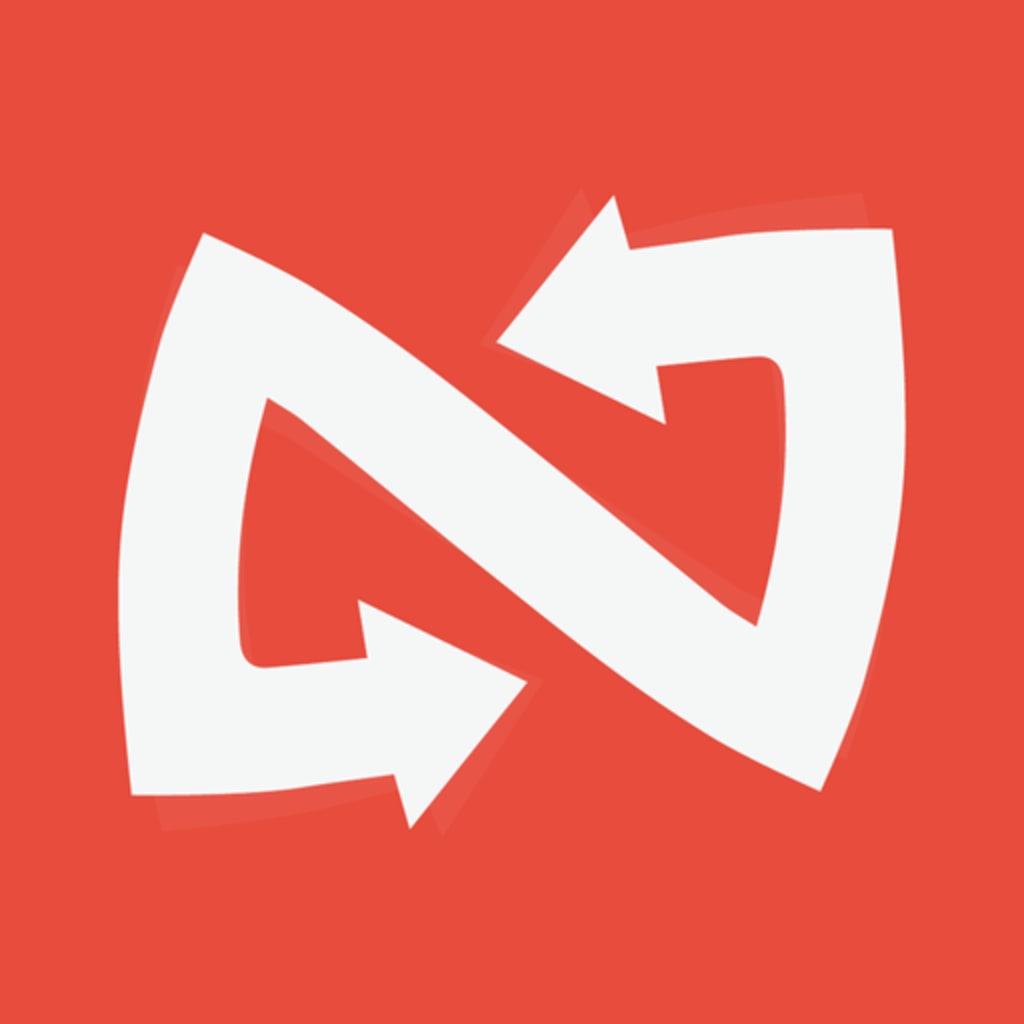 (SWAPD.co)
SWAPD.co is a subsidiary of Polish-registered SKYNET Inc, which also operates ViralAccounts and EstablishedDomains.
SWAPD is just like any other Discourse forum, but behind the registration banner - there are unique services, properties, and tutorials for just about anything related to social media and making money online.
From massive Instagram, Facebook, and Twitter pages to services that help you verify your social media properties, SWAPD has made a name for themselves on the web.
SWAPD introduces a new way to deal with untraditional properties and takes care of the security around the deal. SWAPD is an escrow service that hosts the transaction between buyer and seller.

The forum also places a strong emphasis on security and professionalism unlike other similar websites. They do this by heavy moderation, strict rules, and quality control.
- There is virtually no way you can get cheated during a transaction by using SWAPD. We keep tabs on every transaction that goes through our checkout process. Thanks to our devised methods of handling transactions, scams are virtually non-existent on our website. You can even begin a transaction process pre-registration by using our easy to use start page.
A closer look into the community of SWAPD shows a dedicated handful of sellers striving to offer only the best of the best as a result of SWAPDs aforementioned quality control. Upon reading through some of the featured topics on the forum, we discovered Instagram accounts valued well over $15,000 USD and unique services that can really jumpstart your online presence and career at a reasonable pricing.
SWAPD's heavy moderation is like no other marketplace. It's already from registration becoming clear that SWAPD takes security very seriously. Members who wish to participate in transactions on SWAPD must go through ID verification.
The Discourse forum hosts a variety of categories for pretty much anything social media. From 'rare' handles to YouTube channels. Moderators are often to be seen shutting listings down that aren't representing the quality SWAPD is striving for.
Seemingly, there is a fair amount of money to be made in 'flipping' social media properties. In a discussion-thread opened by one of SWAPDs community members, he's asking:
"What are the biggest social flips (personal) you've ever made?"
One user responded:
#1. I guess the record-breaker ROI (that I remember) for me was a 200 USD Twitter account I've purchased that sold for an even 10,000 USD. That's a 9,900.00% ROI.
#2. The runner-up would be a Facebook Fanpage that I've purchased for 2200 USD, but sold for over 40,000 USD. That's a 1,718.18% ROI.
Evidently, SWAPD is more than just a marketplace - it is also a place where members share stories, tips & tricks on how to make a couple bucks on the side.
Recent attention in the media has gained SKYNETs subsidiaries, specifically SWAPD.co spotlight for being a forum for so-called "shady business" and being a scam, but our review shows different. In addition, SWAPDs parent company is a legally registered business unlike other similar websites hosting the same type of business and community. The only thing that sets SWAPD apart from the competition seems to be the professionalism, heavy moderation and strict rules.
But it's not just sellers and buyers you can find among SWAPD's community. Among the sellers and buyers, you find helpful and knowledgeable members who don't hesitate to give advice on how to do things and share inside-information about updates and coming products. In an article by TrustedReviews on February 27th 2020, SWAPD was seen helping out with information regarding Facebook rapidly deleting likes and followers of mega-pages on the platform.