Ways to Address Complaints About the Services Your Business Offers
We know how frustrating it can be to work on your business, especially when given criticism. Read more to find the best methods to address them.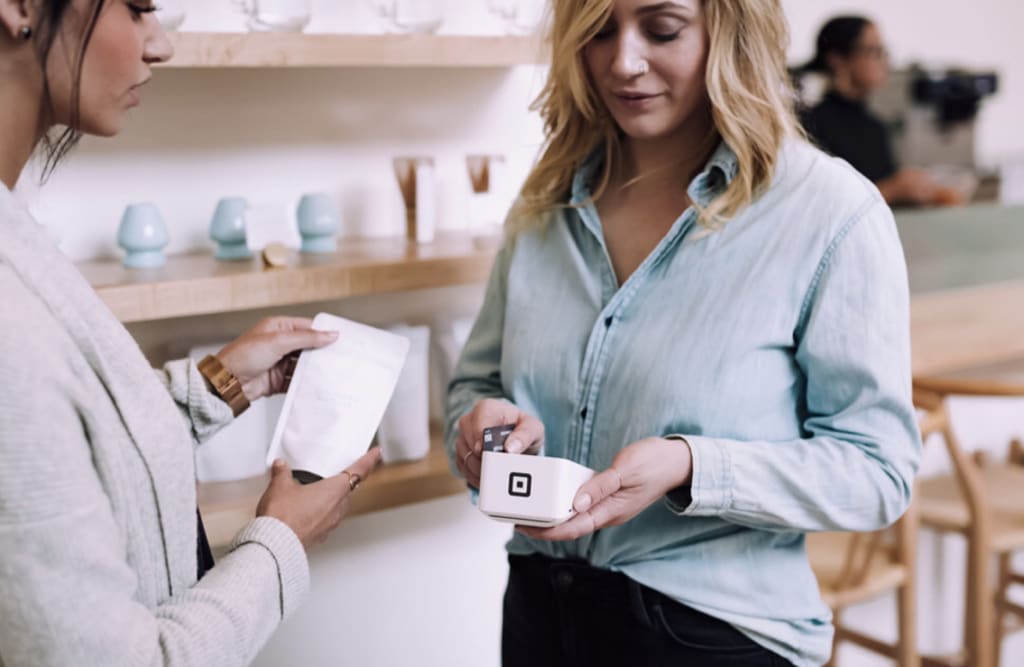 It is quite common for businesses to receive complaints. Even some of the most established companies experience the same issues. Facing these problems is one thing. Responding to them is another. The key is in finding ways to satisfy these people and make them feel that you care about them. After all, criticism does help improve a business.
Return phone calls.
Some customers complain via phone calls. They take time to inform the customer service department of the company that they experienced problems regarding the products received or delays in orders. If the representative cannot respond immediately, it is crucial to find a way to return the call within 24 hours; otherwise, the customer will feel that the complaint fell on deaf ears.
Respond to emails.
Some people are too lazy to complain through phone calls or have no means to do so. As such, they send an email to raise their concerns. Try your best to answer the mail within 24 hours or at least have an automated response telling them to wait for a while as you process the information received. You may also set a guideline in sending a complaint via email so that the customer can provide everything you need to know in the first mail.
Find other channels to raise problems.
Phone calls and emails are not too convenient for many people. For some, these channels are not the easiest for them to access. Therefore, you need to set up other means like a direct message via social media. It is like a chat box that allows people to say everything they want conversationally. You may also create a form through your official website where people can write their issues or even attach proof to make it easy for you to process the complaint.
Never fight back.
If you have customer service representatives dealing with these issues, you need to train them not to fight back. Regardless of how customers raise their concerns, they need to stay calm. Their anger would only discourage these people from patronizing the brand. They remain faithful, not only because they like the products, but they also love the service received. If they do not feel that way, it is easy for them to jump ship. Make sure to cooperate and communicate and never lash out at a customer.
Offer freebies.
In instances when your company made a major mistake that inconvenienced the customers, you need to make it up. The best way is by giving freebies, such as vouchers that they can use for their next purchase. You also need to apologise and own up to the mistake provided that these are minor issues. If the problem involves legal disputes, you need to limit your apologies since the customer could use it against you.
Your ability to deal with customers when they have complaints is an extension of your marketing campaign. It does not only need to focus on the usual marketing techniques. You may also improve your image by using an exhibition stand during trade shows. Find ways to reach out to your current and potential customers.
Hi, I'm Jennan Husein, but I go by Jenn Melon.
I adore writing, filming, and marketing. If you would like to get into contact with me for any reason, such as asking about the article, feedback, or anything at all, here are the best ways to reach me. Thank you for reading!
Email: [email protected]
Instagram: @Jennmelon
Facebook/Messenger: Jenn Melon
My NEW Twitter: @jennmelon1