Using Team Building to Motivate Your Company
Are team building exercises a useful business tool or just a wasted day out?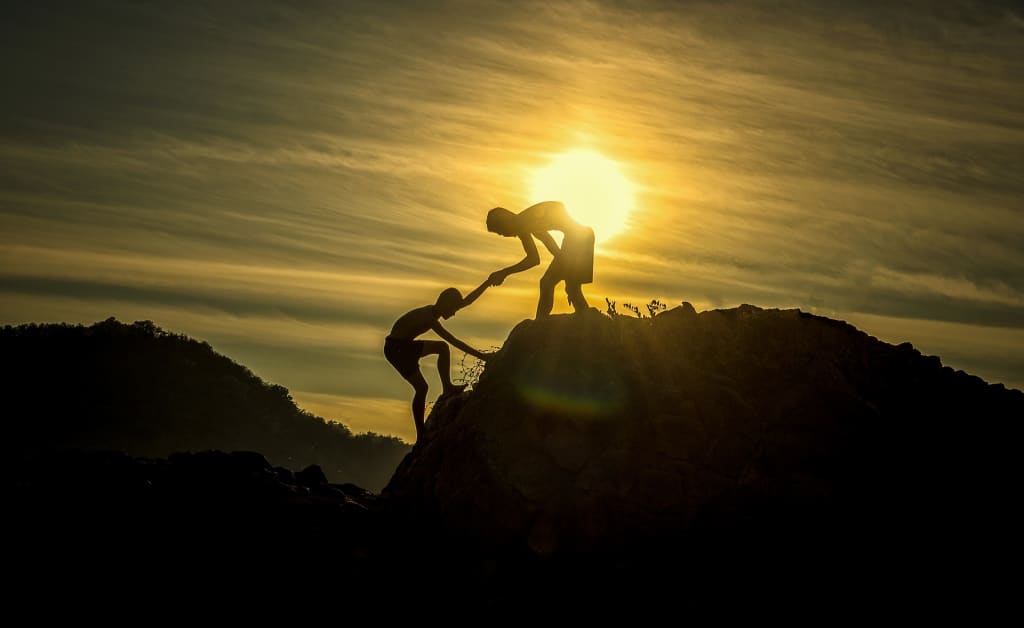 The benefit of team building exercises have been known for a long time. Such activities can deliver high-impact learning experiences without having to resort to the classroom and bring together the individuals in a group to form a cohesive team. Team building activities have been proven to increase team skills and communication, as well as improving morale and productivity. Teams benefit from the shared experience of completing a challenging task, learning together to achieve an activity outside their usual experience.
Motivation is vital for organizations, statistics from the Hay Group show that companies with engaged employees can earn up to 2.5 times more income than competitors whose employees have a low engagement level, and their employees are 87% less likely to leave than those who are not engaged. Having an engagement strategy need not be difficult, however all too many organizations fail to consider this, greatly reducing their potentials.
Team building exercises can be a simple and highly effective tool to build staff engagement, communication and friendship. The result will often been seen in higher performing teams and improved customer interaction.
Communication
It has been found that over 85% of all workplace failures can be attributed to insufficient collaboration or ineffective communication. The issue is it is easy to become siloed within individual roles and the only communication or collaboration occurs within distinct teams related to specific tasks. Team building allows you to build upon and augment these employee relationships. Placing colleagues outside of their usual comfort zone can be a powerful catalyst to communication. Well planned activities require colleagues to work together in ways they may not usually do and to work with new colleagues.
Improved Team Dynamics
It is all too simple to see colleagues just as the role they complete at work, often we will not know anything more about them and it is possible that we may be overlooking skills. The most important aspect of team building activities is to develop a stronger team as they have shared experiences outside of the office environment.
Selection of activity
Whatever you chose should not feel like a day at the office, or an opportunity for overt training, the benefit is when lessons are learned in a new environment as opposed to a classroom session or lecture.
It is vitally important that activities are created to include all colleagues and that individuals are not left out or alienated by the task. For example, a company football match may suit certain sporty individuals but may cause others to not wish to become involved and run the risk of causing greater issues within the team. It is important to select a team building exercise suitable for the ability of the whole selected group, taking into account age, fitness and general ability.
You can use activities which require different roles, something like the Crystal Maze, where some tasks are mental as opposed to others which are more physical. In this way the whole team can fulfill a useful role as part of their team and not feel excluded or sidelined. There is a risk that a poorly planned activity can have the opposite effect to what is planned.
There are many activities which can be successfully employed for team building activities, from scavenger hunts to tower building. The only limit is your imagination and it pays to create a unique and tailored event for your team.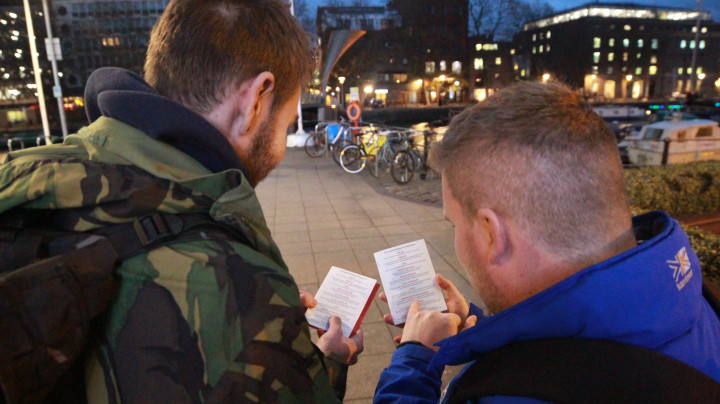 Sample Event - Scavenger Hunt
Scavenger hunts are possibly one of the simplest activities to organise yet, effectively done, they can provide a highly effective team activity. The basic idea is to set teams against each other with the task to find or purchase a number of specific items in a set period of time.
The activity should encourage the team to develop skills in planning and logistics as well as communication and negotiation. With the successful team planning the most effective route to find all the items in the least time, communication both between the team and with potential suppliers and the negotiation skills required to obtain items at the best price.
Ground rules need to be established, choosing if the competitors can use the internet or mapping to help them as well as the penalties for late return or missing items. The activity will allow roles for all members of the team.
Case Study - The Opportunist
London based Mighty Marketing Group, a digital agency dealing with online data and web development were looking for a cost effective way to reward and develop their team before Christmas and designed an 'Apprentice' styled scavenger hunt around the streets of Bristol.
With a diverse range of items and a limited time frame, it proved to be a fitting challenge for the two teams building a friendly rivalry yet allowing players to demonstrate skills in communication and negotiation as they worked to reduce prices paid for the items.
The cost of the event was minimal with the items coming to just over £60 at full cost and no additional costs required for the event. It proved to be highly successful and the team are already looking at repeating the event and involving other companies.
A video of the event is available online.
Managing Health And Safety
Whatever team building event you plan, health and safety is vital. It is important to ensure there are clear rules and expectations to ensure activities are designed with safety in mind. You need to remember that people may behave differently when they are in the heat of competition, cutting corners to win an advantage.
Ensure you carry out effective risk assessments before any event, ensuring that you have identified any potential risks. If the activity is likely to be higher risk you may benefit from calling in professionals to provide a safe environment and professional supervision.
Conclusion
Run well team building exercises can be highly valuable and return considerable return for minimal investment in time or capital. Challenging the traditional office relationships can lead to staff having a greater understanding of their colleagues enabling more effective working practices and more finely honed skills.
If you don't feel confident in running your own sessions there are a number of providers who can support you and create powerful events to build new team dynamics.