Unlocking the Best of Birmingham: Tips for Booking Your Perfect Trip
birmingham tip booking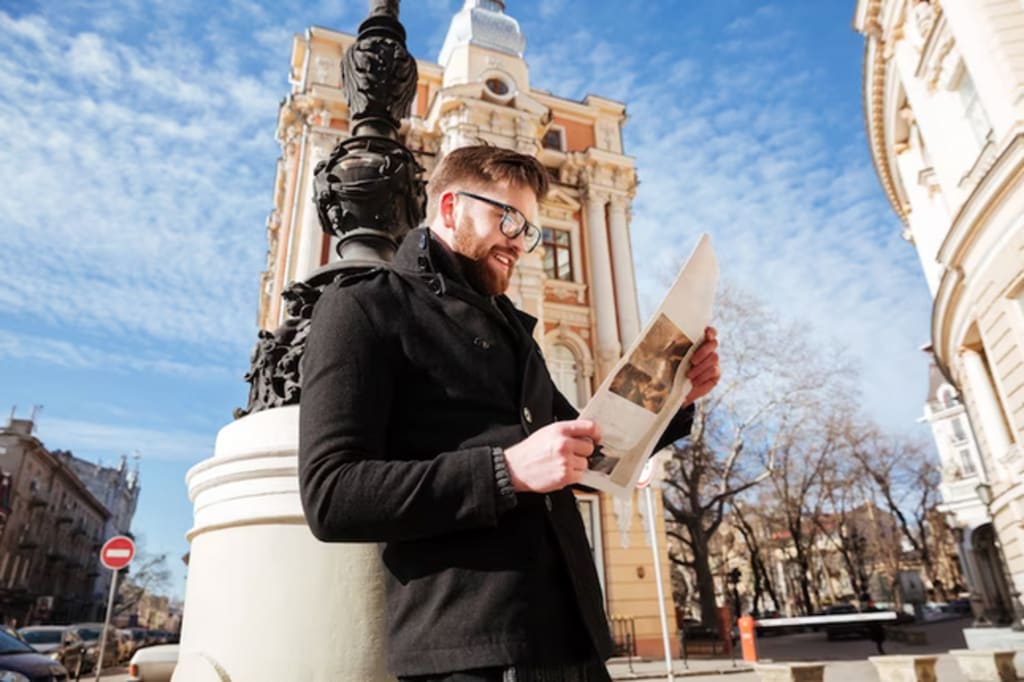 Introduction:
Birmingham, a vibrant city in the heart of England, offers a rich tapestry of history, culture, and entertainment. From its iconic landmarks to its buzzing nightlife and renowned cuisine, there's something for everyone in this dynamic metropolis. Planning a trip to Birmingham can be an exciting yet overwhelming task, with numerous factors to consider. In this guide, we will provide you with invaluable tips and insights to help you unlock the best of Birmingham and ensure that your trip is nothing short of extraordinary.
About Birmingham:
Situated in the West Midlands region of England, Birmingham is the country's second-largest city and a hub of economic activity. Renowned for its industrial heritage and vibrant multiculturalism, Birmingham has undergone a significant transformation in recent years. Today, it stands as a cosmopolitan city that seamlessly blends its rich history with modern amenities and attractions.
From an architectural standpoint, Birmingham boasts a stunning skyline featuring a mix of historic buildings and contemporary structures. The iconic Bullring shopping center, the majestic Birmingham Cathedral, and the impressive Library of Birmingham are just a few of the architectural gems that adorn the city.
Birmingham is also a cultural hotspot, with an array of museums, art galleries, and theaters to explore. The Birmingham Museum and Art Gallery houses an extensive collection of art and historical artifacts, while the Symphony Hall is a world-renowned venue for classical music performances. Additionally, the city hosts a range of festivals and events throughout the year, celebrating everything from literature and film to music and food.
FAQ:
When is the best time to visit Birmingham?
Birmingham experiences a temperate maritime climate, with mild summers and cool winters. The best time to visit is during the spring and autumn months when the weather is pleasant, and the city comes alive with various festivals and events. However, it's worth noting that Birmingham's attractions can be enjoyed year-round, so plan your trip based on your preferences and interests.
How do I get to Birmingham?
Birmingham benefits from excellent transport links, making it easily accessible by air, rail, and road. The city is served by the Birmingham Airport, which connects it to major domestic and international destinations. If you prefer traveling by train, Birmingham New Street Station is a major hub with frequent connections to other cities in the UK. Additionally, an extensive road network allows for convenient access by car or bus.
What are some must-visit attractions in Birmingham?
Birmingham offers a plethora of attractions to suit all tastes. Don't miss a visit to the Cadbury World, a chocolate lover's paradise, or the National SEA LIFE Centre, home to a fascinating array of marine life. The vibrant Jewellery Quarter is perfect for those seeking unique treasures, while a trip to the Aston Hall and Gardens provides a glimpse into the city's historical past. Additionally, the trendy Brindleyplace district offers an array of dining and entertainment options.
Conclusion:
Birmingham truly encapsulates the best of what England has to offer. Its rich history, diverse culture, and thriving entertainment scene make it a captivating destination for travelers from around the world. By following the Birmingham tip booking provided in this guide, you can ensure that your trip to Birmingham is a memorable one.
Remember to plan your visit according to your interests and preferences, taking advantage of the city's fantastic transport links and year-round attractions. Whether you're exploring the iconic landmarks, immersing yourself in the vibrant cultural scene, or savoring the local cuisine, Birmingham promises to deliver an unforgettable experience that will leave you longing to return. So, unlock the best of Birmingham and embark on a journey of discovery in this remarkable city.
Reader insights
Be the first to share your insights about this piece.
Add your insights