Unique Jobs for College Graduates in Oregon
Cool careers you maybe never even considered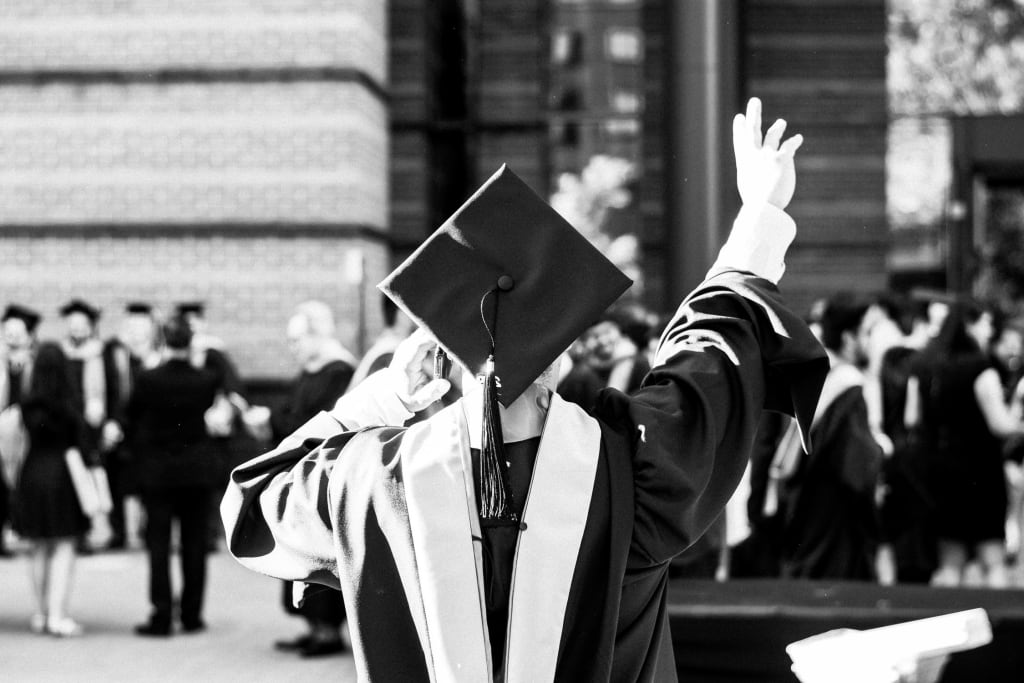 If you are from the state of Oregon and are a fresh college graduate, then there are a lot of job opportunities waiting for you. Each state has some unique job opportunities based on their culture and location and the state of Oregon is no exception. There are many fast-growing and unique jobs that you can apply for as a fresh graduate in Oregon. In this article, some of the most unique jobs for a fresh graduate in the state of Oregon is discussed.
Health claims examiner
Health claim examiners are very popular in the state of Oregon. Their job is to examine claims made by patients and verify if the claims are correct. They mostly work for the insurance agency and other types of organization. They can adjust the claims based on their findings and offer a finalized health claim after thorough checking. You need to gain a license to become a registered health claim officer. For the license, you need to complete a degree first. After getting a license, you can seek employment in various companies. You can continue your education and pursue a higher degree while you are working. It is a very wise career choice considering the demand for it.
Web Developer
In the state of Oregon, there are so many startups launching regularly. They all need a website to represent their business. Web development can be a very wise career choice if you are living in Oregon. You can pursue your education in the computer science discipline and learn about various programming languages to become a web developer. You can join a firm after completing your education, or you can work as a freelancer. Web developers are in constant demand in the state of Oregon. A web developer is also needed in case the owner wants to install new features on his website, or, if there is an issue with the website, they would need a web developer to fix it. You can make a lot if you can start your own IT firm in Oregon, as the demand for a website developer is rising constantly.
Court reporter
You can work as a court reporter, which is a unique profession in Oregon. Your job as a court reporter is to document all the things said in a court hearing. You can use voice printing equipment or shorthand to document the things said. You may need training of four years before you can be a court reporter. You need to get licensed after giving an examination to be a court reporter. To know how demandable the job is you can do an online search. For example, if you are living in Portland you can type in Google court reporter Portland Oregon to find the demands of a court reporter in Oregon.
Software developer
Since many businesses are growing in the state of Oregon, you can have a very successful career as a software developer. Businesses now have to implement technologies to get faster growth. They need to use technology to be more efficient. They will need various types of software to increase productivity and efficiency. You can do your major in software development to get the skills that you need to be a software developer. You can learn various programming languages to make software. After graduation, you can work in an IT firm. After gaining experience you can open your own firm and be an entrepreneur.
Roofer
You can be a roofer in the state of Oregon. People in the state of Oregon need a roofer more often for maintenance of the roof, or to change the roof. A roofer is a person that is responsible for installing a roof in your home. You can become a roofer by taking a vocational course and work for a construction company. It can be a very good career choice, especially in the state of Oregon.