Two Successful Query Letters
Pitching your Book to Publishers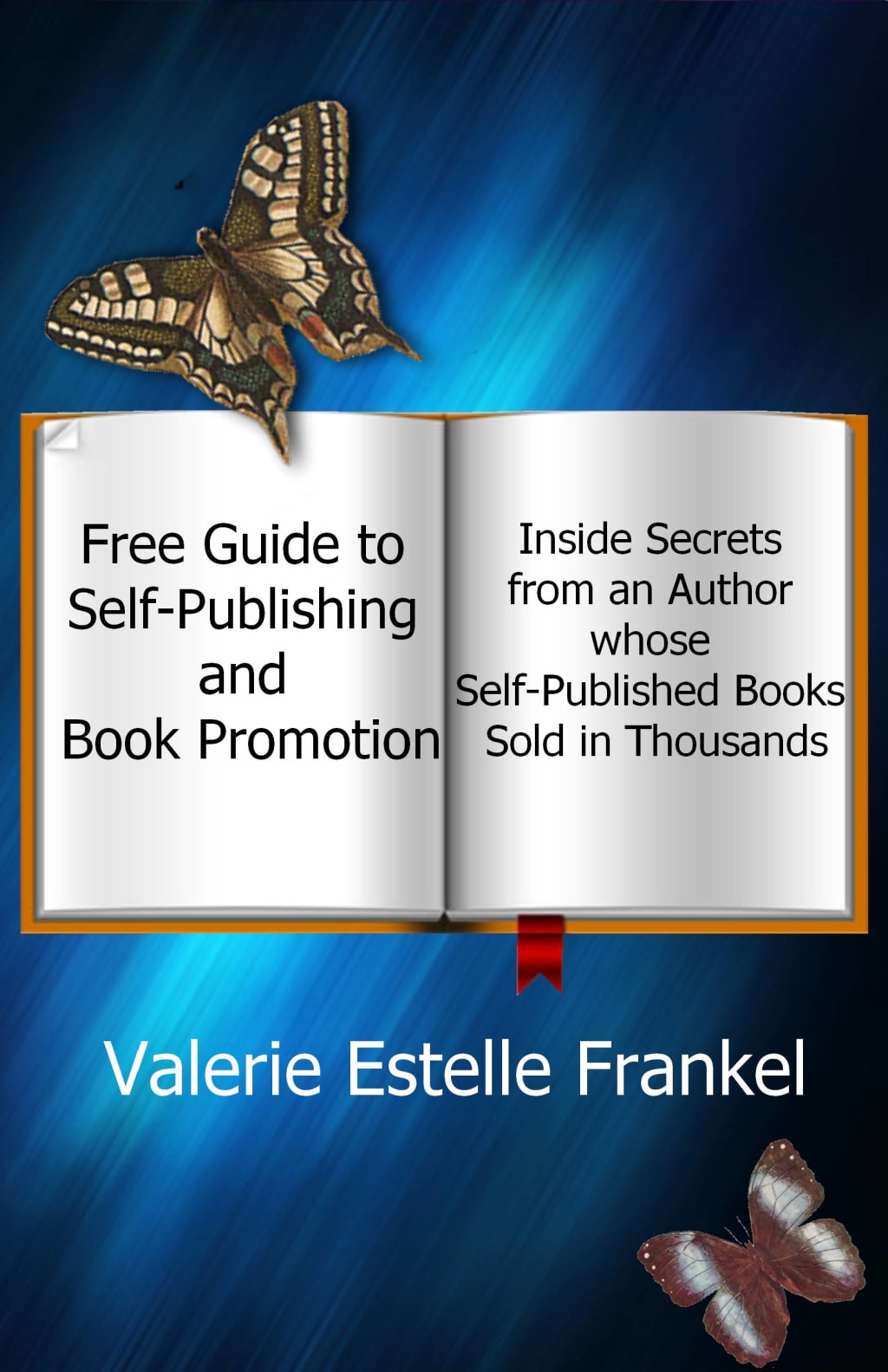 How do you get published? That's the big question. First, find some books similar to yours and check who the publisher is. Then go to their website and click on their Submission Guidelines. You can also ask around, search up reasonable publishers, or meet them at conferences. The last is best since they'll see your smiling face. Finding a time when they're sitting bored at a table is great. I walk up and ask what they publish. If it's anything like what I write, I smile. "That's perfect—I just happen to have finished writing a book like that. Here's what it's about..." Ideally, the publisher will ask to see a letter, sample, or proposal (which you can email later) and hand over a business card. Then you can send them whatever their instructions suggest—most likely a query letter. Here are two of mine that actually sold books.
Dear Mr. ***:

After meeting you in the Worldcon Dealer's Room, I was so pleased at your interest in my project. With your house's interest in scholarly approaches to speculative fiction and pop culture, I believe this book has much to offer you:

Many know Joseph Campbell's theory of the hero's journey: how every man from King Arthur to Hercules travels the road from childhood to maturity, battling his dark alter-ego. Still, that very statement – every man – leaves out a great deal. From the first creation stories told around a primitive fire, heroines have battled seductresses and witches to redeem family members and awaken their innate goddesses. In a pattern that reverberates from "Cupid and Psyche" to The Mists of Avalon, the heroine seeks internal power through cleverness, not warfare. Only through defeating her dark side can she ascend to motherhood and its inherent wisdom.

• The first study ever of the heroine's journey through world myth.

• Beloved tales in new guises from all over the world.

• New perspectives on Narnia, Harry Potter, The Golden Compass, and other topical works.

• Lively, effortless style for a spectrum of readers.

• The perfect accompaniment to this decade's hottest movies and novels.
THE HEROINE WITH A THOUSAND HEARTS [this later became From Girl to Goddess] is close to complete at 50,000 words: Within six months, it should be finished, with an estimated length of 70,000. [The finished book was in fact 120,000 words, but the publisher said that was fine.] Marketable under pop culture, women's studies, new-age, folklore, psychology, sociology, literary criticism, and many other topics, this book offers a long-sought key for folklorists, anthropologists, fantasy fans, readers, writers, students, teachers, and women seeking their own creative spirit.

Competing books have each sold millions of copies. Though acclaimed texts such as Women Who Run with the Wolves and The Hero with a Thousand Faces touch on this subject, no one has reinterpreted Campbell's theories and applied them to heroines. I explore the journey much as he does, gathering primary and secondary sources from India, Morocco, Nigeria, Australia, Chile, and more. As I explore the world's most ancient tales, I augment my work with modern technology: The book's accompanying website offers an extensive resource database and interactive tales at http://heroine.calithwain.com.

My work has appeared in The Oklahoma Review, Rosebud Magazine, and seventy other journals and anthologies. My first novel, Henry Potty and the Pet Rock: An Unauthorized Harry Potter Parody, debuted in 2006 to outstanding reviews, with its sequel arriving this July. I was the youngest person ever to receive a Master of Fine Arts in Creative Writing degree from San Jose State University, where I now teach literature and composition. As a professor, I speak regularly at conferences, and have found a long list of masters in this field, such as Jane Yolen and Jack Zipes, eager to endorse my work. [At this point, I had short stories and two self-published novels – this became my first book sale.]

As a writer, professor, and devotee of folklore, I greatly anticipate sharing my findings with fellow enthusiasts. Thank you so much for your time. I eagerly await your response.

Sincerely,

Valerie Frankel
Another Successful Query :
[Honestly, I would not really recommend such a casual, friendly tone for a query, but this is the emailed query that literally did sell my first small-press book. Previous to this, the editor at Zossima Press had considered publishing my Harry Potter parodies, and we'd spoken at a few conferences, so we had a previous acquaintance. Since I was writing to a publisher of Harry Potter-related materials, I didn't go into detail on how well Harry Potter nonfiction sells or who the target audience would be. I was in fact just feeling him out for a more polished and detailed book proposal, which he liked. This book arrived August 2012].
Hi, it's me again, the Henry Potty author. (I couldn't make it to the Orlando Conference this time, but it looked like fun.) I've been busy finishing up my second academic book (this time on Buffy); both are coming out with McFarland.

Now I'm putting together an anthology of essays on Harry Potter and Pop Culture and was wondering if you'd be interested in publishing it. HARRY POTTER: STILL RECRUITING [Published as Harry Potter, Still Recruiting: An Insider Look at Harry Potter Fandom] looks at Harry Potter as a reflection of us, twenty-first century fans, and addresses how our pop culture has helped and been helped by the Harry Potter phenomenon. It will include prominent scholars' essays on Pottermore; Harry Potter and social networking; RPGs; college quidditch; the changing issue of canon post-internet; discussion of fan art, fanfiction, and Youtube mash-ups; Fannish locations such as the Wizarding World of Harry Potter, Platform 9 and 3/4, Harry Potter: The Exhibition, and conferences. I'd also like to include interviews with some prominent community members, such as MuggleNet, Harry and the Potters, and Whimsic Alley. The tone would be friendly and approachable for a variety of audiences, emphasizing Harry Potter's most recent effect on society from The Simpsons to Facebook.

If you'd like more information, I'm happy to send a book proposal with summaries of the essays to be included. Do let me know if you think this would be a good fit.

Thanks, and best wishes as always,

Valerie Frankel
So be confident, friendly, polite, enthusiastic, and informative and go pitch your project!
Valerie Estelle Frankel is the author of Free Guide to Self-Publishing and Book Promotion: Inside Secrets from an Author Whose Self-Published Books Sold in Thousands as well as many pop culture books.