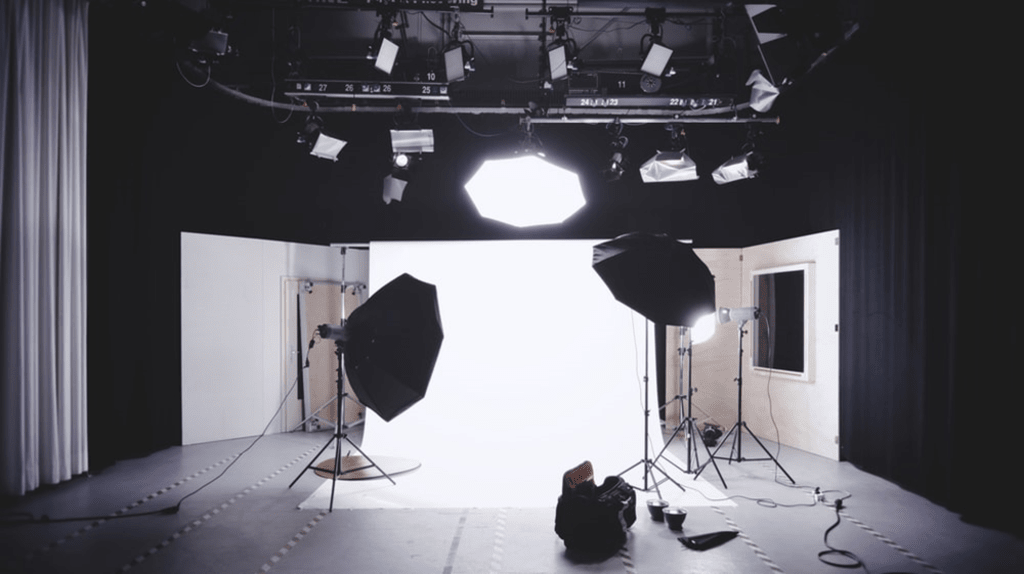 When it comes to starting a photography business, you need to start from the basics. Many photographers underestimate the importance of writing a complete business plan before launching into the world. Even if you are not seeking bank financing, it is essential to follow a business plan. Creating a comprehensive photo business plan can be daunting. So start by presenting basic ideas. The idea is to start thinking about what kind of long-term goals you have for your lifestyle. And how to build a business that puts you on that path. This is one of the most important points when it comes to starting your own photography business. No planning, no success. This is key, even for all businesses.
Minimal investment but maximum results
You can plan your photography business with a minimal budget. No need to rent an office, you can do everything in your home. Of course, you need to prepare standard equipment such as a camera (of course), a tripod, a mosquito net for adjusting the lighting, make-up equipment, and so on. However, your potential income can exceed other businesses in the same capital range.
Specialization
Specialization is key. You need to plan your target market before starting anything. It will not be the same for all segments. It is not recommended to become a general photographer. You should focus on specific segments, for example, young women or even newborns. The newborn photography business is growing in popularity, and by specializing your business, you are loosening up the competition with other photographers. Not only that, too general businesses tend to be considered "cheap", a stamp you don't want.
Read our recommendations below for a smooth and easy start.
Getting started
Your first aim is pro-grade equipment. Having a camera is important, but you will also need other accessories and equipment, which might vary depending on the field you want to focus on. Some of the required items include lenses, lighting equipment, tripods, and so on. Renting and equipping a studio should be also considered.
It is important to take into consideration your preferences, likeness, capabilities, skills, and inspiration when making the decision on what field of photography you should focus on. Are you the most successful in shooting people? The portrait photograph may be the perfect service to be rendered by you. Or maybe you feel inspired to be a pet photographer or work with advertisements and catalogs. It is all up to you. But take into account preferences and competitors in your city or area, as well as the demand and cost-effectiveness. In fact, you can embrace several photography fields and have a wide range of clients.
There is something else to consider. As a photographer, you have to master photo editing skills that are very useful in this profession. And an appropriate app or software shall be selected. Visit retouchme.com. Here you can find RetouchMe, a well-liked app suitable for both aspiring and experienced photographers. It is rich in features and tools for any field of photography.
Getting noticed
Starting a photo business, you'll face the need to find a way of getting noticed by your potential clients. A website, social network pages, or a blog are very efficient tools in today's world wedded to digital space.
It is vital to prepare your online portfolio. Promoting it will be the next step. By making efficient campaigns through your pages on Instagram, Facebook, Twitter, Linkedin, and other networking platforms will help you get noticed despite a huge number of competitors.
Investing in advertising and, thus, in your brand cannot be underestimated.