Traditional Publishing vs. Self-Publishing
Which Is Better?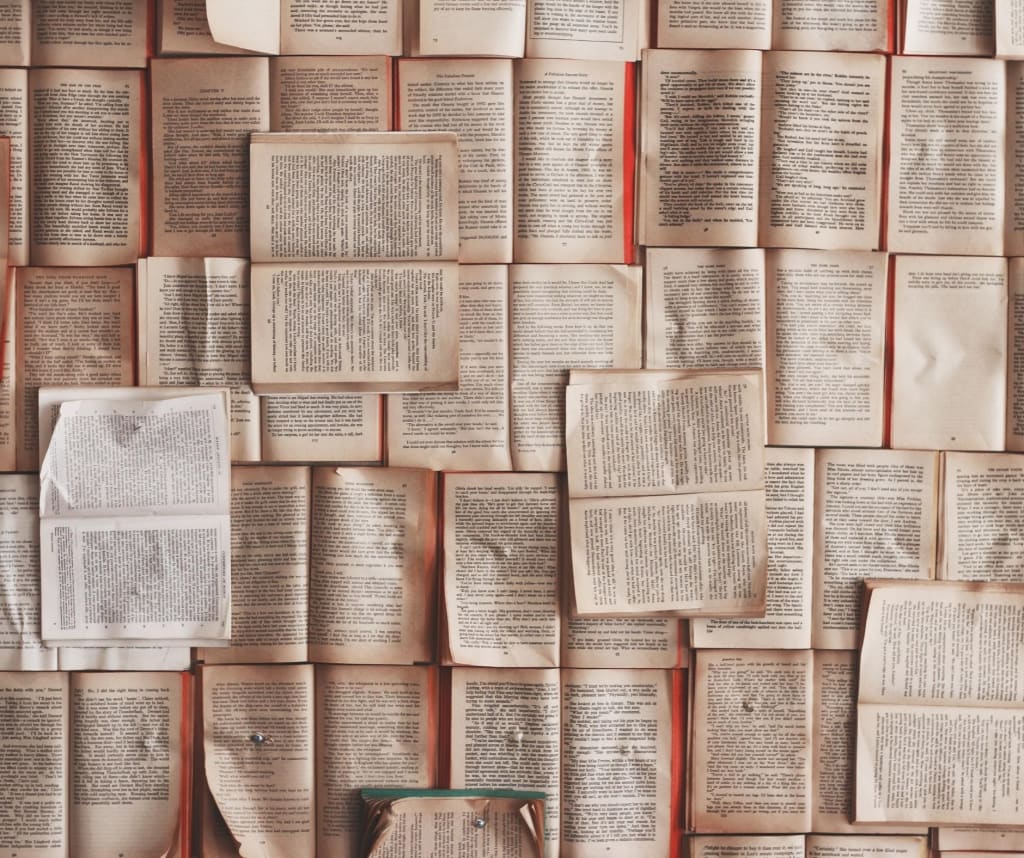 Photo Courtesy of Canva
Whether you are dreaming of writing a good work of fiction or you want an e-book to help you grow your business, the publishing world can be scary. There are many choices that you have to make when you decide to put your words out there.
For most people, they must decide if they want to go with traditional publishing or self-publishing. This isn't always an easy decision because there are good reasons for both choices.
Here are some benefits of traditional publishing.
You won't have to pay upfront costs. With self-publishing, you are going to put out a lot of money, just to get started. You are going to have to find people to design your cover, edit and proofread your work (multiple times), and even have someone to format it. When you publish traditionally, these professionals get paid when your book sells by taking a cut out of your earnings.
With traditional publishing, you won't be going through the whole process on your own. Self-published authors have little support where traditionally published ones do. You will have an agent help you through every step of the process, from the outline, writing, finances, and even any legal concerns.
Traditionally published authors have some marketing support. Marketing your book can be quite overwhelming. Though traditional authors aren't given too much help when it comes to marketing, self-published authors have no help. They will end up putting out a lot of money as they try to sell as many books as possible.
Self-published authors often have a stigma attached to their name. Many people look down on self-published authors, thinking that their work isn't as good as traditionally published ones. Many readers feel that self-published books aren't good enough to be published the traditional way.
Here are some benefits of self-publishing.
You will have complete control of your book. With traditional publishing, you aren't going to be the one who chooses your final cover, title, and much more. As a self-published author, you get to decide everything, from the title to where you want to sell your book.
You will receive higher royalty rates. Self-published authors get to keep the money that their book makes. If your book is published traditionally, they get to keep a percentage of your profit. In fact, you might only get ten percent of all of your book sales once everyone else gets their cut.
Plus, you get to maintain all of your rights. When you publish with a traditional publishing house, you are going to have to hand over all of the rights to your book. They can make any changes that they want, without any say from you. As a self-published author, you get to keep all of your rights to your book.
It is a quicker process to get your book on the shelf. Traditional publishers can take a year or more to get your book on shelves. When you publish your book yourself, you can start printing books as soon as it is finished.
To be traditionally published or self-published is a personal decision. Though many authors love having the support of a publishing house, others prefer their own creativity. They don't want to give up any control of their book, from the beginning to the end.
There is also the stigma of self-publishing. Many readers believe that self-published authors only go that route because they tried and failed to get a publishing deal. However, that couldn't be farther from the truth. Many choose that way because they like the freedom and the income that they get from their book.
how to
Small town country girl in southern Pennsylvania. Raising two boys on a small farm filled with horses, goats, chickens, rabbits, ducks, dogs, and a cat. Certified veterinary technician and writer at Virtually Shelley.
Receive stories by Shelley Wenger in

your feed