Top Ways Accounting Services Make Business Decision Making Easy
Top ways accounting services facilitate business decision making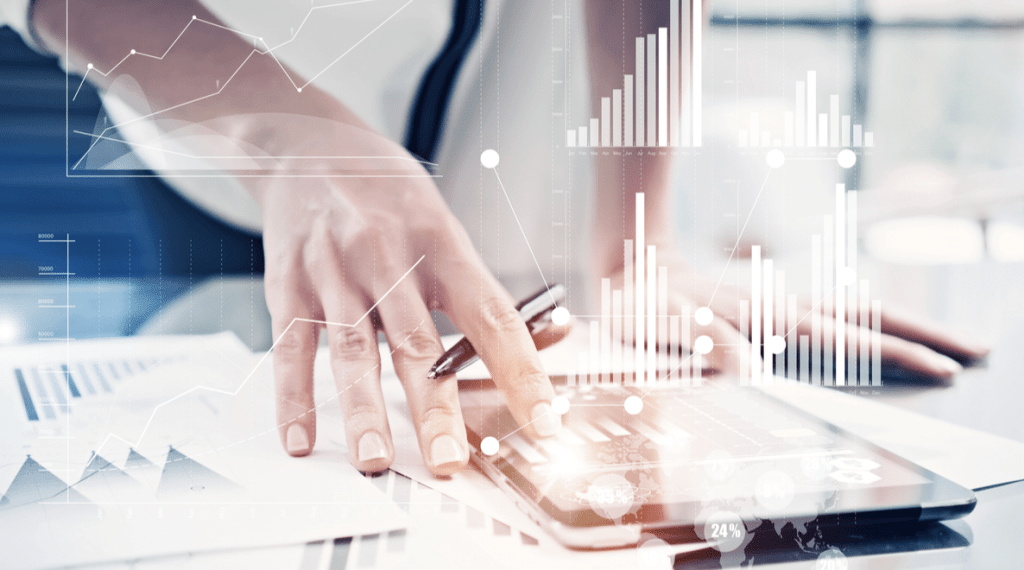 Finance and accounts are an essential part of any running business. While being aware of the importance of the need for handling accounts with iron fists, some businesses do not go for professional accounting services.
Besides the absolute necessity of hiring a professional accounting service, there are numerous benefits that businesses can reap. These services make it easier for higher management to make key decisions. Thus you need to ensure you get these services from a reputable and credible company.
Businesses in the UAE are maximizing the advantages that they can gain from bookkeepers and accounting professionals by getting services from only the best companies. If you run your company there, you have a higher chance of finding good Bookkeeping and accounting firms Dubai which enable your management to make a business decision with ease.
This article aims to help you build a link between good accounting services and ease in business decisions.
Top ways accounting services facilitate business decision making
Accounting and bookkeeping services include management of cash flows, record management of all the sales and costs of sales of products. When all of these are free of any doubts, concealments, loopholes, and inaccuracies, the higher tier of your company will be able to carry out its job with ease. It happens in the following ways:
1. Transparency in cash flow management
A spreadsheet you manage on your own may not be enough to have a sense of clarity required to carry out business endeavors. When you hire professional services for bookkeeping, you are freeing yourself and your team of the worries that finances can bring otherwise. You rely on their expertise and trust them that there are no cash flows which go unrecorded or misrepresented.  You just use the information with is available with
2. Information on sales and costs of sales
Another important function of bookkeeping and accounting services is the availability of accurate information on sales and cost of those sales, which include shipping costs, packaging costs, and sales commissions. These are important to consider while making business projections. Thus the information on sales, the costs of sales and the difference between the two entities will make it easier to decide the strategies in the future.
3. Clarity on Collected and payable taxes
Taxation is always a tricky and burdensome part of running a business. While you cannot avoid it completely, you can hand it over to the professionals to manage, calculate, and distinguish the kinds of taxes for your company. When you hire a reputable professional company for accounting services, the experts will perform these tasks with vigilance and accuracy. Your administration and management will be able to gain clarity to make key predictions as well as informed decisions.
Want an improved environment for business decision making?
In running a business, every little decision can hold very significant importance.  You, as a business owner, must ensure that the environment and all the key practices in the workplace are facilitating the work of higher echelons.
If you are one of the business owners in the UAE, you can easily get in touch with reputable firms for accounting services. You may do your research and contact one of the best Bookkeeping and accounting firms in Dubai to ensure that your business does not remain behind its competitors.
Finances can make or break the future of any business, whether small or big. So handle them with care. In fact, hand them over to only the best professionals.
According to a study by Bill.com, a leading business payment company: companies are seen to excel better by outsourcing their finance departments to leading bookkeeping and accounting firms.
Upon asking the clients of those accounting firms, it was revealed that around 80% of them stated to be satisfied and relieved about the performance of accounting firms.
Below are the top reasons for their satisfaction:
1. Time saver
Acquiring bookkeeping services can help you save your valuable time. The time saved can be spent on empowering your existing business strategies. Moreover, in-house accounting can serve as a huge distraction, and the complex financial issues can always keep you hooked, leading to loss of valuable time and business.
2. Money saver
Outsourcing bookkeeping operations means lesser monthly costs. The process of attaining external accounting services can save you from hiring and retaining accountants on full-time wages. This means cutting down your monthly expenses.
3. Better scalability options
By acquiring services of top bookkeeping and accounting firms, you can ensure your business expansion in a blink of an eye. External bookkeeping services help you get a tremendous and non-biased opinion about your financial situation. This, in turn, would ensure scaling down on products that aren't earning profit for you.
4. Access to top systems
Professional bookkeeping firm is well aware of the modern technology of accounts management. As management is part of their job so, they have access to top-notch tools and techniques for bookkeeping. This, in turn, means that you are also close to expensive bookkeeping programs that are too expensive.
Takes Away!
Bookkeeping forms a significant portion of your business. Proper maintenance of finances not only helps your business to root out for fraudulent activities but also enables you to sail through government audits. Hence, don't be late and consider outsourcing your bookkeeping department to avail of the listed benefits.