Top Marketing Tools for B2B Companies as a Marketer
Use these helpful tools for your marketing career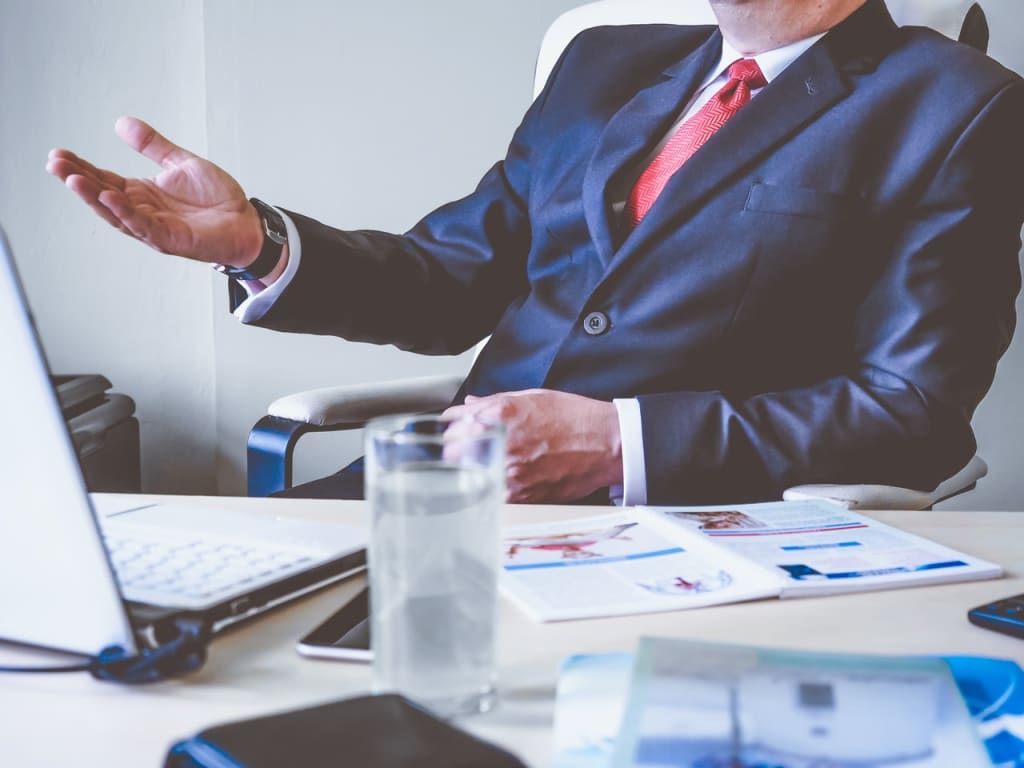 Successful businesses use B2B (business to business) marketing to gain and convert clients. There are many B2B marketing tools out there that you can use to reach your audience across social media and, of course, grow your email list and build your landing and sales pages. These tools include:
WordPress
If you're looking for a free way to put together a website, there are many great options. The first choice is WordPress. This is perfect if you are going to be doing a lot of content marketing and you want to start blogging. What's awesome about using WordPress is you're building your site using one of the most popular content management platforms out there. Most sites are actually built on something called wordpress.org, where you get to take the WordPress software and put it on your own server. But as you guessed it, as soon as it's your own server, it costs money. But if you go to wordpress.com, you get all of the same great features and benefits without having to pay for hosting.
MailChimp
This is if you're just looking for a simple solution to grow your email list. If all you're looking to do is collect some emails or you have some opt in offers or lead magnets, then MailChimp landing pages is all you need. What's great about MailChimp is you have the ability to get up to 2000 subscribers for free using their platform. And even if you wind up paying in the future, MailChimp does a really good job with automations, list segmentation, and tags. It has a seamless integration with e-commerce platforms as well. So, if you're looking for something and you're just getting started with email marketing, MailChimp is a great option when it comes to offering a solution for free.
Buffer
There are a lot of different paid options out there, but when it comes to scheduling your posts on Facebook, LinkedIn, Twitter and Instagram, Buffer has you covered. The free plan of Buffer allows you to schedule somewhere between 10 and 15 posts ahead of time. So you can schedule pretty much a week's worth of social posts out and you can connect up to three social profiles using the free plan.
SEMRush
So once you're off to the races and managing your social profiles using the free plan of Buffer, it's time to take a look at your search engine optimization for your site. You have to know how to do keyword research, how to find ideas for creating your content, how to do some web scraping and how to analyze your site to make sure that your site is optimized for all the traffic that's coming to it. A great B2B tool to find some keywords for your website is SEMRush. A quick hack with this is if you're not getting a lot of traffic right now, you can type in some of your competitor's websites or some websites in your niche that you want to make the same type of content. You're going to be able to see their results, and it's going to be a great way to give you some keyword list and ideas.
Buzzsumo and Answer The Public
Both of these tools allow you type in some keywords phrases or some topic ideas. You'll be able to see all of the most popular posts across social media for that particular topic or keyword. You can get some ideas of what type of content to make for yourself. Answer The Public is going to give you a lot of different variations on what people are actually searching for. So between these two free tools, you probably have an unlimited number of content ideas.
Developer's Speed Page Test
This tool will crawl your site and tell you how fast your pages are loading. This is a great thing to do, especially on your landing pages when you're driving page traffic to them.
Hopefully you found these tools useful and you have some ideas of how to use them to push your business forward.